460. 6-7/8" long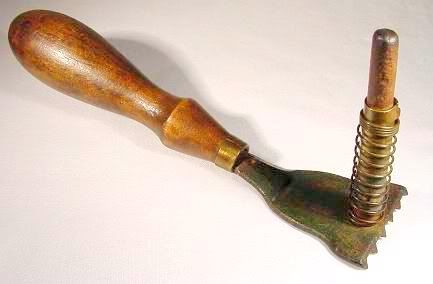 -the rod can be pushed so that it protrudes from the hole approximately 1/8"
-depth of hole: 3/4"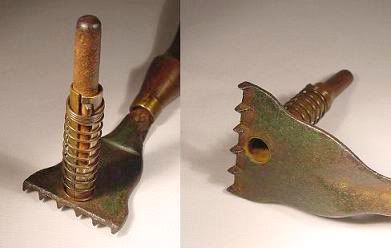 461. 11-1/2" long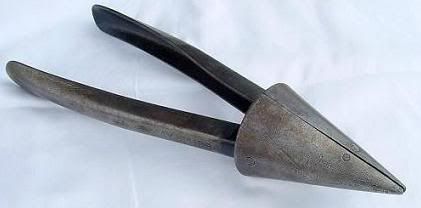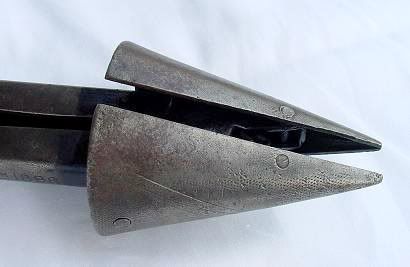 462. 18" long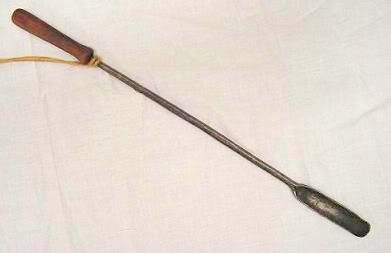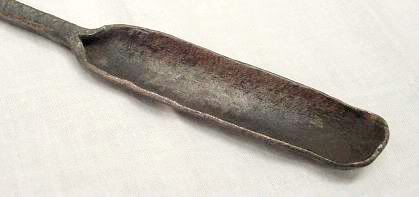 463. A close-up of something most people have seen before: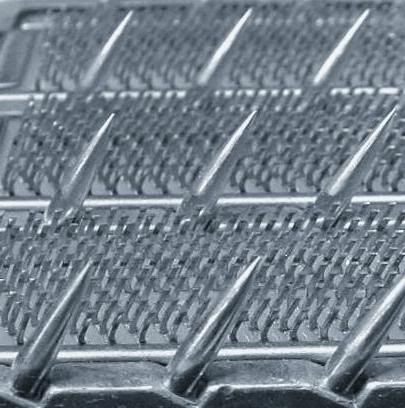 464. 47" long, patented August 9, 1892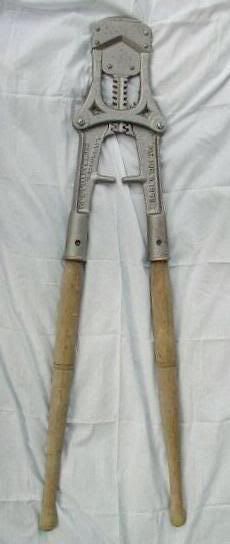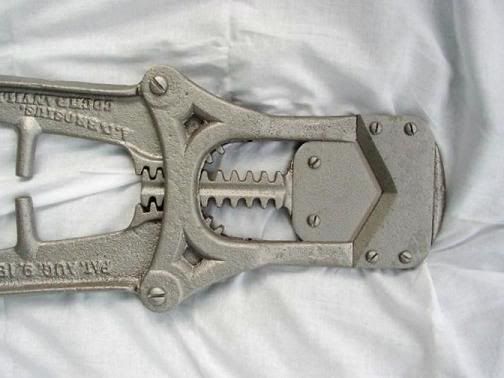 Partially opened: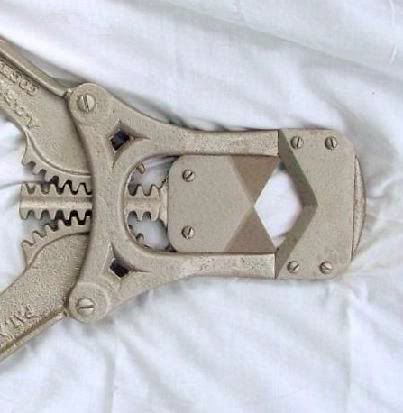 465. 38" long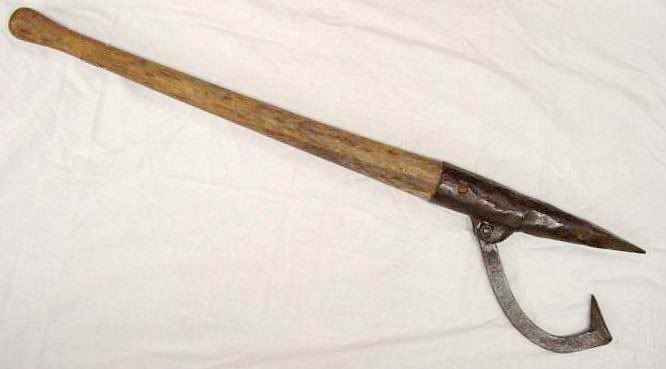 Answers
You'll notice a change if you post a comment, I've been getting a lot of spam in the past few weeks so I've activated the word verification feature to try and stop some of the automated systems from posting here.