418. 3/8" long
419. This one is a little different, it's a close-up of an image that most people have seen before. If no one answers correctly in a day or two I'll post another photo showing more of the picture. It's not tool related.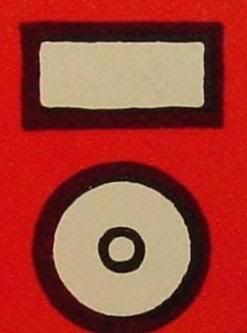 See more of this image
420. 6" long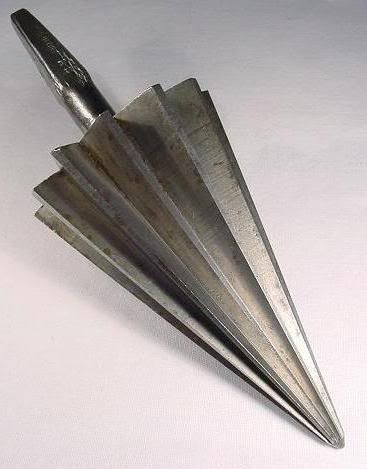 421. 6-1/2" long, the only markings on it read "CUTIN GERMANY" , "D.R.G.M." and the number "72" inside of the upper jaw.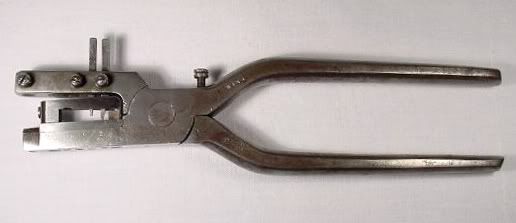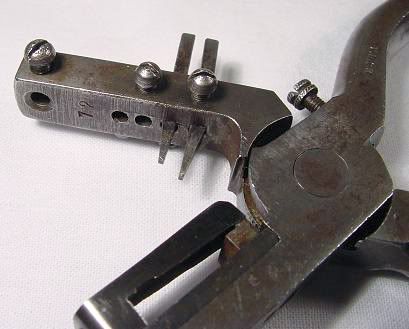 422. 7-1/2" long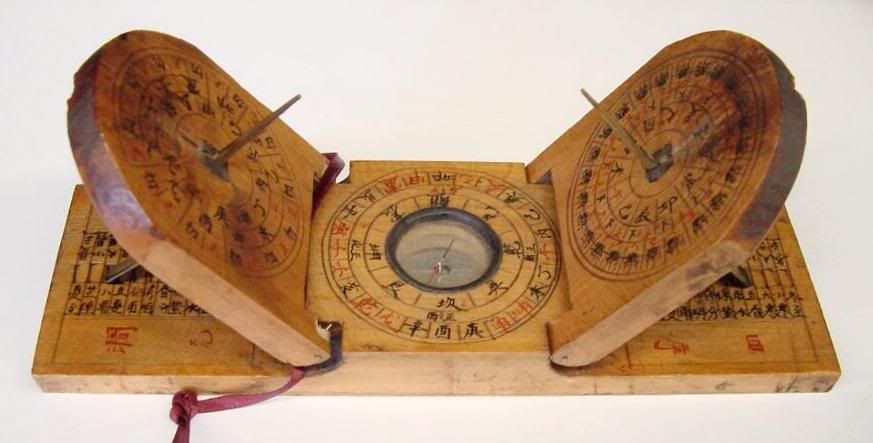 423. Someone emailed this photo to me.
Answers