363. Two prisms, these alone can be used to create a makeshift version of a very amazing device, something that most people are probably not familiar with. The puzzle here is to name the device. Each prism is 1-3/4" long.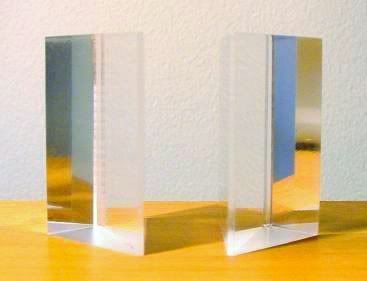 364. Thanks to Andy for submitting these photos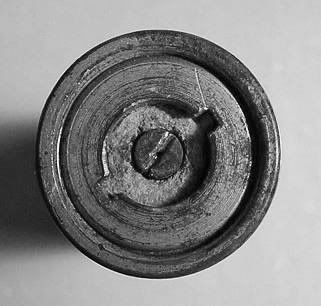 365. 3-1/2" long, thanks to Julie for this one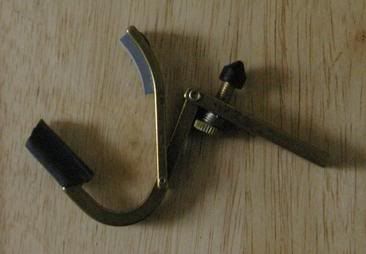 366. A close-up of something that everyone would recognize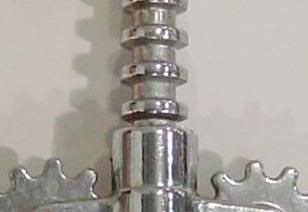 367. 2-1/4" long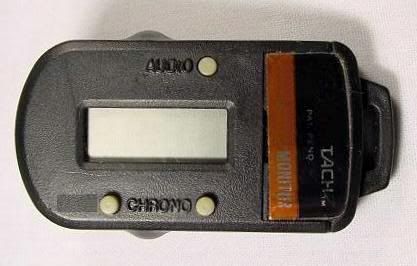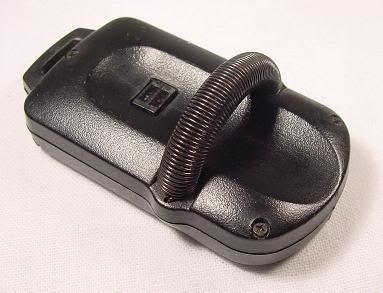 368. 1-1/2" long, thanks to Elijah for this photo, it's a tool he made for a very specific purpose. What is it and what was it made for?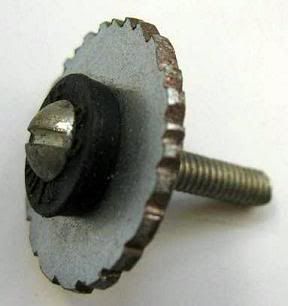 369. 10-1/2" long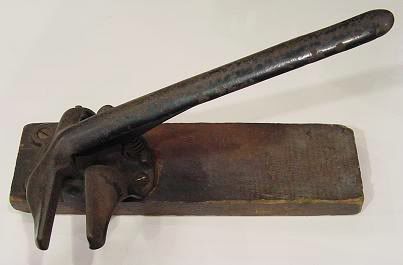 Answers