345. Same size as a pocket watch,thanks to Don for submitting these two pictures.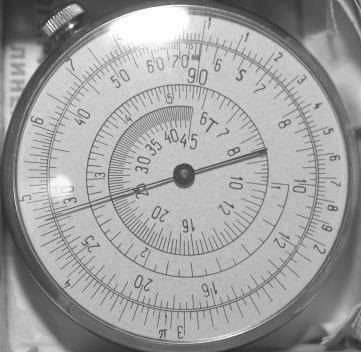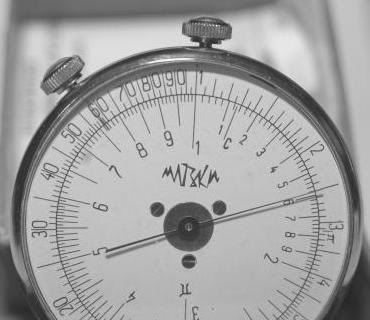 346. 5-1/2" long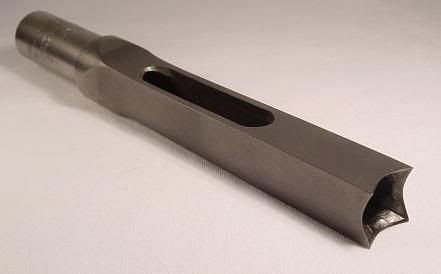 347. 2-1/8" long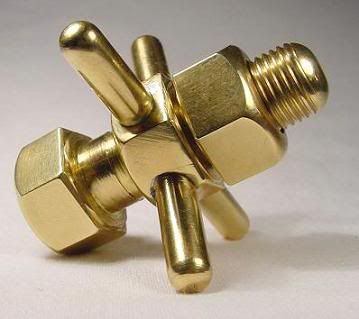 348. A close-up of something fairly common.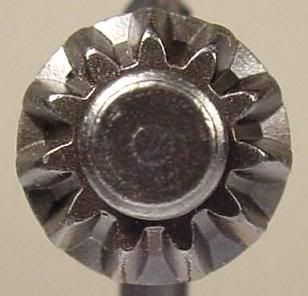 349. This one is a very small project that I made the other day. Probably not very difficult but the puzzle here is to determine what has been created from a battery, three wires, two magnets and some tape.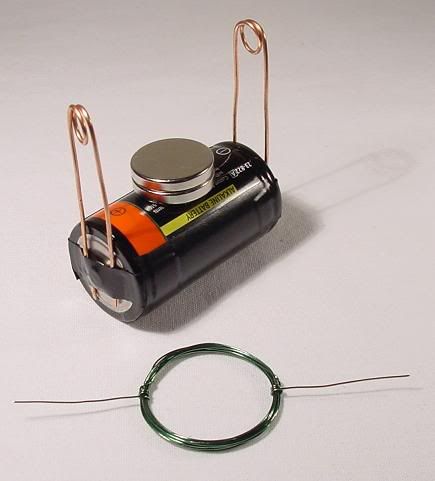 350. 6" long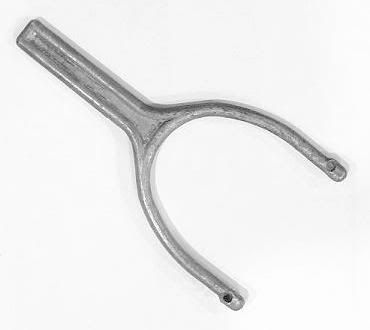 Answers
-----
If you haven't seen the "Sky in a Room" experiment before, in which the view from a window is projected onto the entire opposite wall,
optical illusions etc.
has a post that includes one of my photos showing this effect.