351. 2-3/4" diameter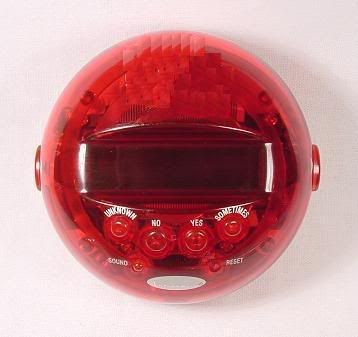 352. 3-1/2" long. Thanks again to Don for these two pictures.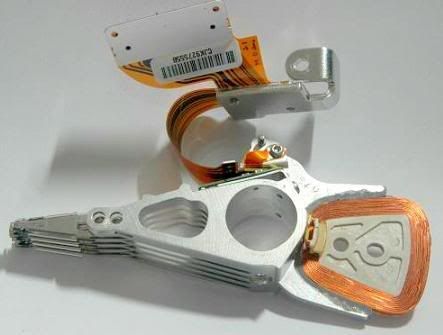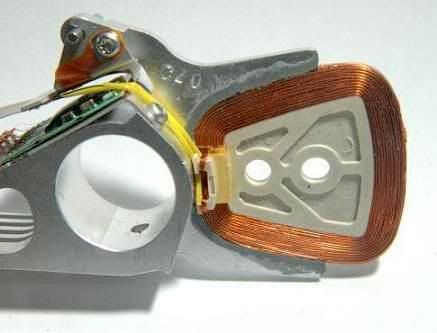 353. 8" diameter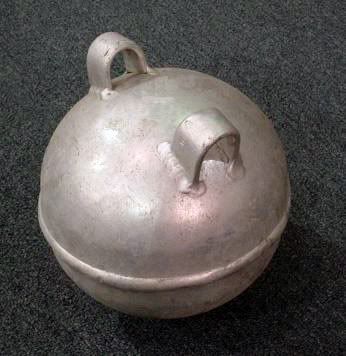 354. This one is part of a project that I made with the kids a couple of years ago. Seen below is a 48" segment of 1-1/4" I.D. pvc pipe (covered with duct tape) connected to a tee section, one end of which has a piece of paper attached with a single strip of tape. As usual, the puzzle here is to determine the nature of the project. Two parts are missing, a common household appliance and a small object.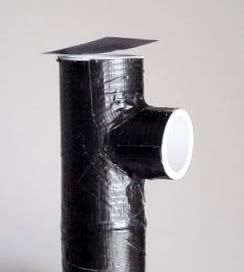 355. A partial/close-up shot of something that everyone would recognize. I'll post another photo in a day or two if no one gets it.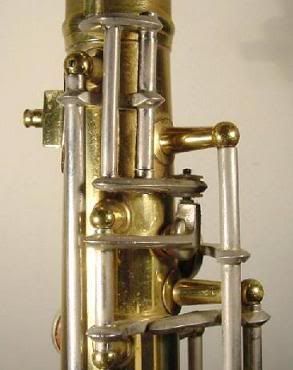 356. 17" long, this item comes in a set of two; made from metal, with a leather pad.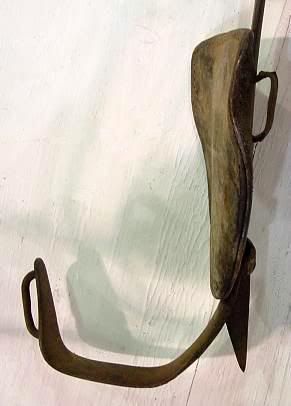 Answers