376. Patented in 1912, name the specific purpose for which these were made.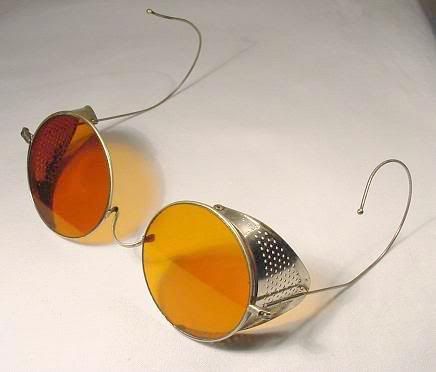 377. 5-1/2" long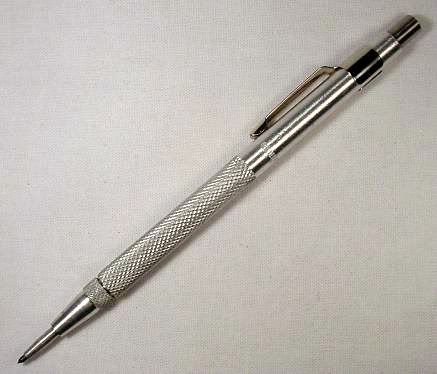 378. Thanks to Julie for this photo, it's a partial/close-up of something everyone would recognize.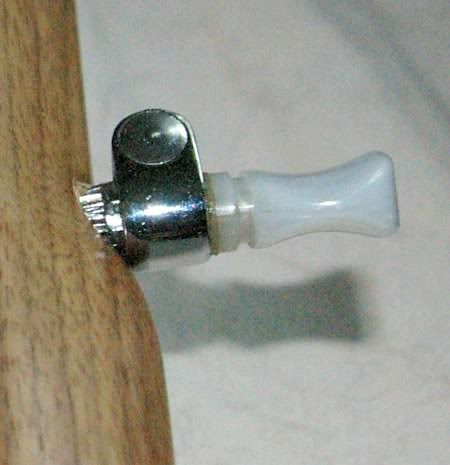 Also thanks to Eugene, Steve and Paul respectively for submitting the next three items, they are all looking to identify the objects.
379. 9-3/4" long, aluminum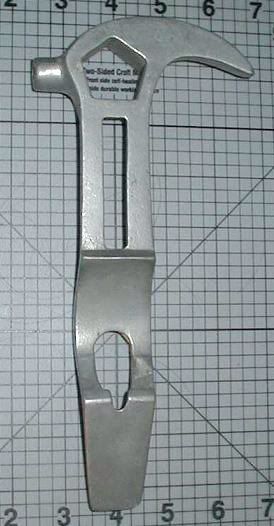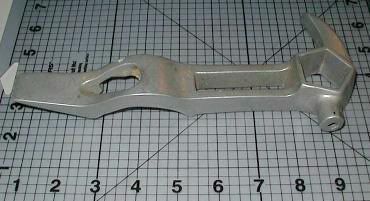 380.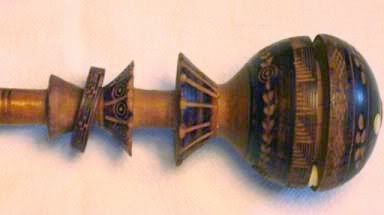 381.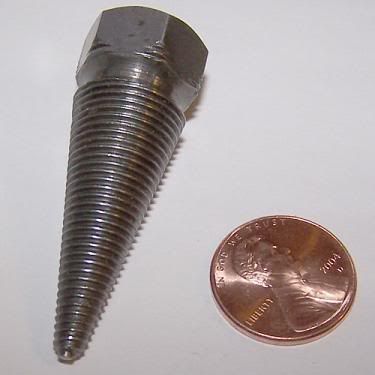 Answers