708. 5-1/8" long, Pratt & Whitney 1950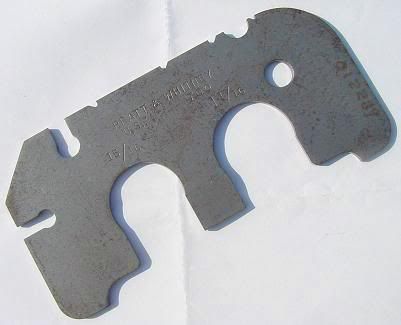 709. 12" long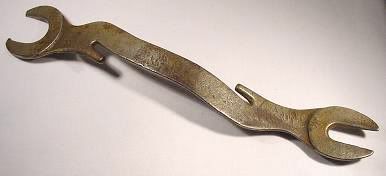 710. 14" long, unidentified piece of hardware that was found on a farm in Idaho, thanks to Gary for these photos: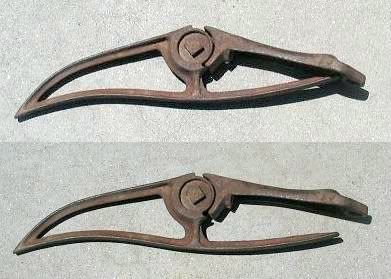 Text on it reads: "W.I.C." and "W6"

711. Partial shot of something most everyone has seen before: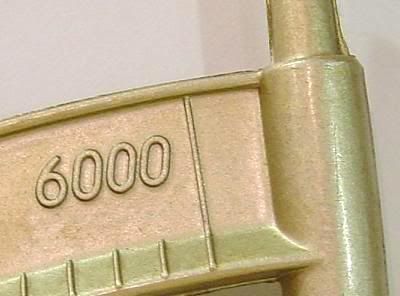 712. 4-1/2" long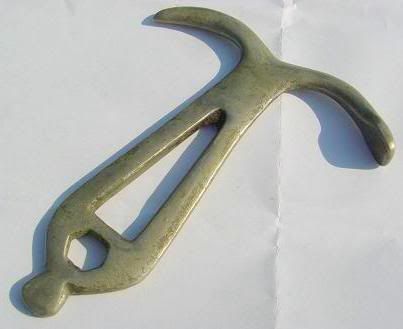 713. 5-3/4" long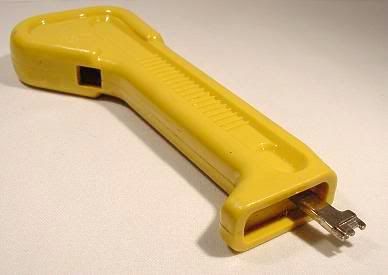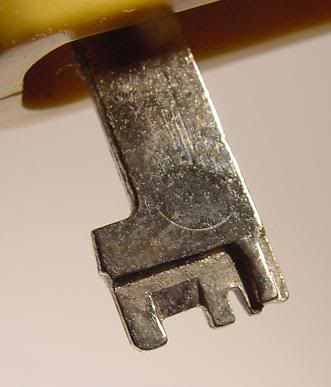 Without tools man is nothing, with tools he is all.
Thomas Carlyle
Answers
Last week's set is seen below,
click here
to view the full post: