587. 7-1/4" tall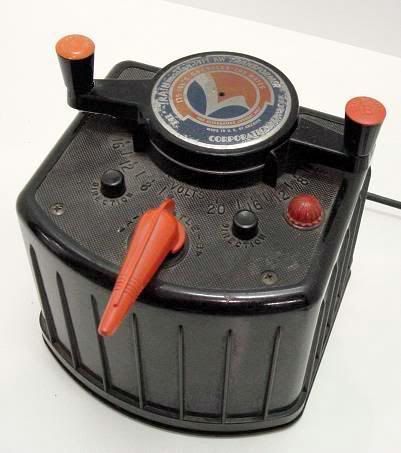 588. 5-3/8" long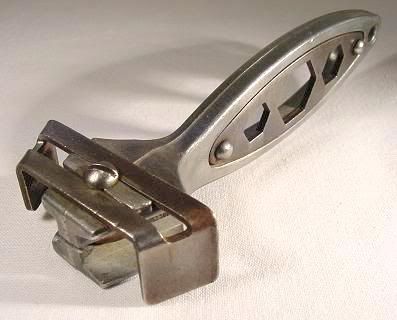 The bracket can freely move to either side: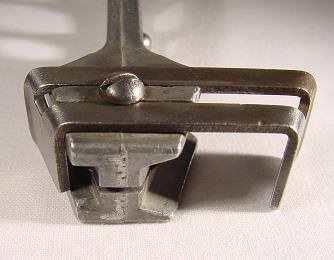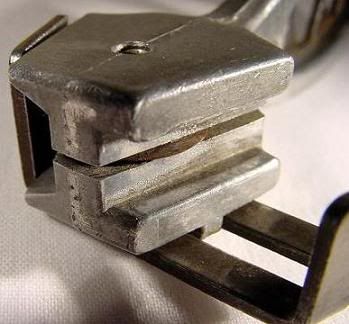 589. 2-5/8" long, made of ceramic, submitted by a reader of this site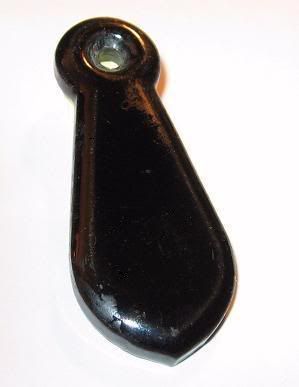 590.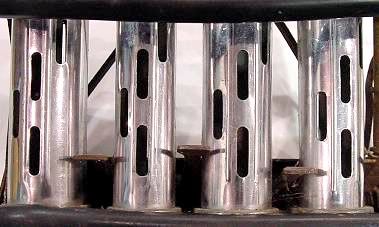 591. 40" long, 4-1/4" diameter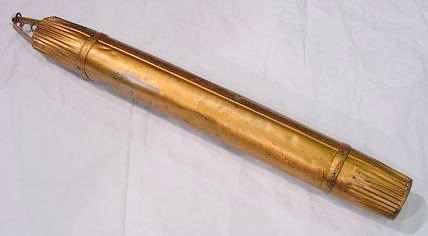 Below the handle is an eyelet at the end of a long rod, the other end of which is attached to the stopper at the bottom, it can be raised a little more than half an inch.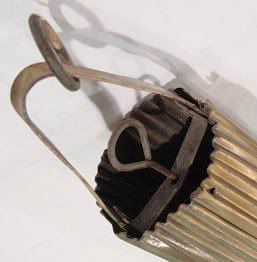 1-1/2" diameter hole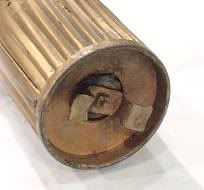 592. 21" long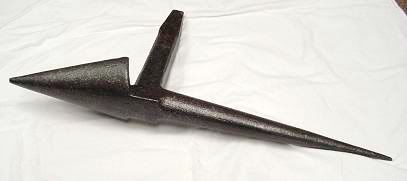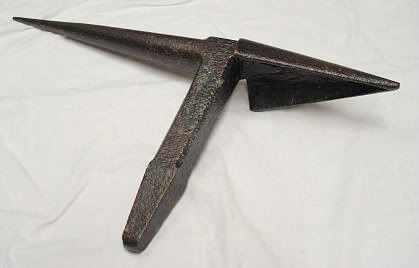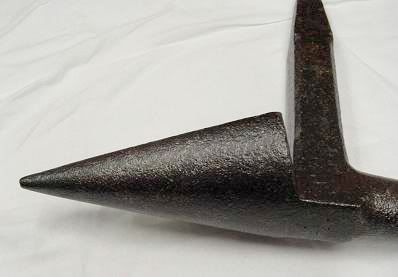 Answers