533. 6" long, someone sent in these photos, looking to identify this tool: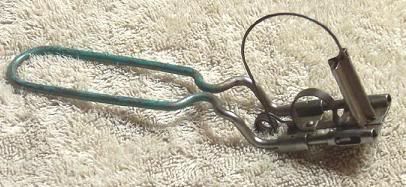 A brief description by the owner:
It has one or two parts that can be slid (using a fair amount of pressure), but squeezing the handles does not produce any movements. The large wire bow, with a coil at its base, and the smaller radius flat metal bow within it both are almost certainly springs.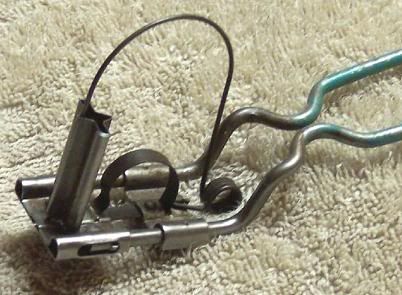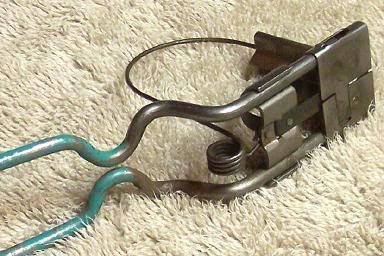 534. 6-1/4" long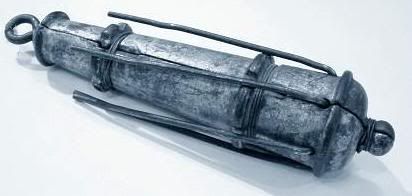 535. 3-1/8" tall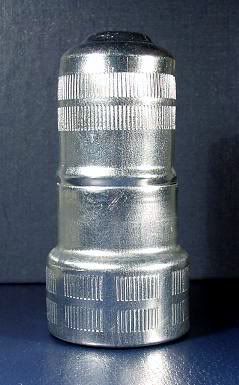 A view of the larger end: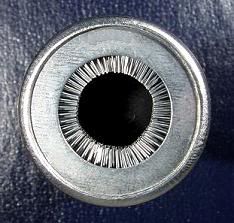 536. Another close-up: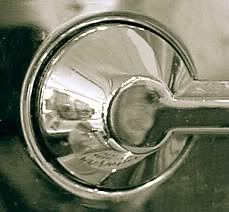 537. 30" long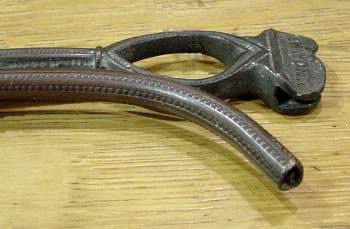 538. 14" long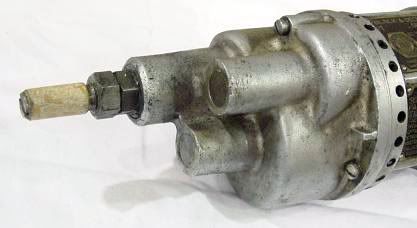 Answers