Welcome readers of the Tangled Bank!
472. 5" long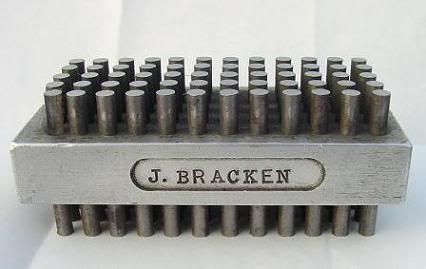 473. Another close-up of something most people have seen before: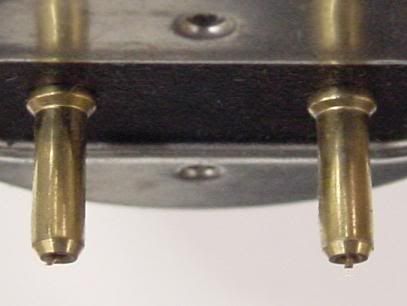 474. 36" long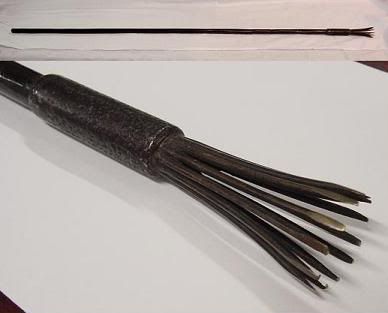 475. 10" long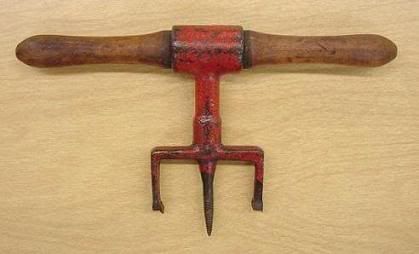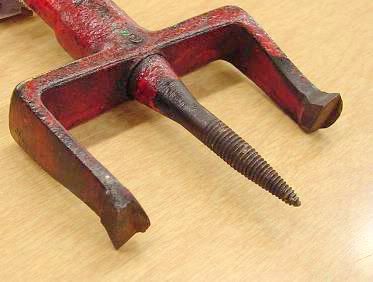 476. 6" long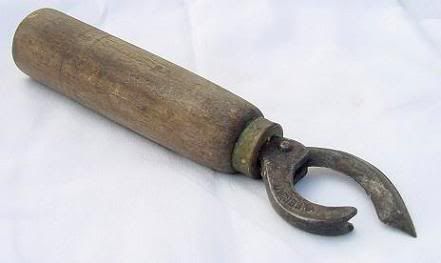 477. 12-3/4" long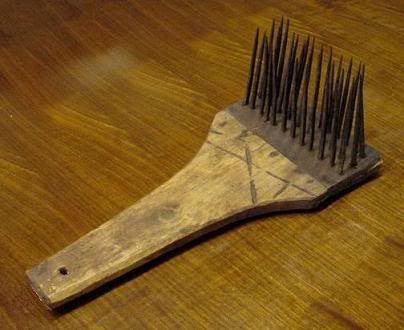 Answers
The Tangled Bank is a collection of articles from some of the best science, nature and medical blogs on the web. Thanks to this week's host
Living the Scientific Life
for including this site in the current edition.
If anyone is interested, I added a new post to my
pseudoscope page
explaining how to make one with mirrors.