606. 6" long, patented in 1876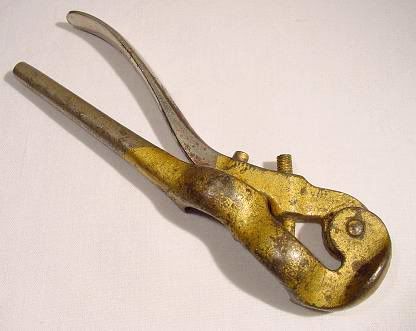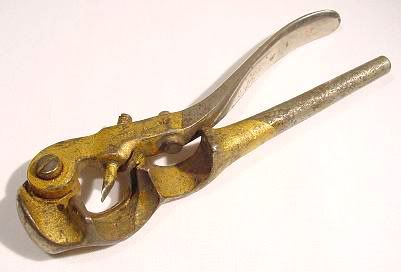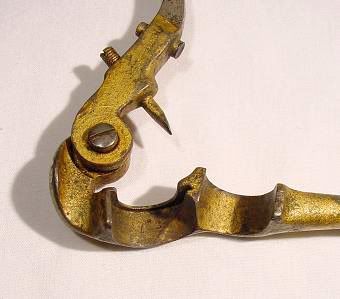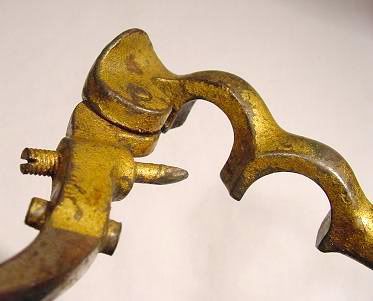 607. 5-1/2" long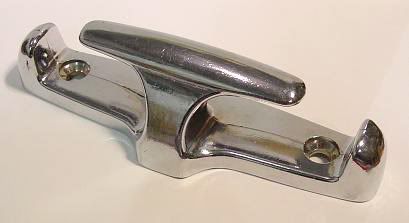 608. 5" long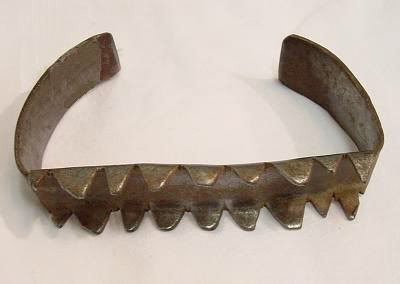 609. Those are eighth inch increments along the top edges: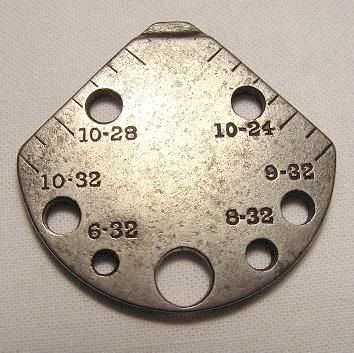 610. 12" long
611. Another partial/close-up shot: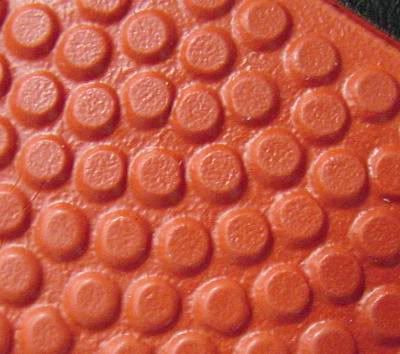 Answers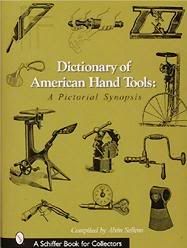 For anyone interested in tools who might like a book on the subject, I highly recommend
The Dictionary of American Hand Tools: A Pictorial Synopsis
. With over 4500 illustrations, it's a great reference and is the first book that I turn to when I find an unidentified tool. Btw, I don't make any money on links from this site.
Last week's set is seen below,
click here
to view the full post: