612. 1-3/8" tall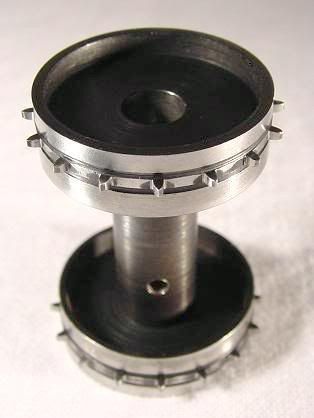 613. 15" tall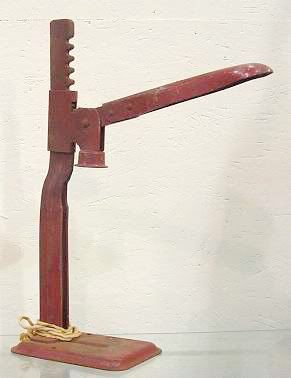 614. 3" long, not sure what this one is: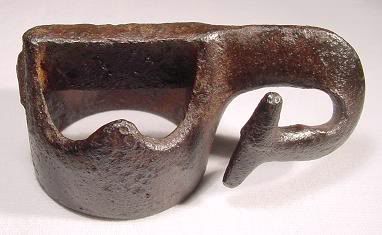 The bottom of the crossing piece has a dull edge that was probably sharp years ago.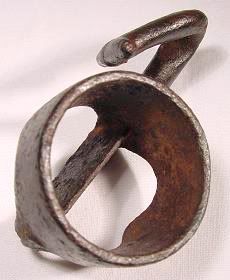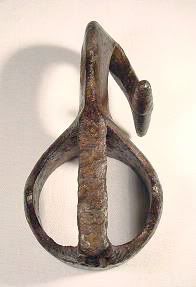 615. 12-3/4" long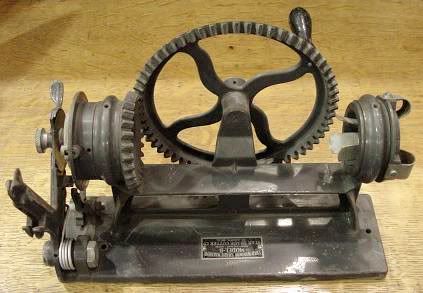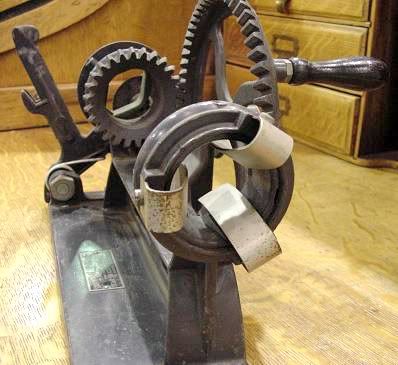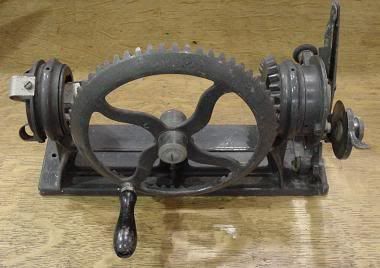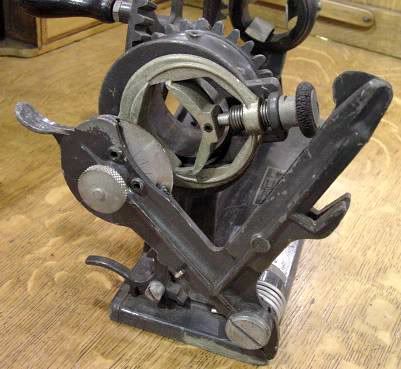 616. 7-1/2" tall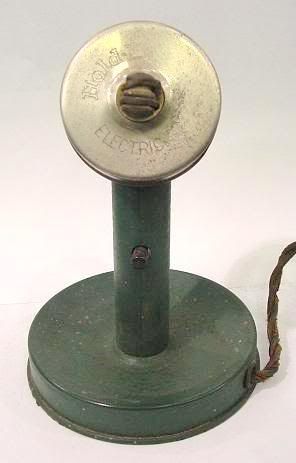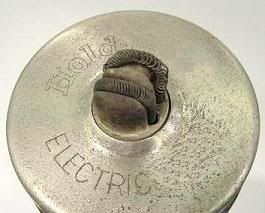 617. 2" long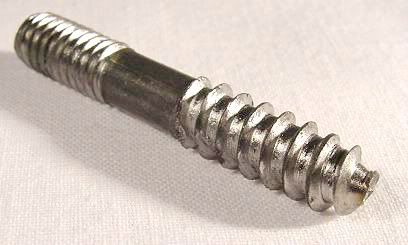 Answers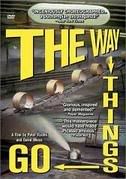 If you haven't seen this video yet,
The Way Things Go
is worth taking a look at. It's a thirty minute long
Goldbergesque
set-up using chemical reactions, fireworks, water, common household objects, rigged contraptions and much more in a domino type sequence of continuous motion. Four out of five stars.
Last week's set is seen below,
click here
to view the full post: