618. 16" long, the other side reads "Westerly, R.I., Wilcox Donahue & Co."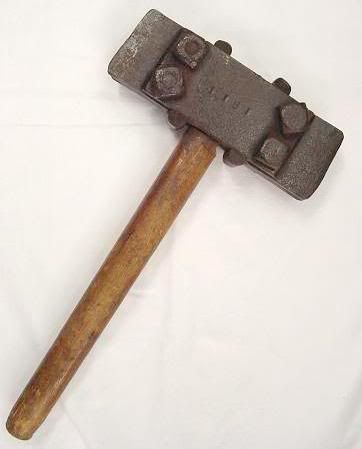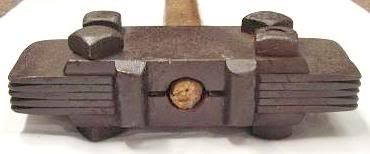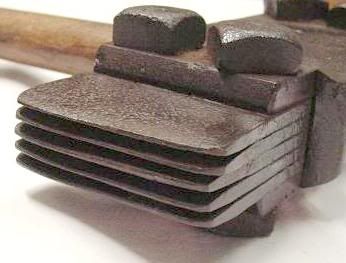 619. 8-1/2" long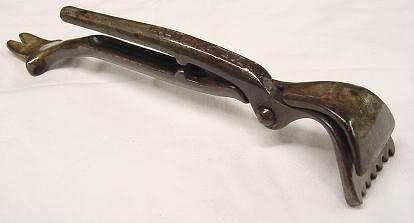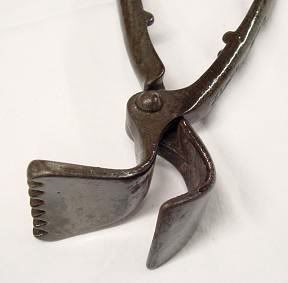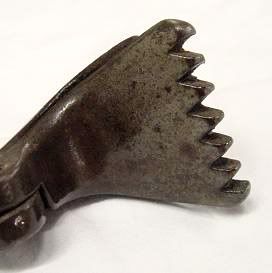 620. 3-1/2" long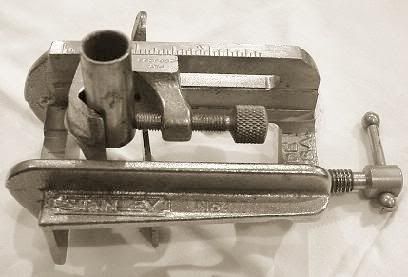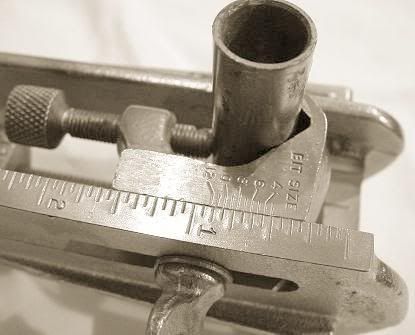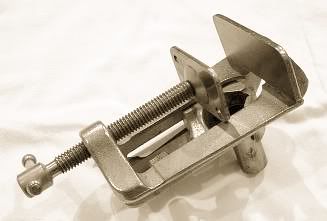 These next two were sent in by a visitor of this site.
621. 22" long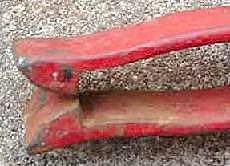 622. 6" long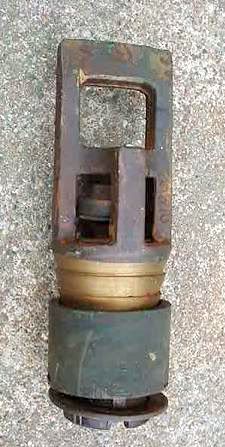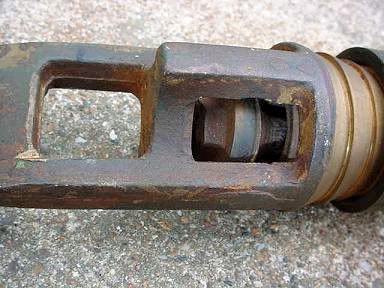 623. Another close-up photo: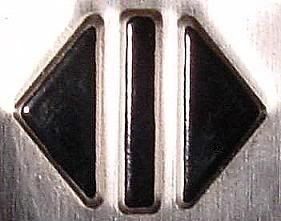 Answers

Amazon
has a good deal on the first year of
Make Magazine
, all four issues for $38, this is a decent price considering a single issue goes for $15 . Compared with most other magazines, there are very few ads in Make, and it's packed with a wide range of projects, so it's more like a book than a periodical. Well worth the price for the boxed set.
Last week's photos are seen below,
click here
to view the full post: