Set 218
1215. 4" to 6-1/2" tall, sent in by a visitor, this small jack was made for a very specific purpose: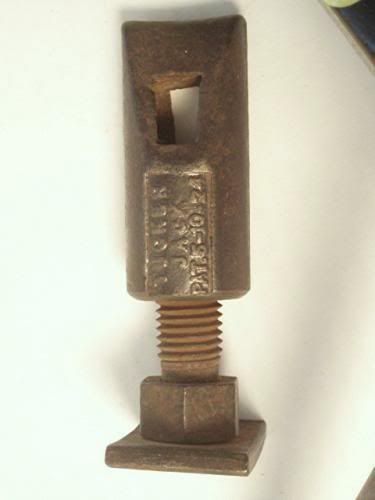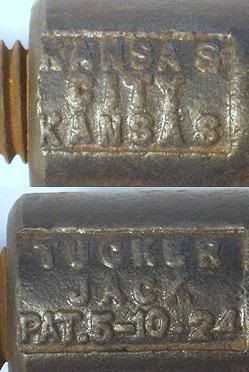 1216. 16-1/2" tall, patented in the 1930's: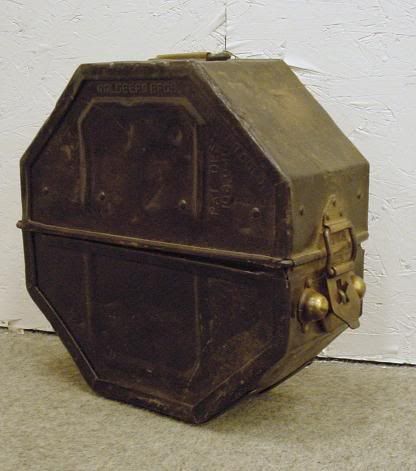 1217. 27" long: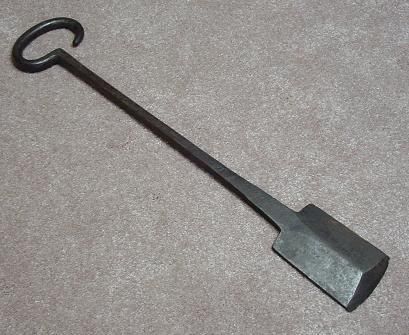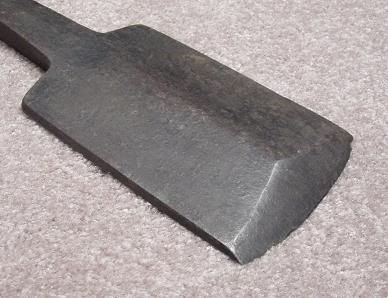 From Gil Gandenberger's collection
1218. 8" long, submitted by someone from Fairbanks, Alaska, who is looking to identify this piece: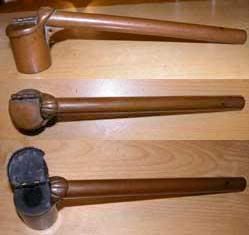 The handle is hollow, with just one open end: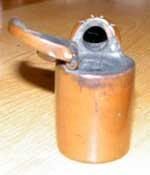 1219. 4-1/2" long, from the 1960's, more guesses on this device and a chance to win a t-shirt at
Neatorama
.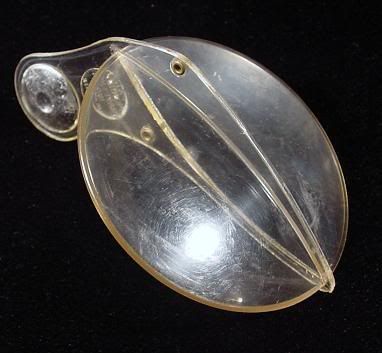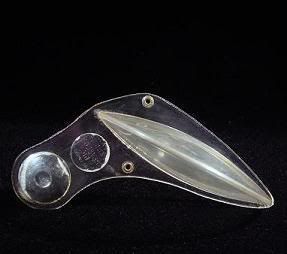 1220. 11" wide: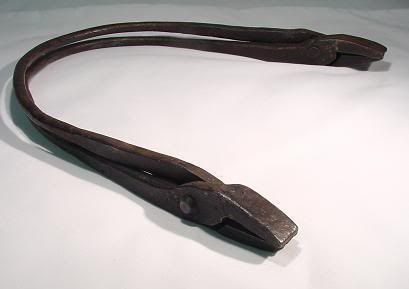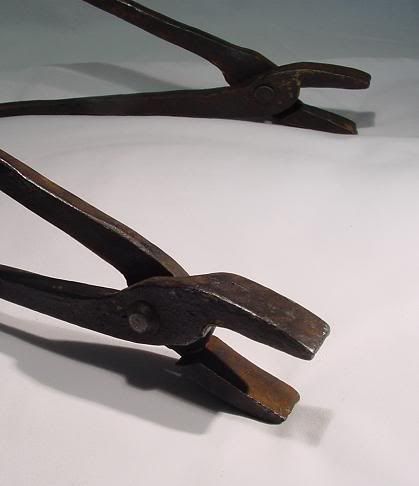 To submit photos, click on the profile link at the upper right to find my email address.
Answers
Last week's set is seen below,
click here
to view the entire post: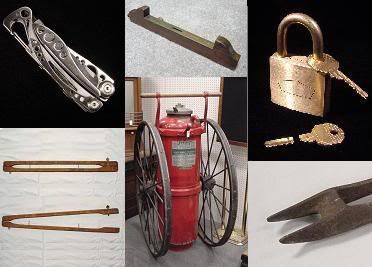 More discussion and comments on these photos can be found at the newsgroup
rec.puzzles
.
Labels: Metalworking, Woodworking