Set 214
1191. This unidentified device was found in 1954, the 3-3/4" x 3" x 3-1/2" high unit is made of steel and weighs about 3 pounds. Followers on three shafts ride on a solid steel ball of about 1" diameter.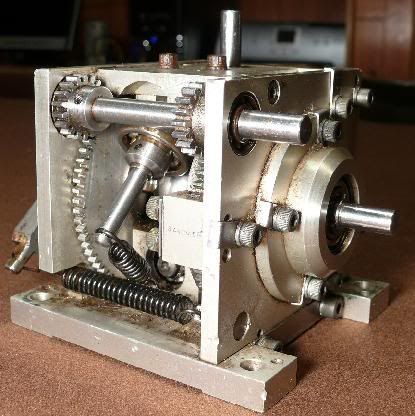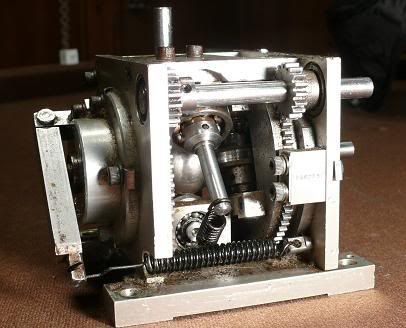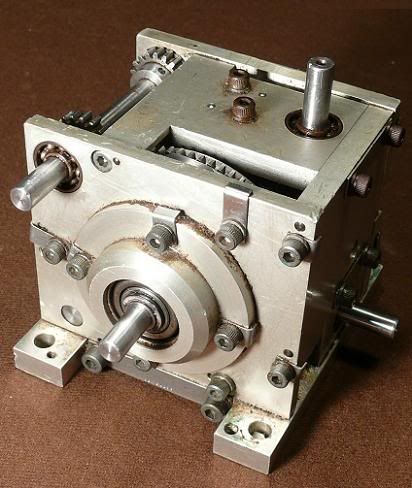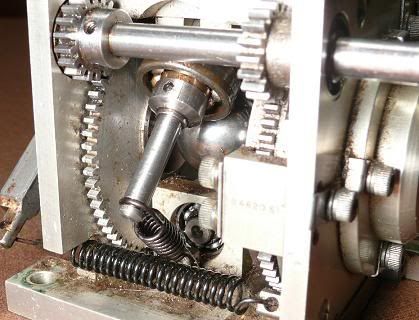 1192. 17-3/4" long, probably from the 1960's: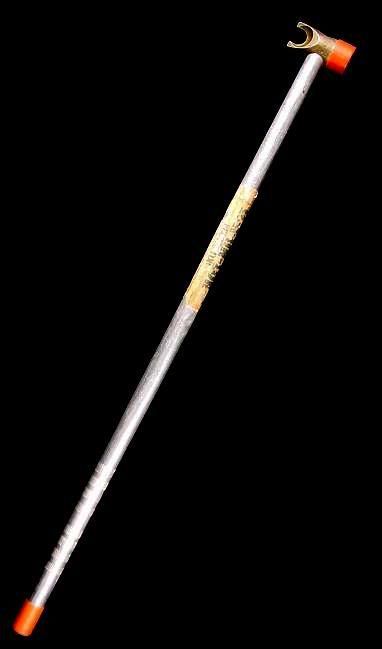 Take a look at
Neatorama
for more guesses on this tool, where Alex is giving away two t-shirts as prizes, one for the first correct answer and another for the most humorous guess.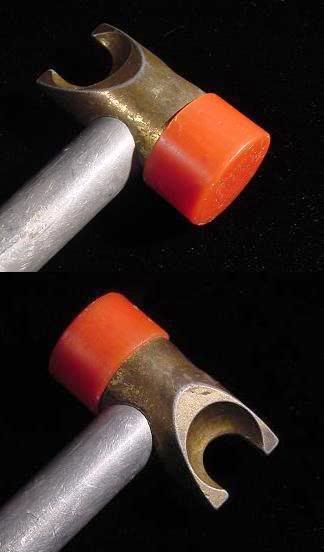 1193. 18-1/2" long, submitted by a visitor who is looking to find the purpose of this lanyard; it can be adjusted by sliding the piece around the cords: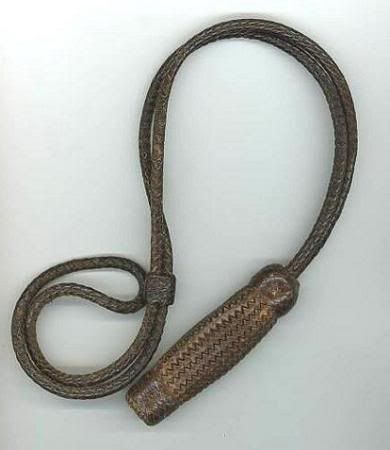 1194. This photo was taken by Simon while on his trip to Tokyo: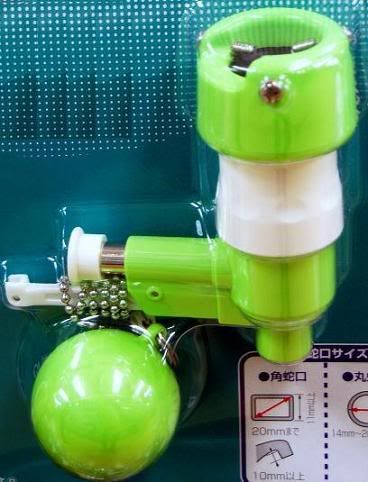 1195. 7" long: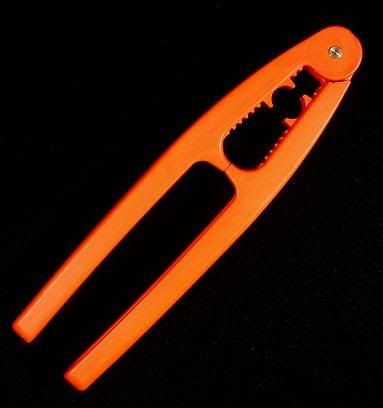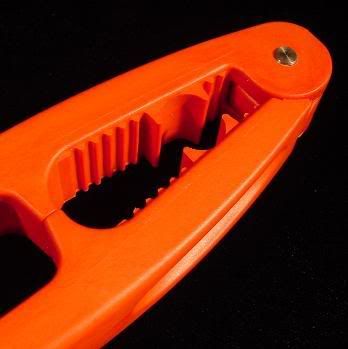 1196. 3-3/4" long, another one submitted by a visitor: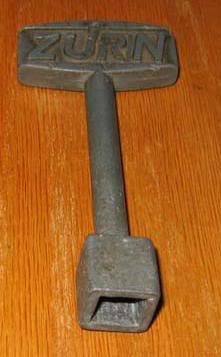 To submit photos, click on the profile link at the upper right to find my email address.
Answers
Below is last week's set,
click here
to view the entire post: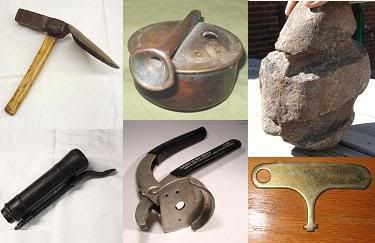 More discussion and comments on these photos can be found at the newsgroup
rec.puzzles
.