Set 205
1136. 12-3/4" long:
1137. 10" long: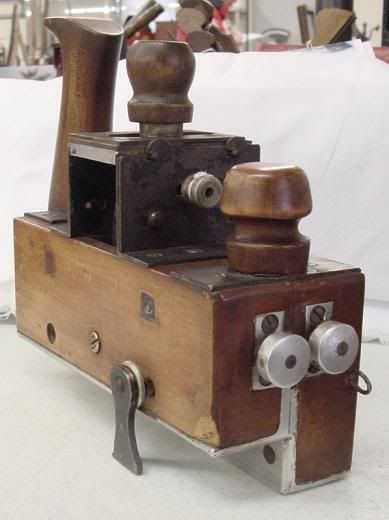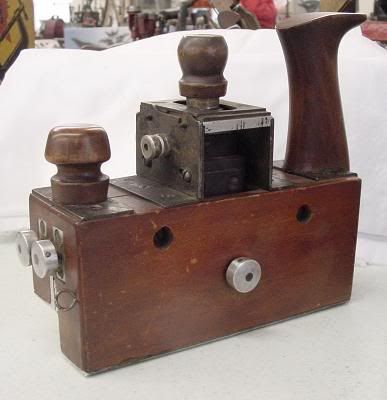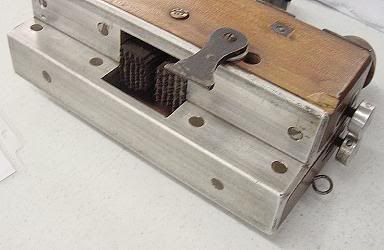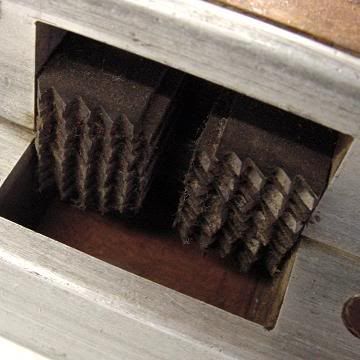 1138. 9-1/2" long:
1139. Appoximately 15" long:
From Gil Gandenberger's collection
1140. 14" tall, more guesses on this device at
Neatorama
: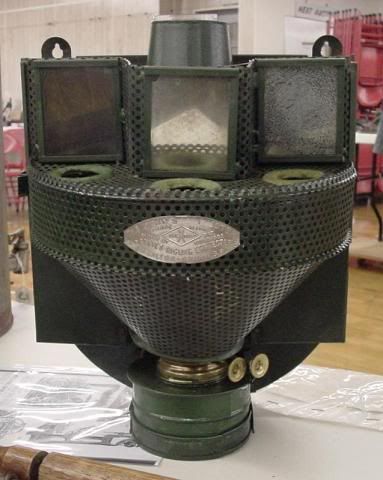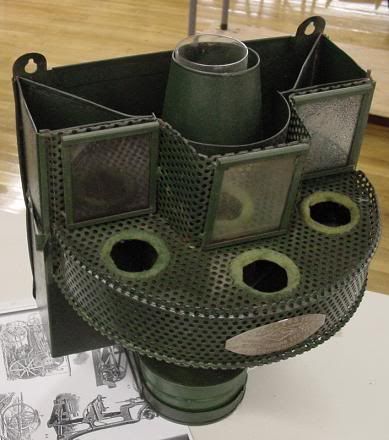 1141. 9" long, submitted by a visitor who is looking to find the exact purpose of this tool:
Larger image
To submit photos, click on the profile link at the upper right to find my email address.
Answers
Last week's set is seen below,
click here
to view the entire post: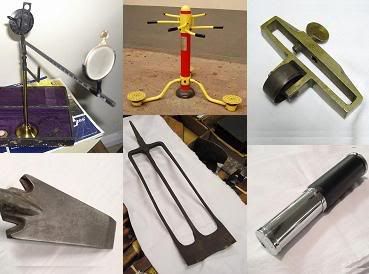 More discussion and comments on these photos can be found at the newsgroup
rec.puzzles
.
Labels: Woodworking