Set 204
1129. 3" long, patented in 1870: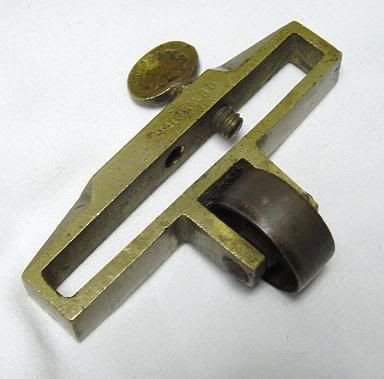 From Gil Gandenberger's collection
1130. Submitted from Australia: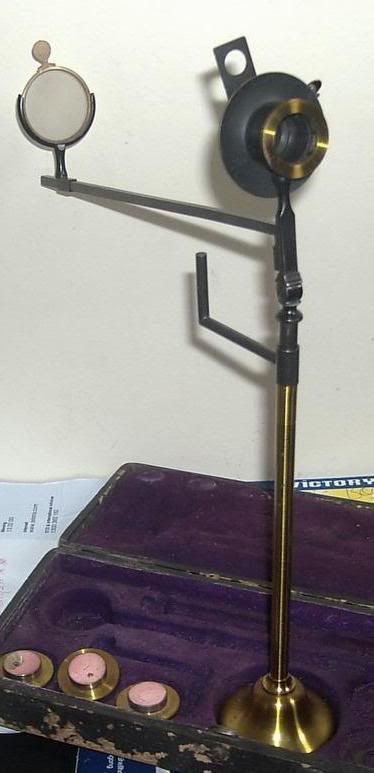 A close-up of one of the small parts on the lower left of this photo can be seen
here
.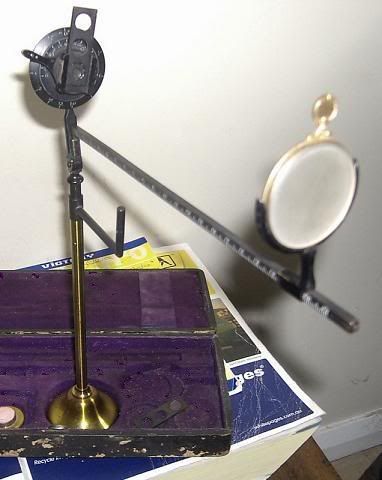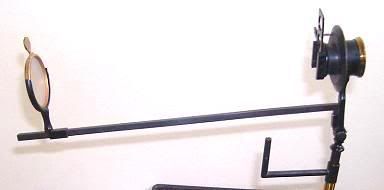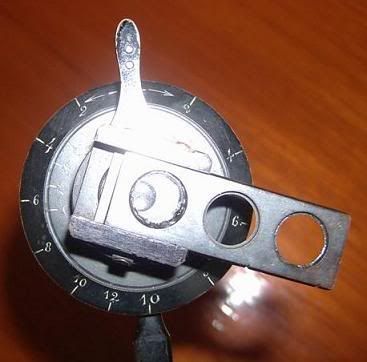 1131. 24" long: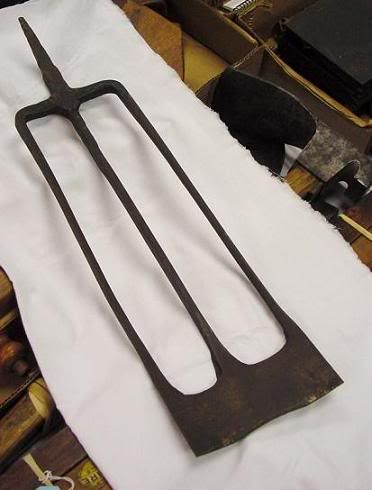 1132. 18" long: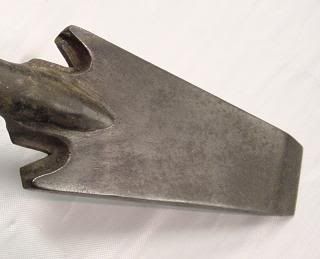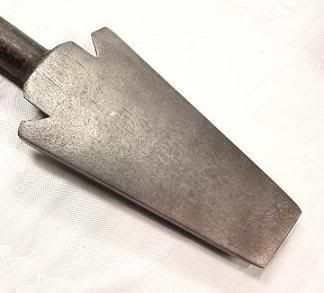 1133. Another photo from Simon, who shot this strange looking device in the business high-rise area of Beijing: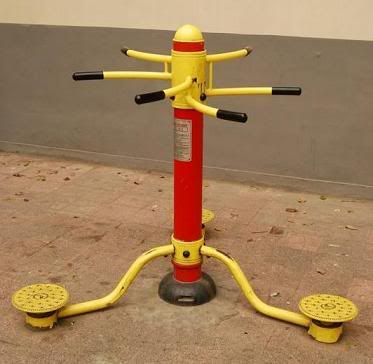 More guesses on this one at
Neatorama
1134. 6-1/2" long: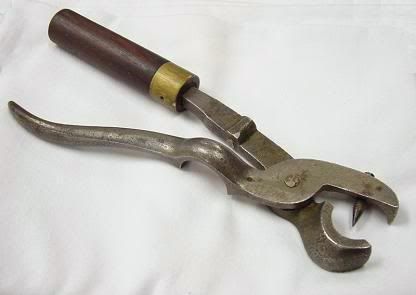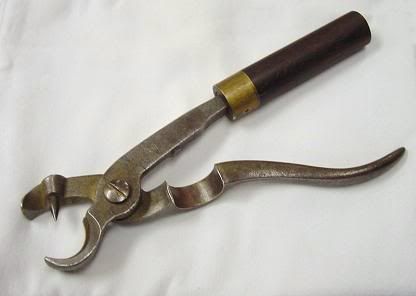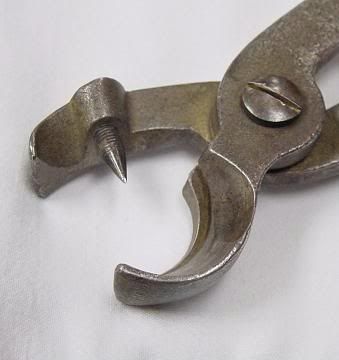 1135. 6-3/4" long: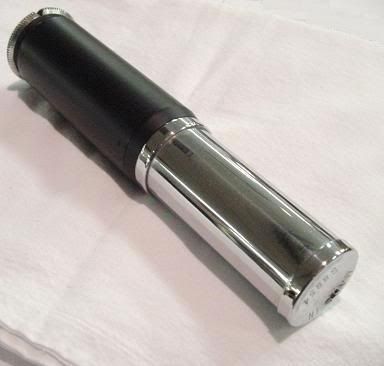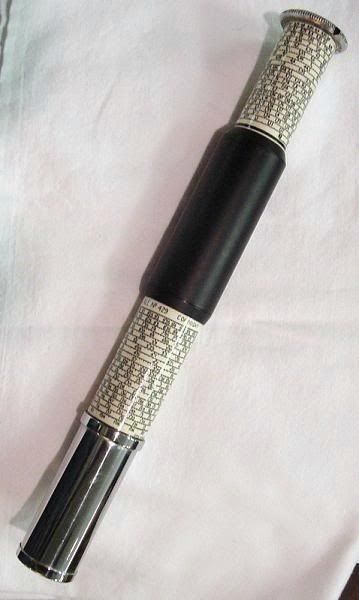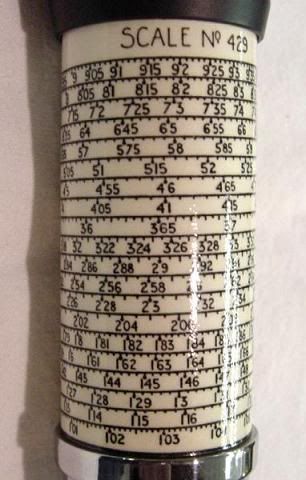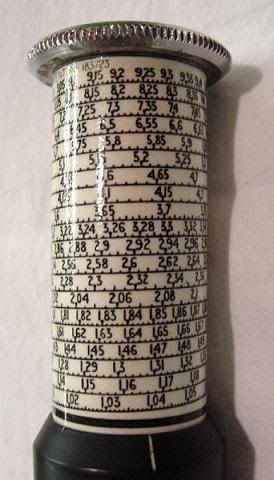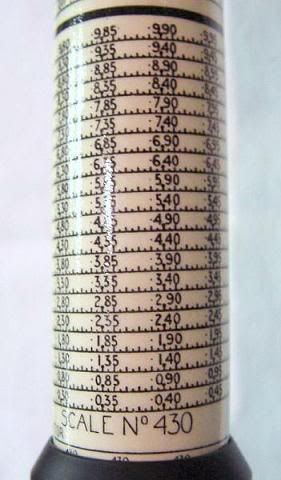 Answers
Last week's set is seen below,
click here
to view the entire post: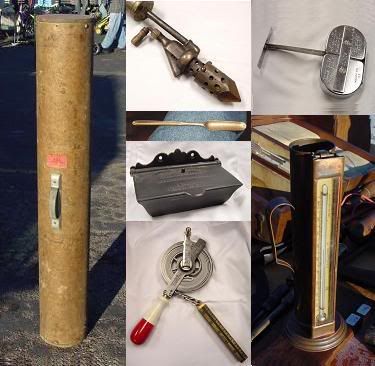 More discussion and comments on these photos can be found at the newsgroup
rec.puzzles
.
Labels: Science, Woodworking