Set 198
1091. 4-1/2" long, over 2000 years old: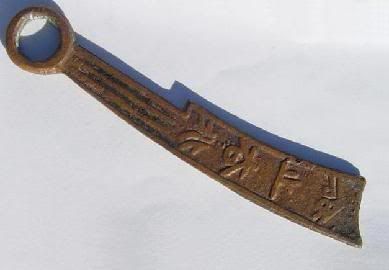 1092. 3-1/8" tall: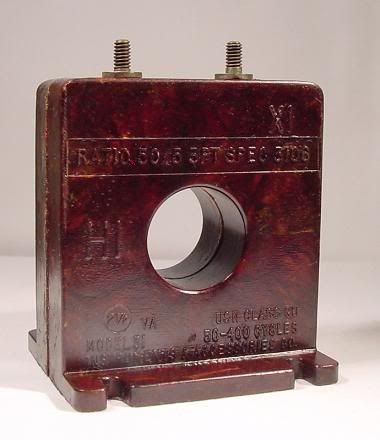 1093. 5-3/4" tall, patented in 1875: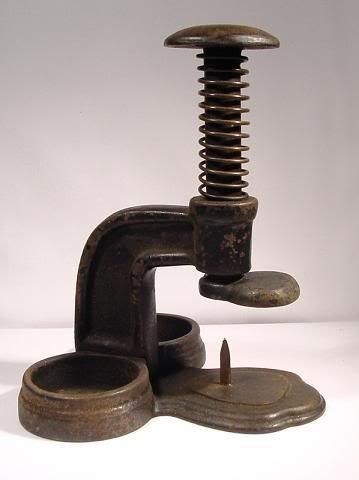 1094. 3-5/8" long, an unidentified piece of hardware: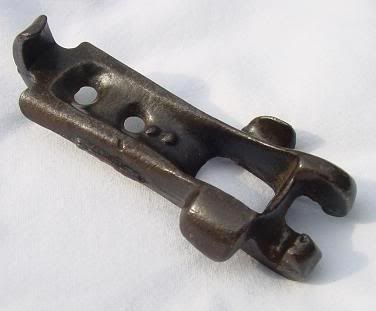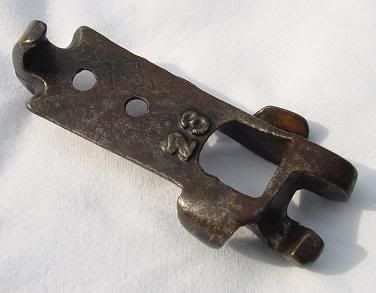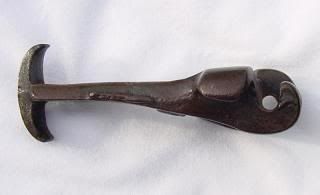 1095. 3" diameter, invented in 1947: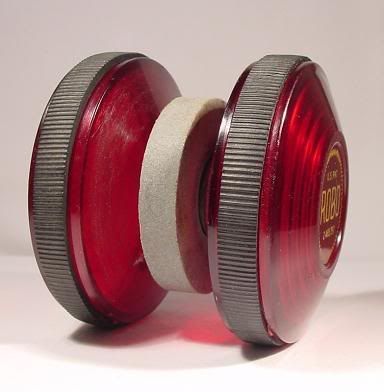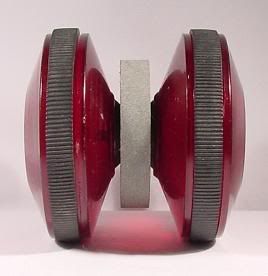 1096. 4-3/4" long, patented in the 1890's, more guesses and another chance to win a Free Live! Pro Webcam by Creative at
Neatorama
: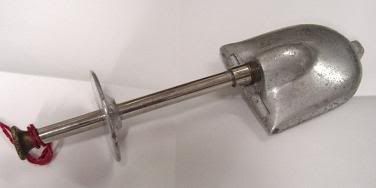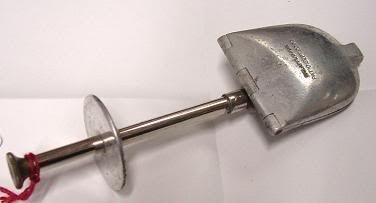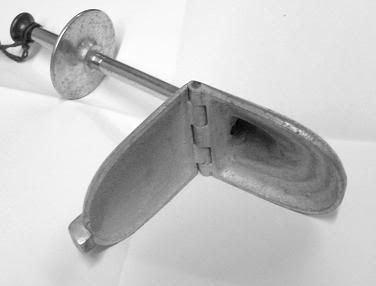 To submit photos, click on the profile link at the upper right to find my email address.
Answers
Last week's set is seen below,
click here
to view the entire post: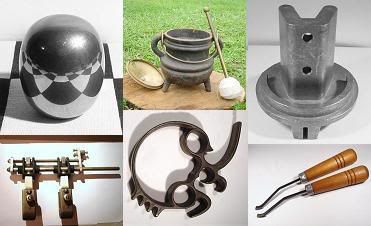 More discussion and comments on these photos can be found at the newsgroup
rec.puzzles
.