Set 193
1061. 4" long, another photo from Simon: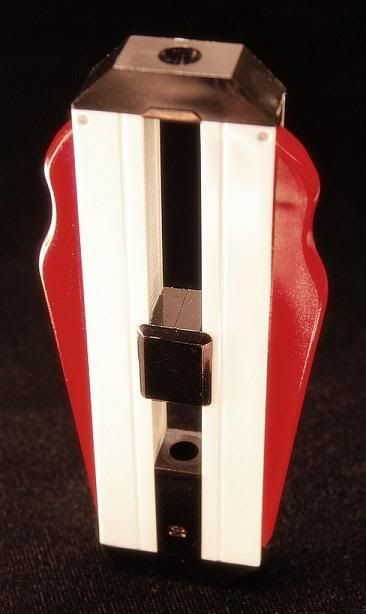 1062. 2-3/4" long: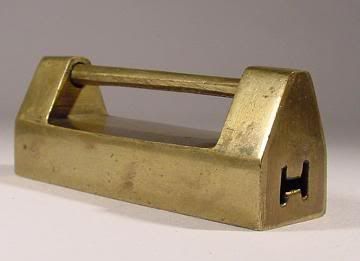 1063. 10' tall: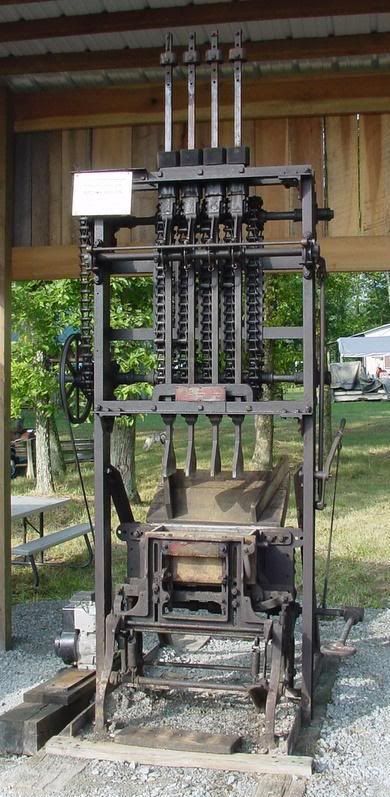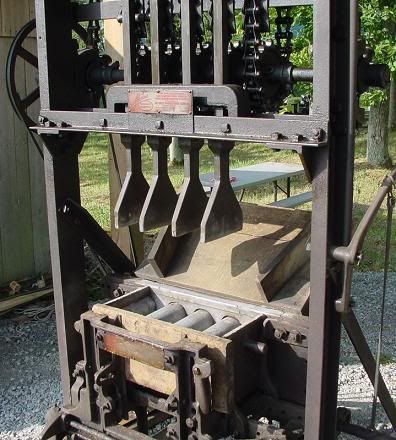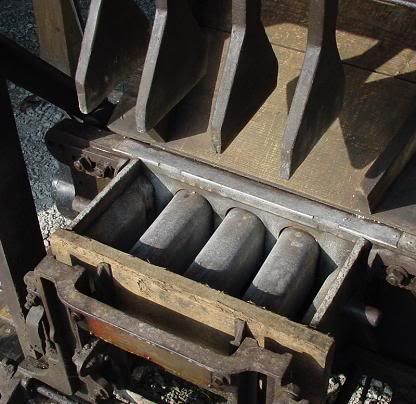 1064. 3/16" diameter, with a U.S. quarter:
1065. 7" long, made of lead, wood, and leather, submitted by a visitor: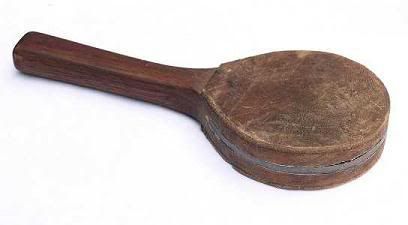 Larger image
1066. 8-1/4" long, invented in 1862, for more guesses on this device take a look at
Neatorama
.
Larger image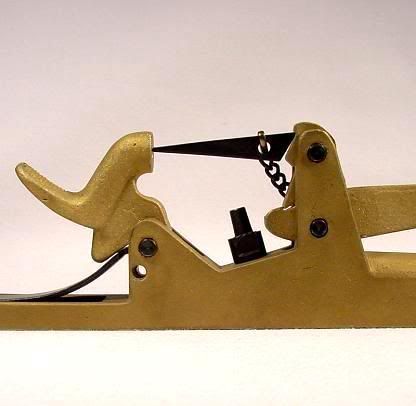 Answers
Last week's set is seen below,
click here
to view the entire post: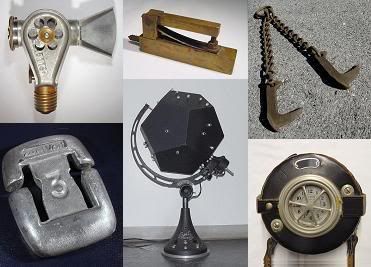 More discussion and comments on these photos can be found at the newsgroup
rec.puzzles
.
Labels: Gunpowder