Set 175
1013. 2-1/4" long:
A view of the other side:
1014. 12-1/2" long:
1015. 5-3/4" long:
1016. 44" long, take a look at
Neatorama
for more guesses on this one:
1017a. 15" tall: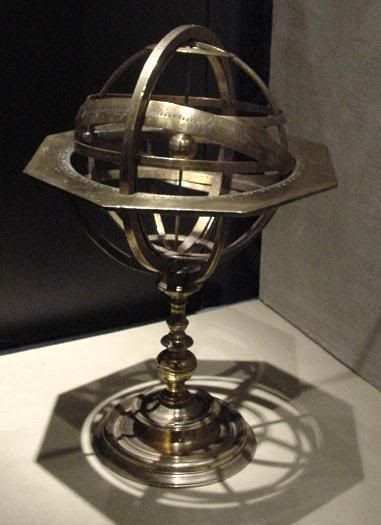 1017b. Another version of the same device, circa 1750:
1017c. Similar to the first two but made for a different purpose, made in 1582:
Larger image
1018. 10" long: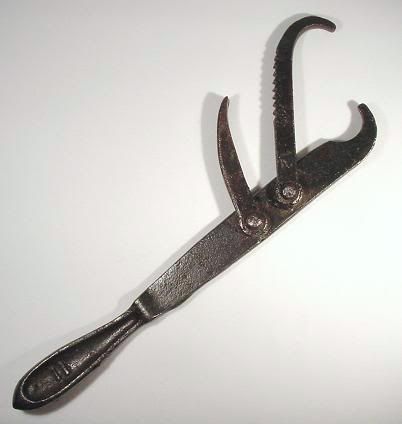 Answers
Last week's set is seen below,
click here
to view the entire post:
More discussion and comments on these photos can be found at the newsgroup
rec.puzzles
.
Labels: Science, Woodworking