Set 171
989a. 6" long: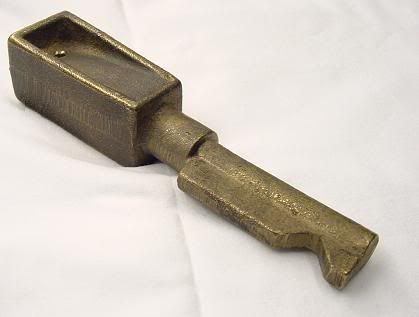 Both of these large keys were marked as being for the same purpose.
989b. 5-1/4" long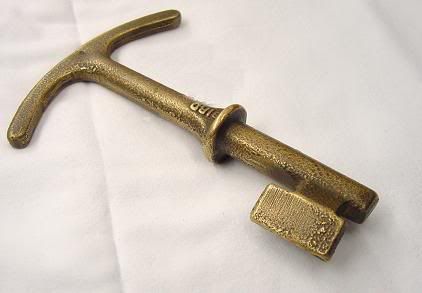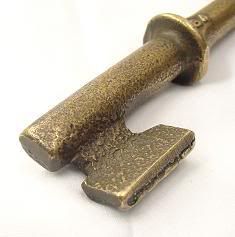 990. 6-5/8" long: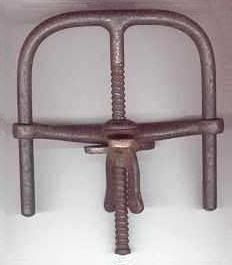 991. Approximately 4"-8" tall: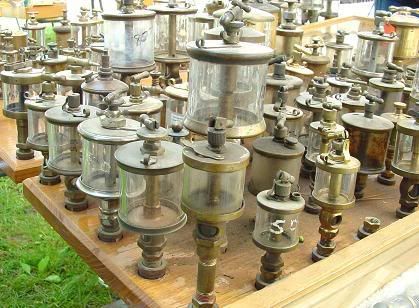 Larger image
These devices are slightly related to the ones in the previous photo: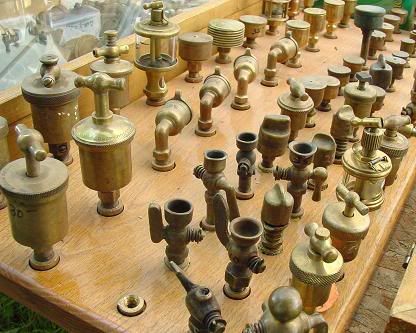 Larger image
992. Submitted by a visitor: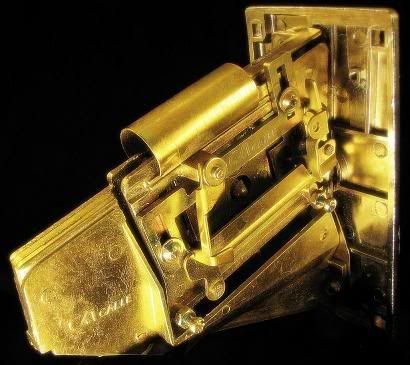 993a. 11" long: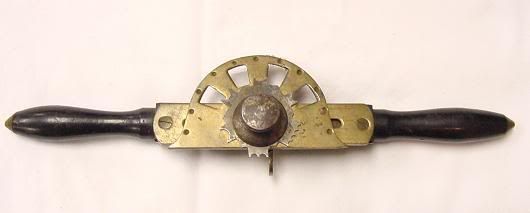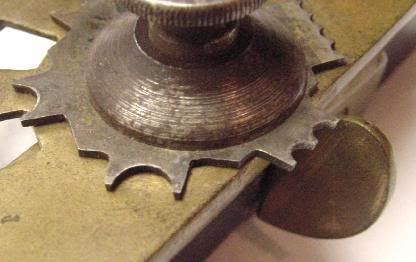 993b. This is a similar tool that performs the same function, 9-1/2" long: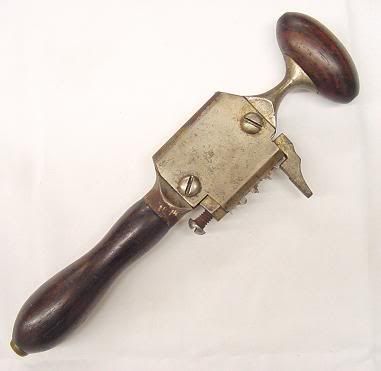 Patented in 1885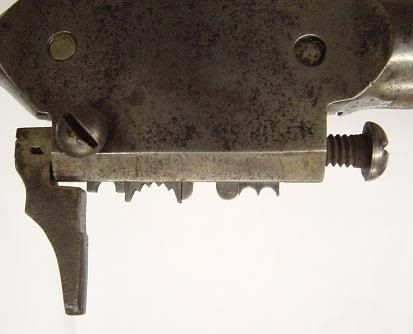 From Jim Brown's collection.
994. 4-1/4" long: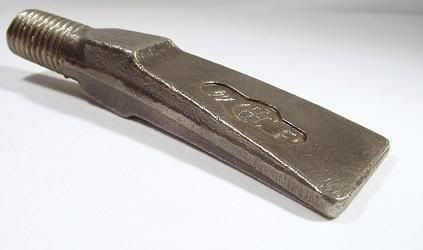 Answers
Last week's set is seen below,
click here
to view the entire post: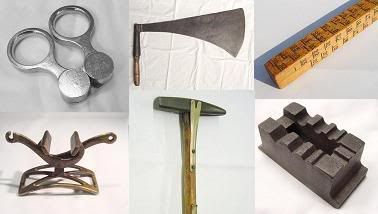 More discussion and comments on these photos can be found at the newsgroup
rec.puzzles
.
Labels: Woodworking