Set 165
952. Submitted by a visitor, 5-1/2" diameter: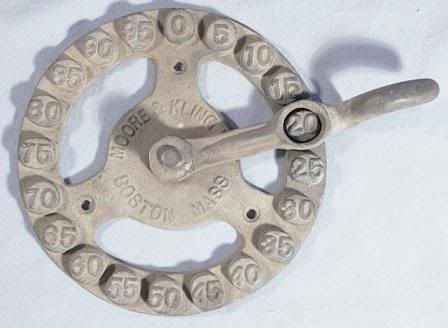 Take a look at
Neatorama
for more guesses on this device.

953. The idea here is to name the purpose of the buildings and where they are located: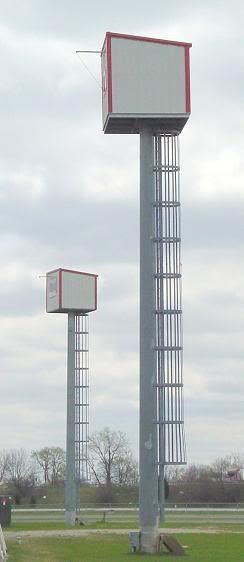 954. 10" tall: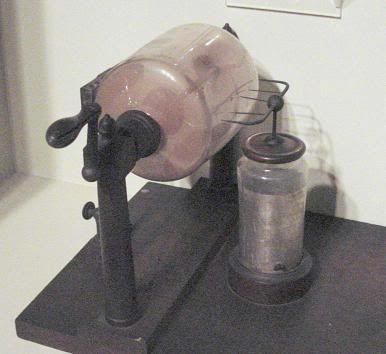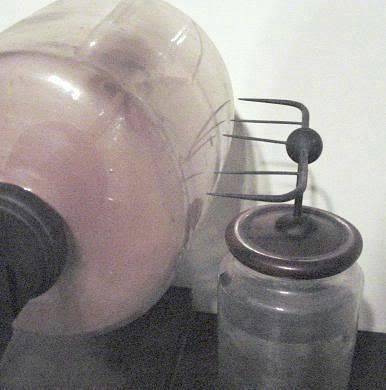 955. 11" long, 4-1/2" between the points: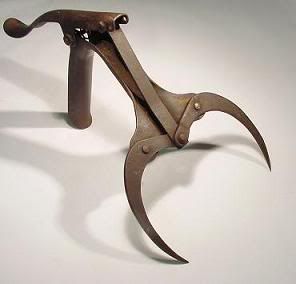 956. 5-3/4" long: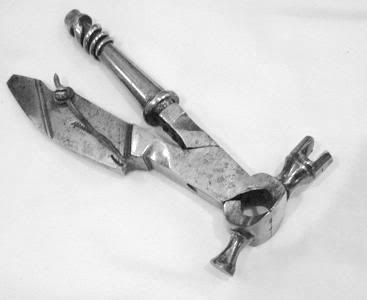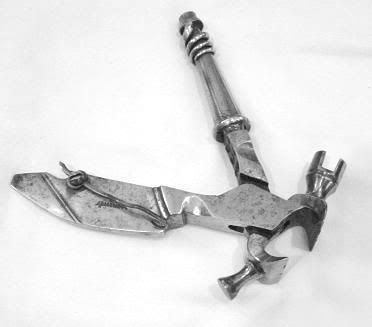 The part in the foreground can be unscrewed, revealing a small corkscrew, though it's not used for removing corks from bottles.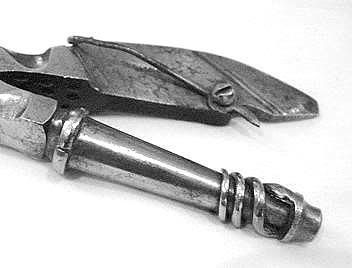 957. Someone sent in the photos below, looking to find more info on these tin auto emblems. In small letters at the bottom of each there is text that says Italy, France, England, and other countries. The owner would like to know if they have a specific use, and where they were purchased. 3" diameter: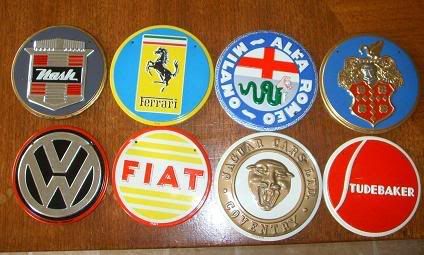 4" x 2":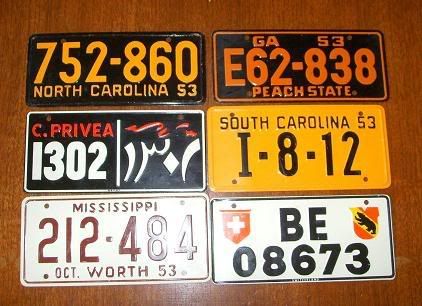 3" x 2":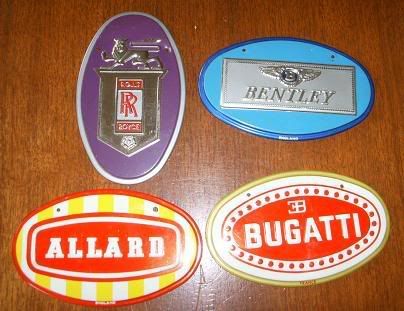 958. The blade is 14" long: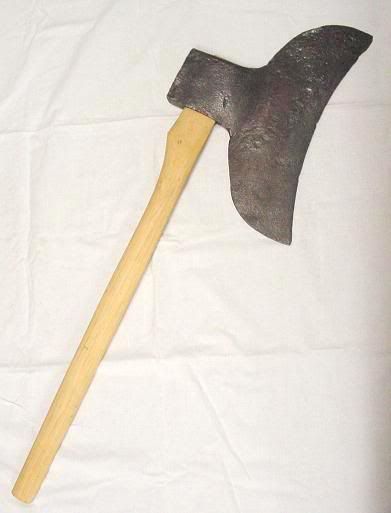 Answers
Last week's set is seen below,
click here
to view the entire post: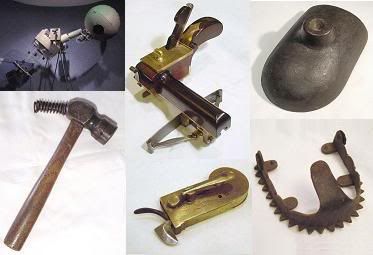 More discussion and comments on these photos can be found at the newsgroup
rec.puzzles
.