Set 156
896. 4" long: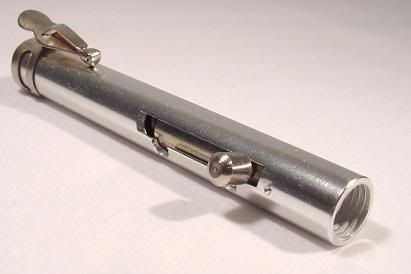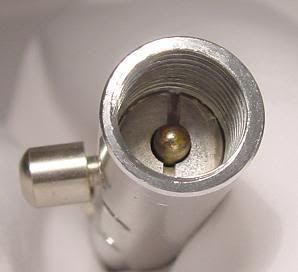 897. 6" long, patented in 1892: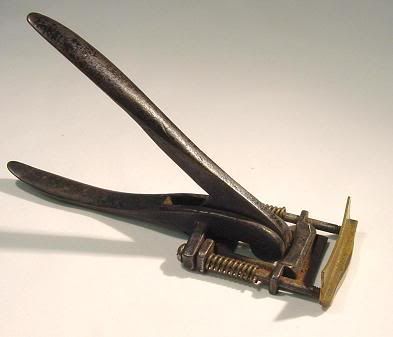 Compressing the handles pushes the blade against the end piece: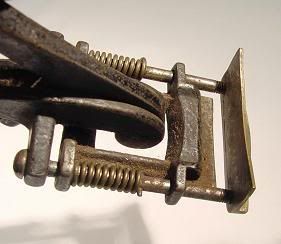 898. 2-1/2" long: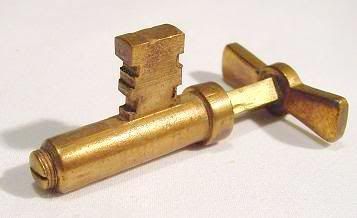 899. 12-7/8" long: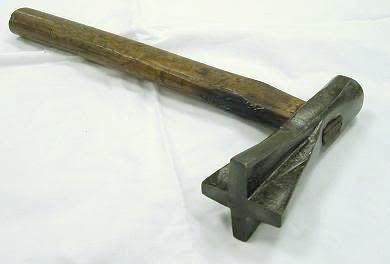 900. 12" tall and 11" diameter,
Neatorama
has more guesses on this device along with lots of great links and interesting articles.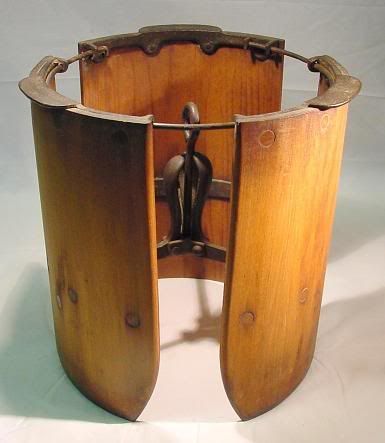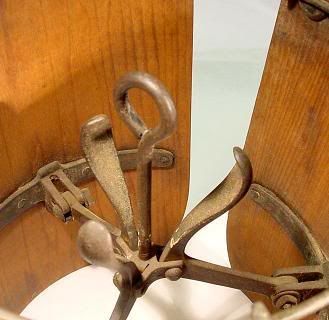 901. 3" long, made of glass: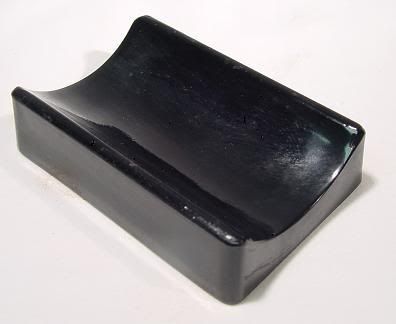 Answers
Last week's set is seen below,
click here
to view the entire post: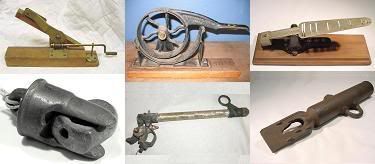 More discussion and comments on these photos can be found at the newsgroup
rec.puzzles
.