Set 147
The weekly collaboration with
Neatorama
continues, Alex is posting another of my photos and is once again offering a t-shirt for the correct answer.
841. 2-1/2" long: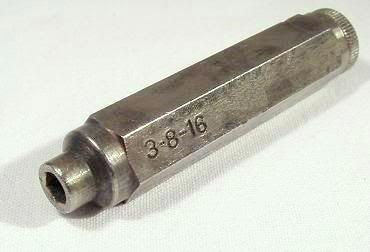 Five small screws inside of this tool can be accessed by removing the cap on the back end. They are 3/8" diameter, as indicated by the first two numbers seen in the photo above, the idea here is to identify the screws and also to state the significance of the last number (16):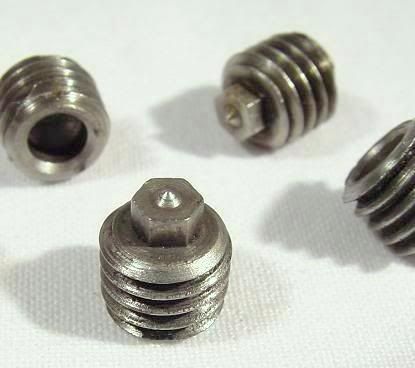 842. 8-1/4" tall: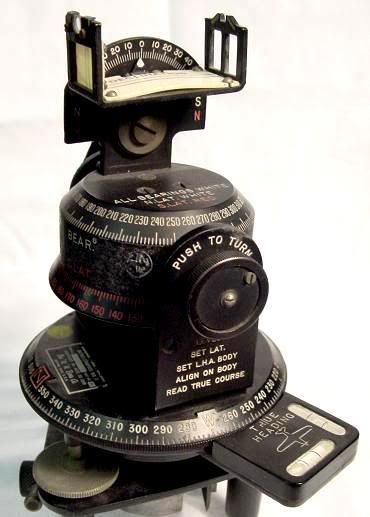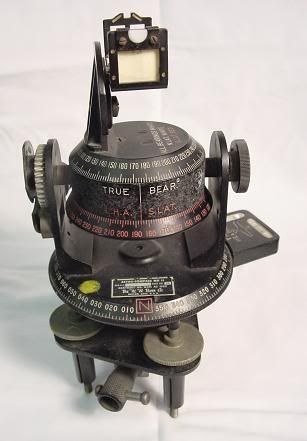 843. 6-1/4" wing span, the eagle on this piece of hardware has a function and is not just decorative: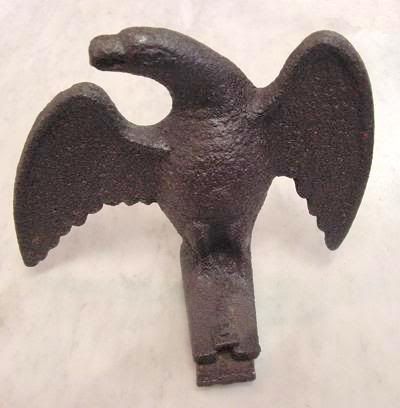 9-5/8" long base: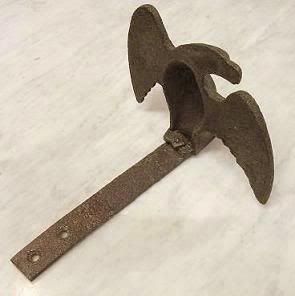 844. 16-1/2" long: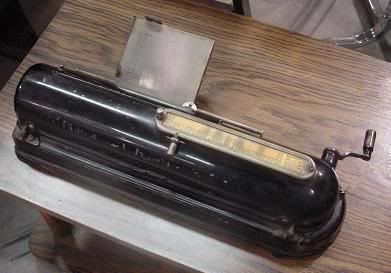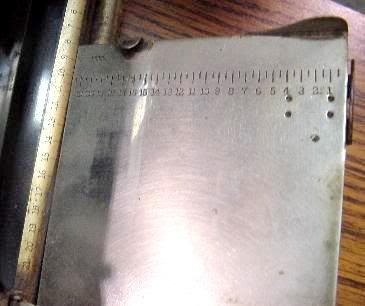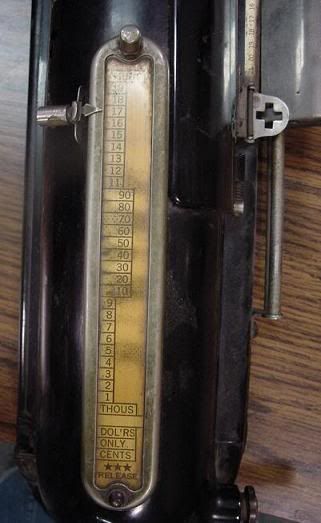 845. 25" long x 17" wide: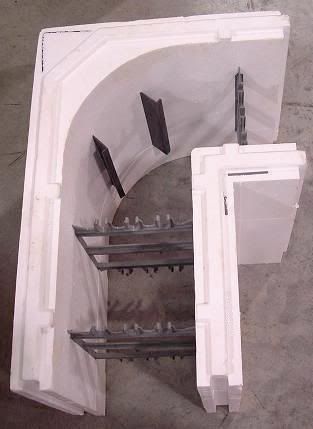 846. 12-1/2" long: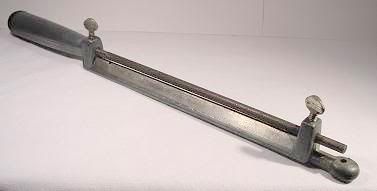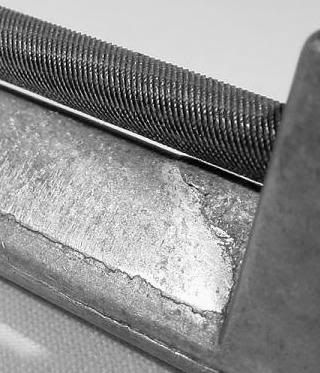 Answers
Don't forget to stop by
Neatorama
.

Last week's set is seen below,
click here
to view the entire post: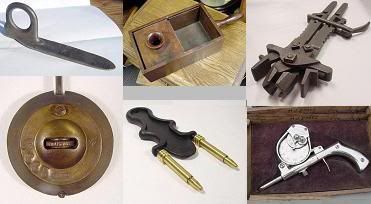 More discussion and comments on these photos can be found at the newsgroup
rec.puzzles
.