Set 140
799. 7-1/2" long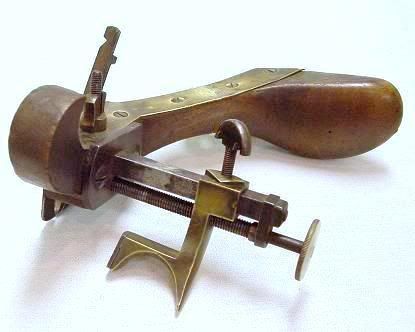 800. 10" long, submitted by a visitor: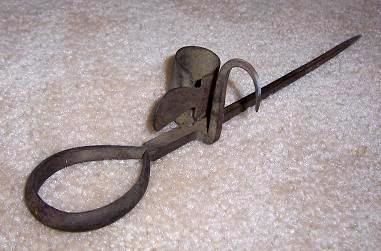 801. 3" long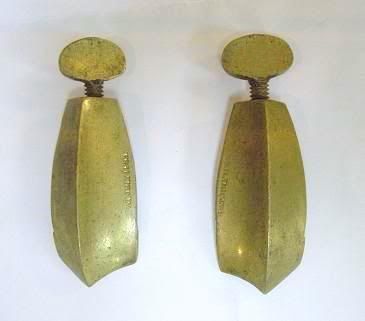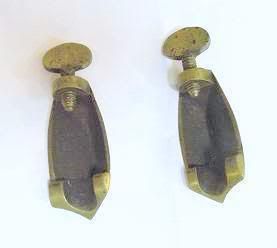 802. 12" long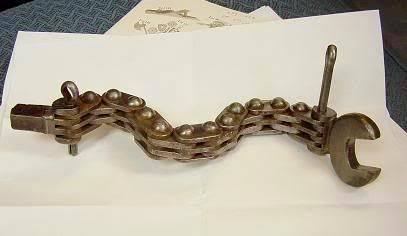 803. 12-3/4" long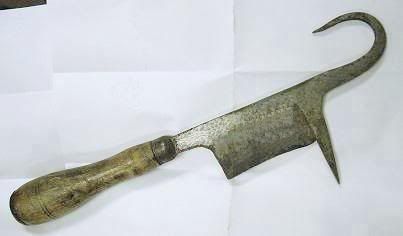 9" long, a different version of the same tool: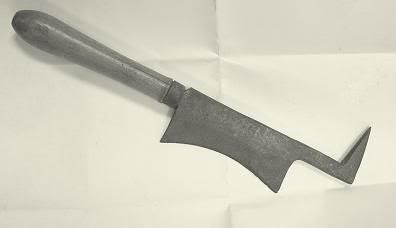 804. 9" long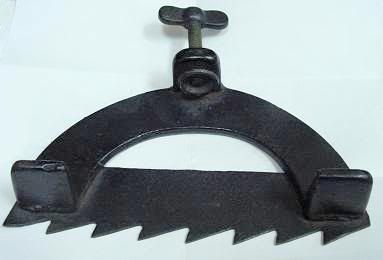 Thanks to Kerry for photo number 800, and also thanks to the people at the
Live Free or Die Antique Tool Auction
and some of the dealers there for allowing me to take photos of the other five items in this post.
Next week I'll be going out of town for a few days so the next set will be posted a day early, the morning of the 25th. I won't be able to reply to comments or post the answer page until Friday or Saturday, unless I can get access to a computer while I'm away.
Answers
Last week's set is seen below,
click here
to view the entire post: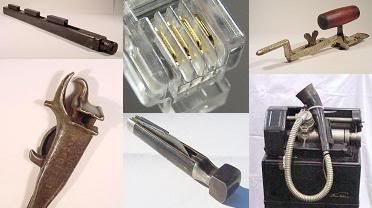 Labels: Best, Fire, Woodworking