Set #132
768. 4-1/2" long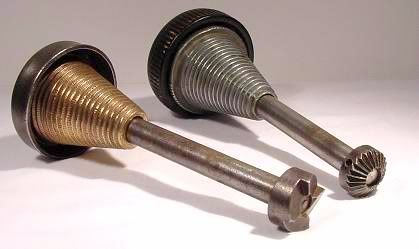 Both of the cones can slide freely along the shafts, and are threaded on the inside and outside.

769. 3-5/8" tall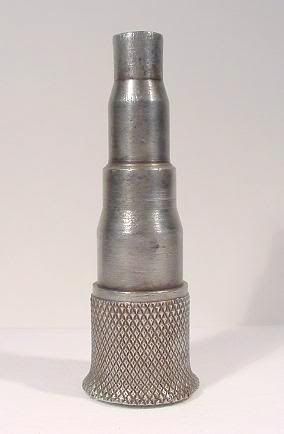 770. 4-1/2" long, thanks to Leon for submitting these photos: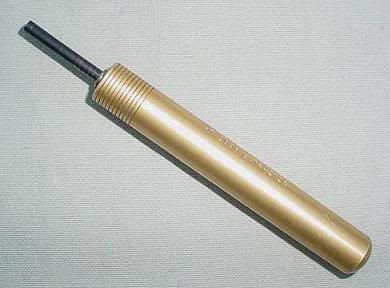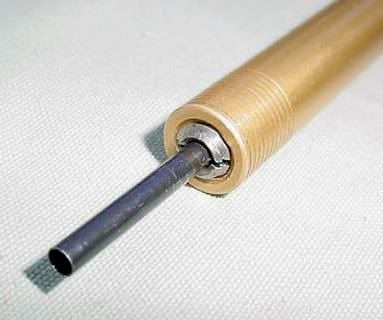 771. 4-1/2" diameter, circa 1960: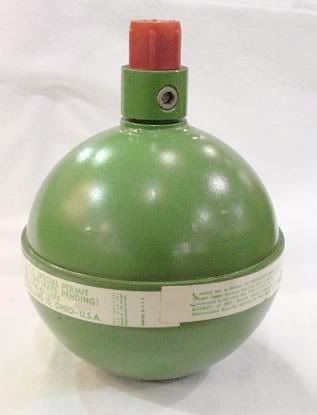 772. The puzzle here is to name two of the symbols on this fireman's badge, they are located at the 5:00 to 11:00, and 2:00 to 8:00 positions. Also describe the purpose of the hook.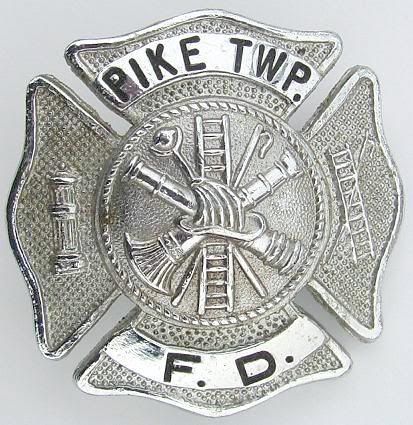 773. 5-1/2" long, when compressed the smaller end piece bypasses the other almost 1/4":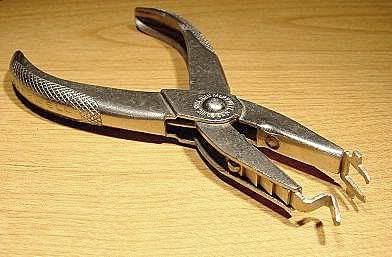 Answers
Last week's set is seen below,
click here
to view the entire post: