744. 7-1/4" long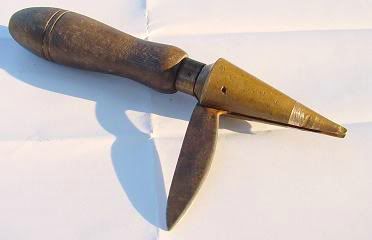 745. 5-1/2" long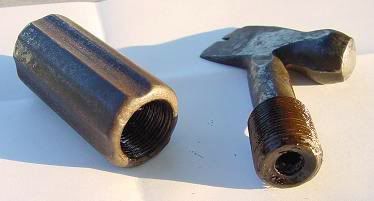 746. 3-1/2" tall:
747. 4-1/2" long
748. 7-1/2" x 8":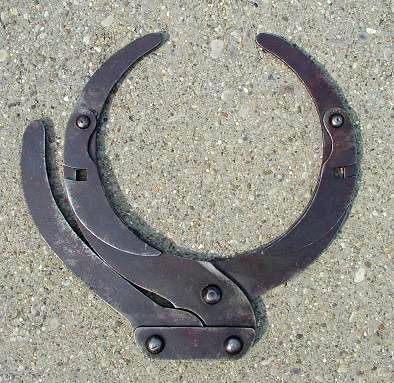 The two small pieces can be rotated 360 degrees.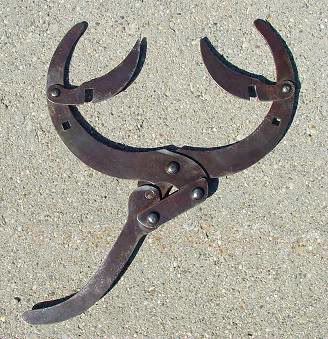 749. Approx. 6" x 12", submitted by a visitor, dug up in a backyard in Wilmington, MA:
The first three items in this post were photographed at an antique machinery show where someone had a very interesting display of vintage hand tools, while there I also took some photos of
several great looking old steam tractors
.
Answers
Last week's set is seen below,
click here
to view the entire post: