Set 145
Something new this week, the web site
Neatorama
is posting a couple of my photos and offering a t-shirt for the correct answers. I've been visiting his site every day for quite a while and highly recommend taking a look, it's filled with lots of interesting and humorous articles.
829. Approximately 16" long, the tool on the left end is about 1/2" thick: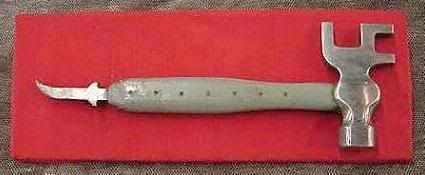 830. 5'-7" long: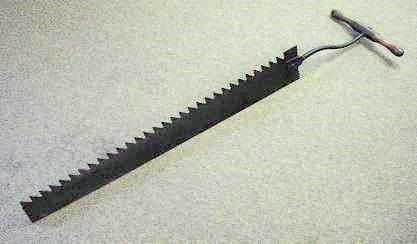 831. 7-1/8" long, 5/8" thick, thanks to Stan for allowing me to photograph this unidentified piece of hardware: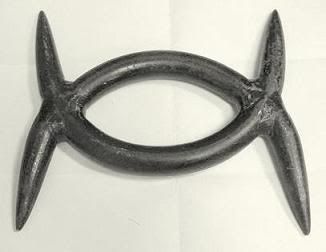 832. The devices on top of these light poles are used for a different purpose than regular cameras: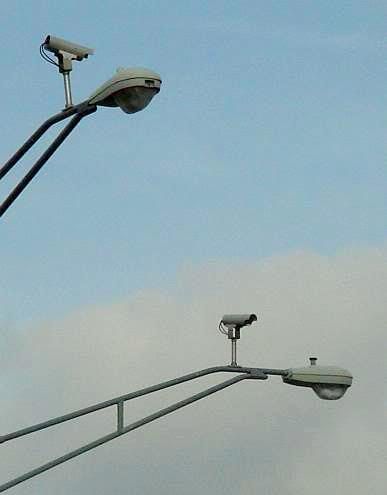 833. 12-1/4" long: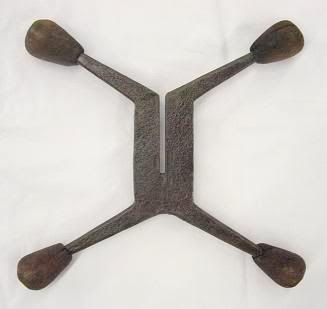 834. 2-3/8" long: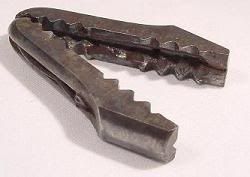 Answers
Last week's set is seen below,
click here
to view the entire post: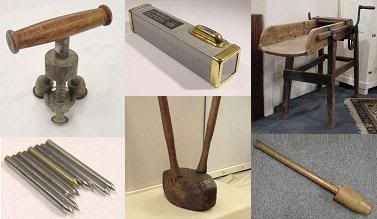 More discussion and comments on these photos can be found at the newsgroup
rec.puzzles
.