Set 149
853. 3" long: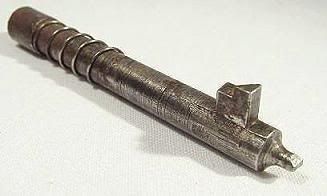 854. 5" long: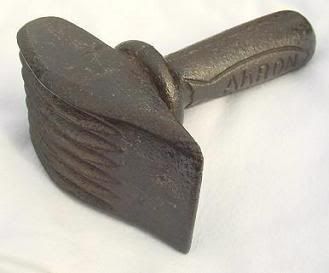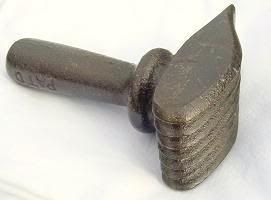 From Jack Devitt's collection.
855. 33" long, submitted by a visitor: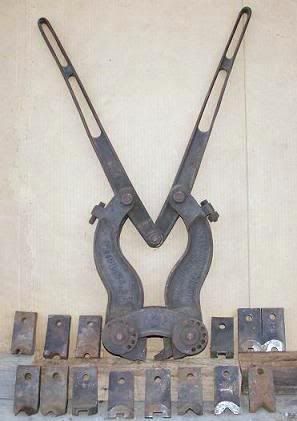 856. Partial/close-up shot of an object well known to some people, though others might be unfamiliar with it: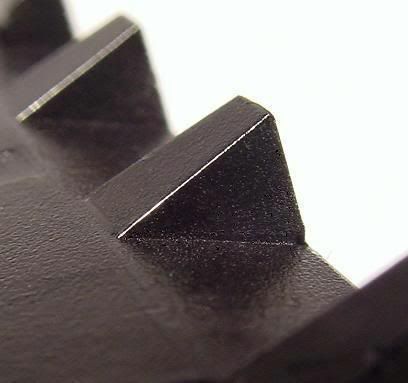 857. 12-1/2" tall: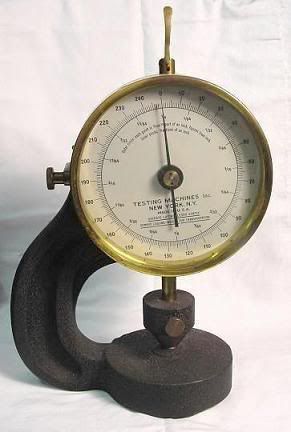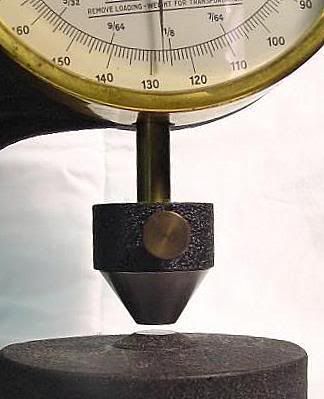 858. Approx. 10" long: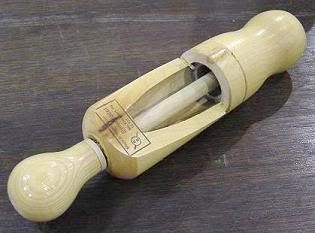 859. 3" wide x 4-1/2" long: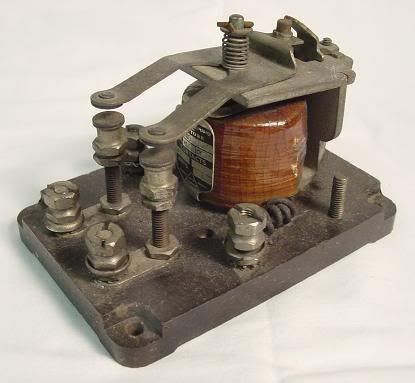 -----
Continuing the weekly collaboration, another of my photos that has not been posted on this site can be found on
Neatorama
.

Answers
Last week's set is seen below,
click here
to view the entire post: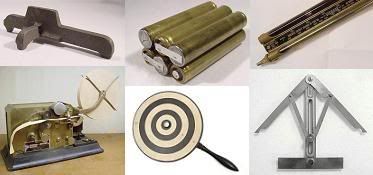 More discussion and comments on these photos can be found at the newsgroup
rec.puzzles
.