Set 148
847. 3-1/2" long: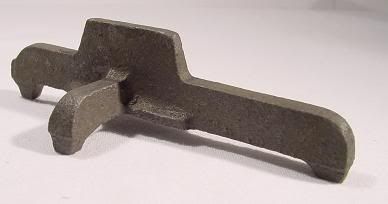 848. 1-5/8" long, the puzzle here is to determine where this was found, or where it came from: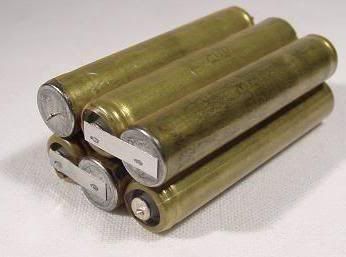 849. Thanks to Alex at
Neatorama
for finding this photo, more comments on it can be found on his site.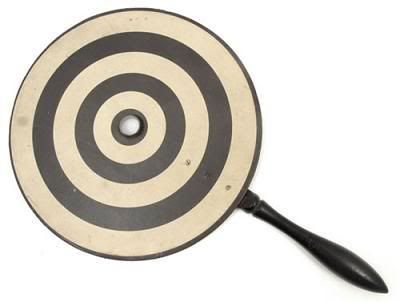 850. 9" long:
851. 7-3/8" long: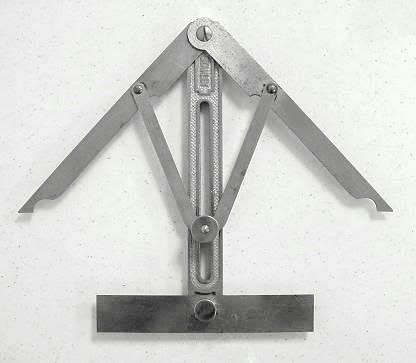 852. 10" long at the base: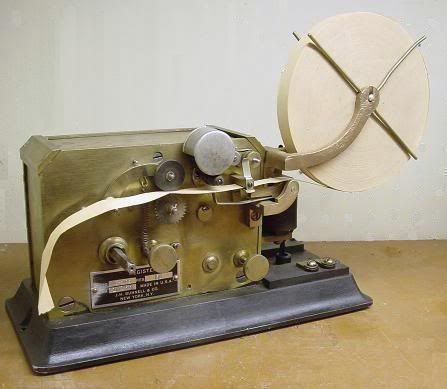 Answers
Last week's set is seen below,
click here
to view the entire post: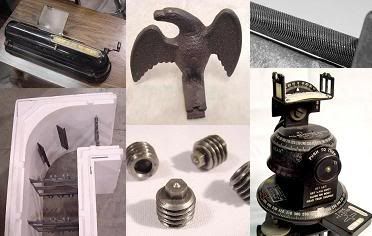 More discussion and comments on these photos can be found at the newsgroup
rec.puzzles
.