Set 153
878. Approximately 8" long: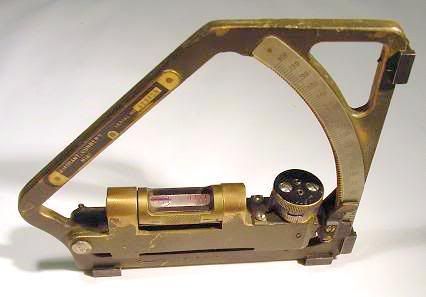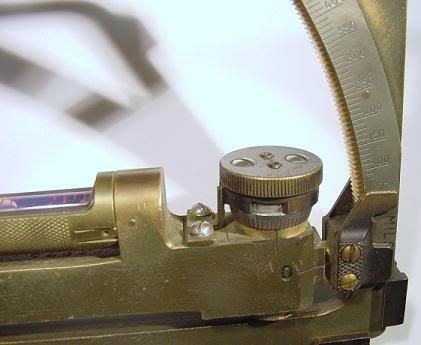 879. Submitted by a visitor wanting to know how it's used, he has four of the Napco Air Discs in 5.5", 6.25", 7" and 7.5" diameters. Both sides look the same and the design is "etched" into the metal.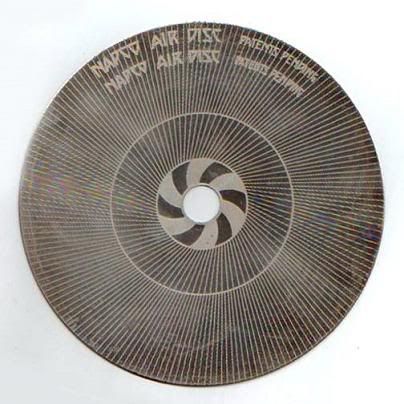 880. Eight hollow brass tubes, each 4" long: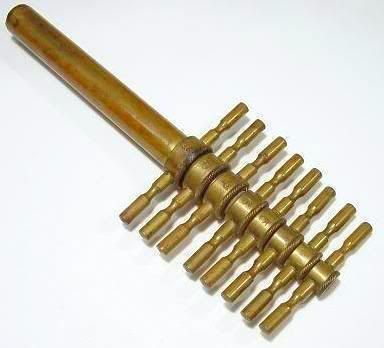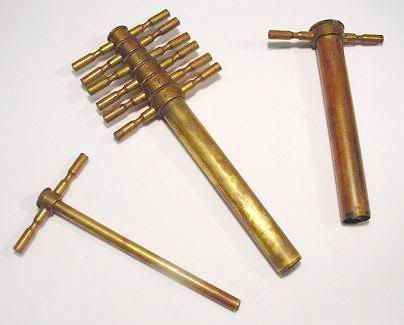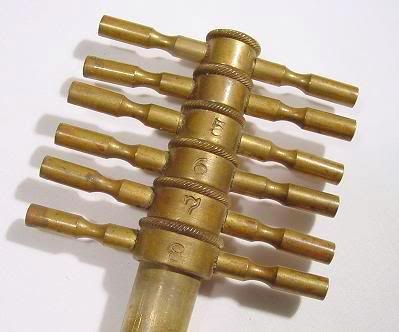 881. Someone found this device on the road when going to school in Australia about 30 years ago. The cylindrical piece in the middle is tapered on the inside so it only fits together one way. It's marked "STELLON Regd" on both sides of the collar, not sure what it is: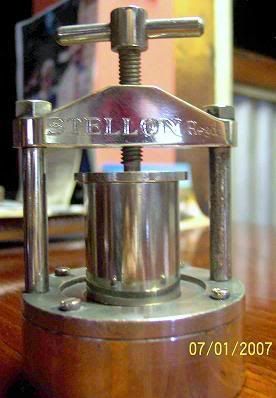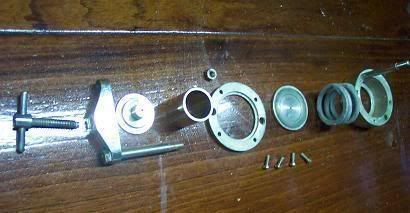 882. 12" x 12" x 18":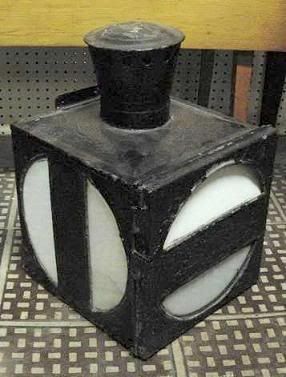 883. Another one from Australia, the needle is magnetic and points to north/south, it's 6 inches long overall and there is only 5 degrees of movement, its exact purpose is unknown: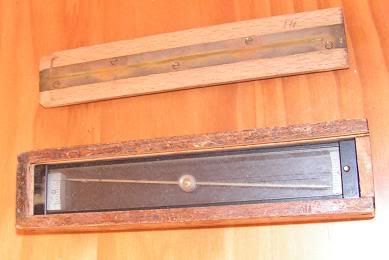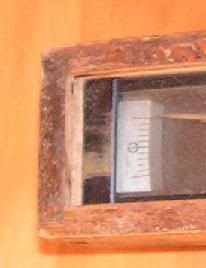 Answers
Last week's set is seen below,
click here
to view the entire post: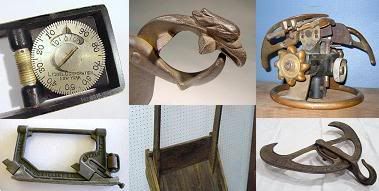 More discussion and comments on these photos can be found at the newsgroup
rec.puzzles
.