Set 161
927. 9-1/4" long: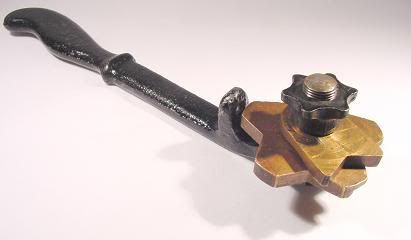 928. 7" long: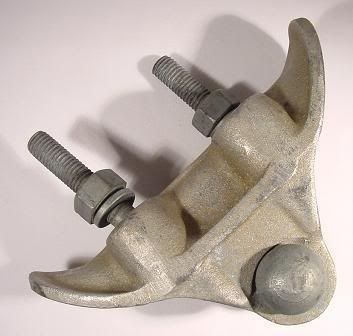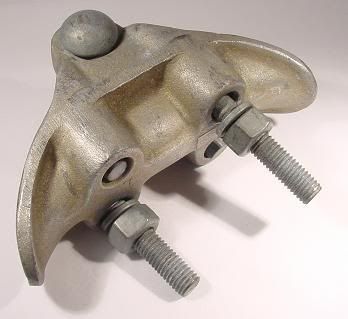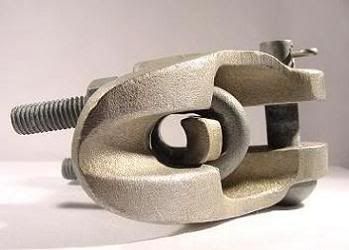 929. 13-1/2" long: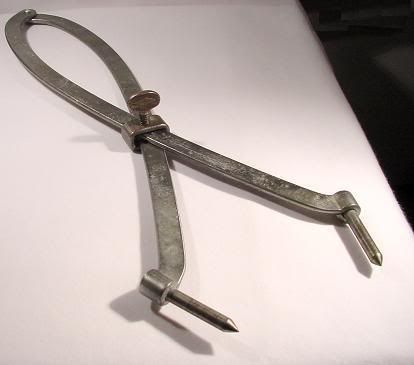 930. 37" long, it's missing the top inner piece, and there is a hole at the bottom: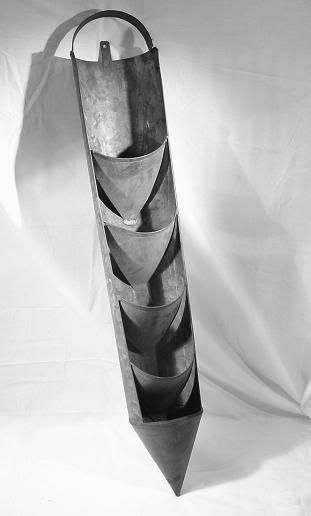 931. 14" x 11", for more guesses on this ceramic object, take a look at
Neatorama
.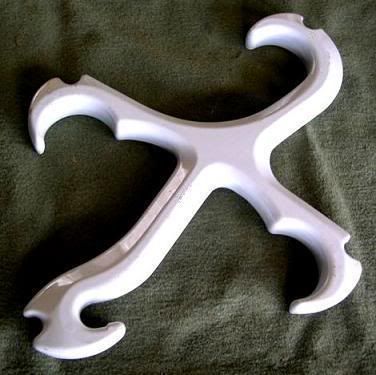 932. 3-5/8" tall, this is a particular type of bottle: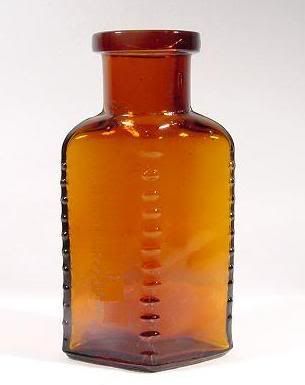 Answers
Last week's set is seen below,
click here
to view the entire post: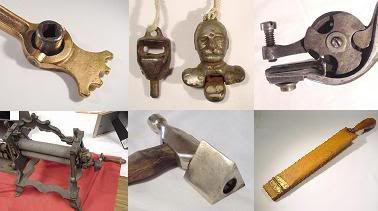 More discussion and comments on these photos can be found at the newsgroup
rec.puzzles
.
Labels: Science