Set 160
921. 9-3/4" long: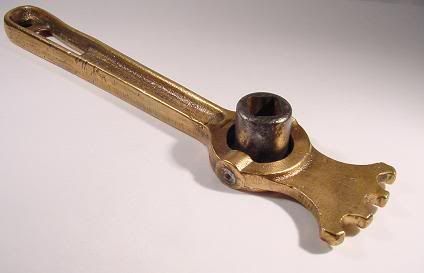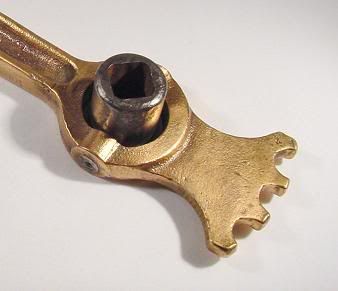 922. 10" long: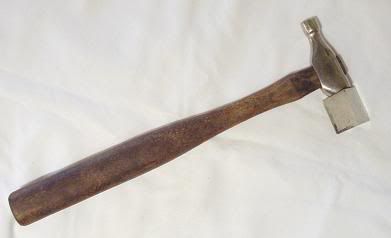 The triangular head can freely rotate.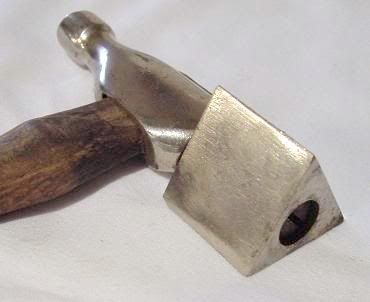 923. 8" long: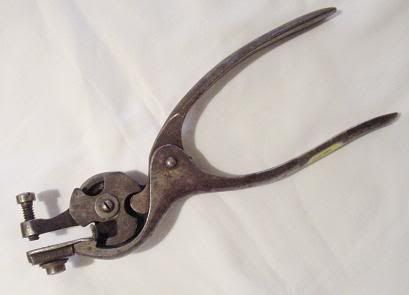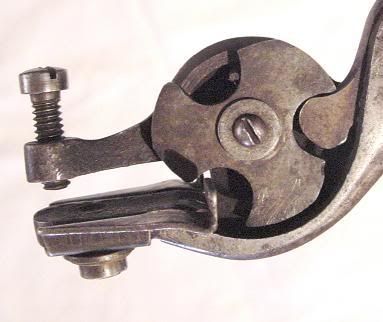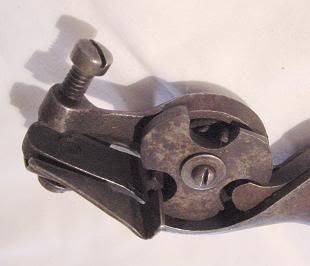 924. 16" x 1-3/4", don't know what this one is for: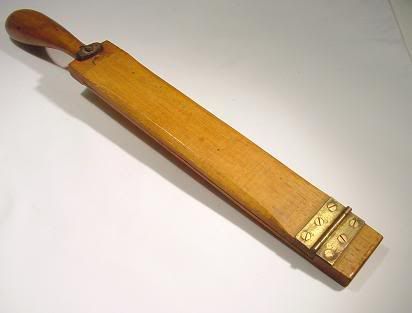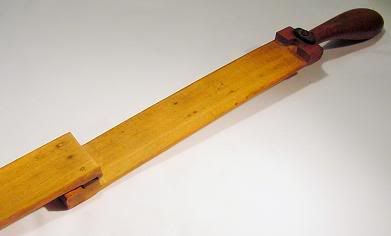 925. 2" and 2-1/2" long", please see
Neatorama
for more guesses on these two, once again Alex is offering a t-shirt for the first correct answer.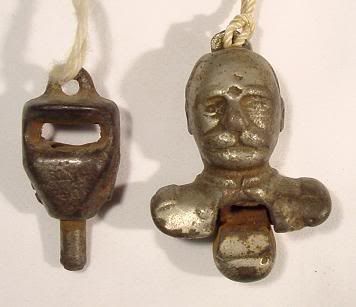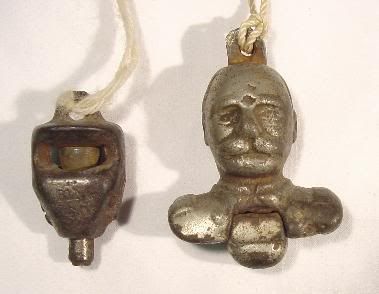 926. The rollers are about 12" long, though it looks similar to a clothes wringer, that's not what it is.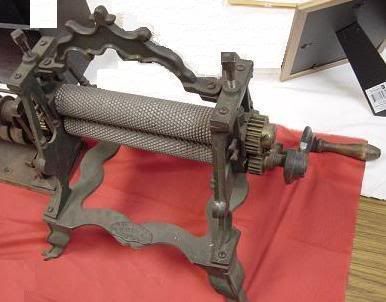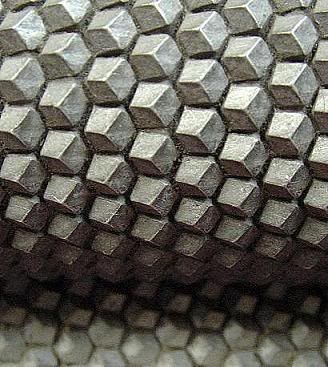 From Jack Devitt's collection
Answers
Last week's set is seen below,
click here
to view the entire post: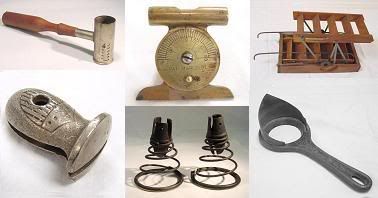 More discussion and comments on these photos can be found at the newsgroup
rec.puzzles
.