Set 174
1007. 11" long: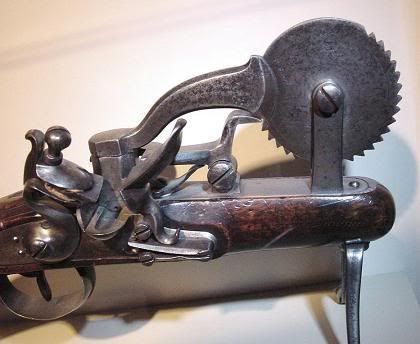 Another version of the same device: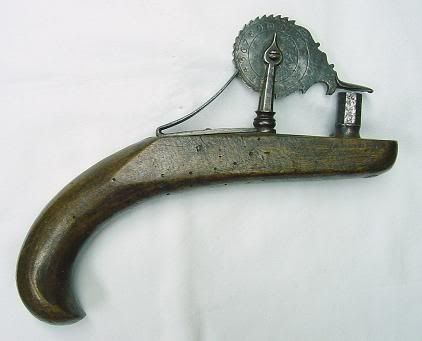 From John Sindelar's collection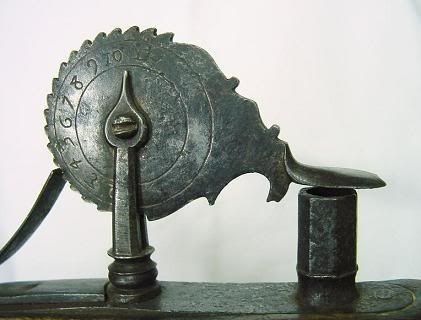 Click here
to see a larger image.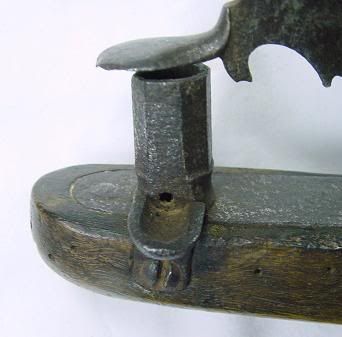 1008. The part on the left is about 18" long: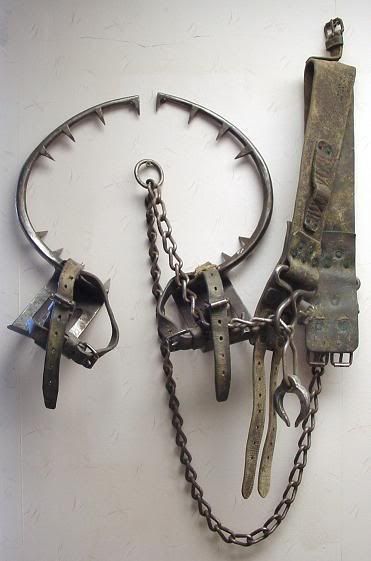 Larger image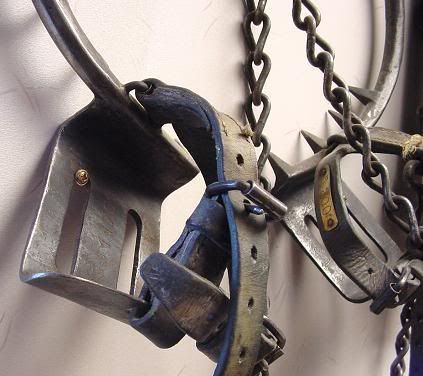 1009. 12-1/2" tall, made of silver and brass, from Germany
circa 1652: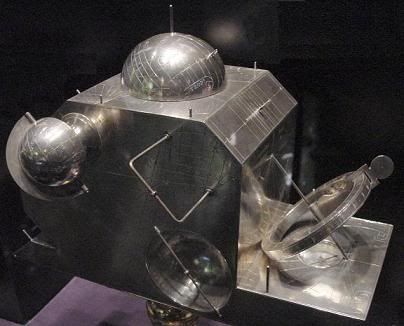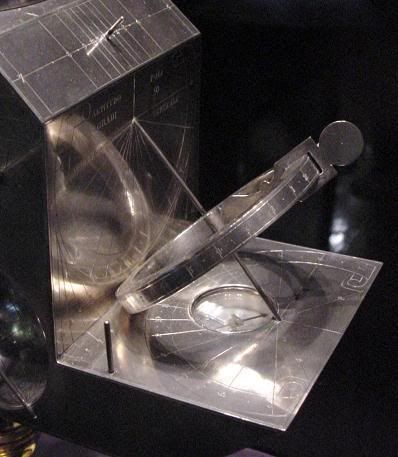 Larger image
When viewing the enlarged photo it might be necessary to click on the picture to increase its size, also try hitting the F11 key to get a larger viewing area.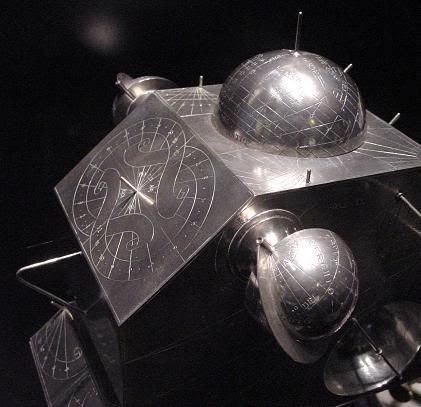 Larger image
1010. The word on the second line gave away the answer so a couple of its letters were removed, 13" long: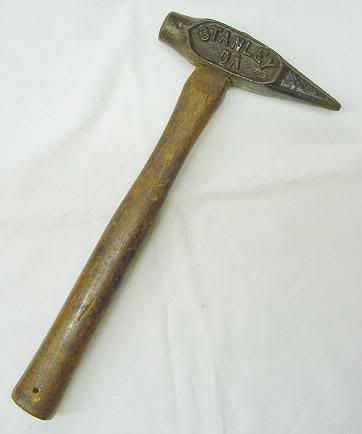 From Jim Brown's collection.
1011. 15" wide, pivoting the handle 180 degrees raises the upper part about 1":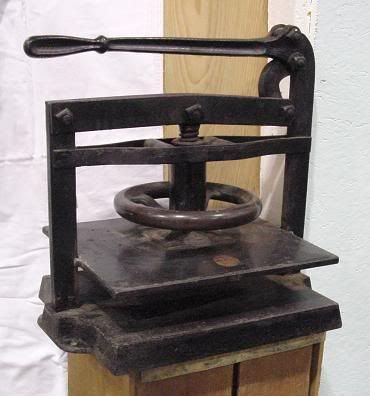 1012. 16" tall, made in Europe around 1700, take a look at
Neatorama
on Thursday for more guesses on this one: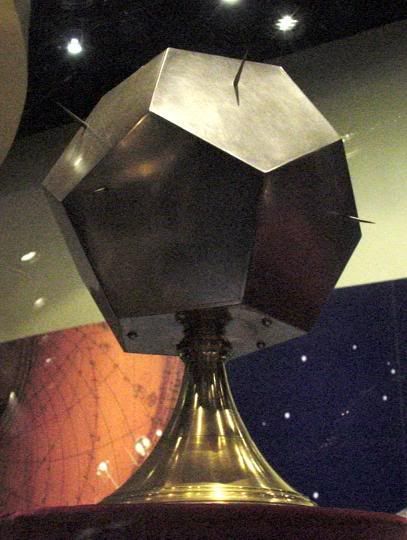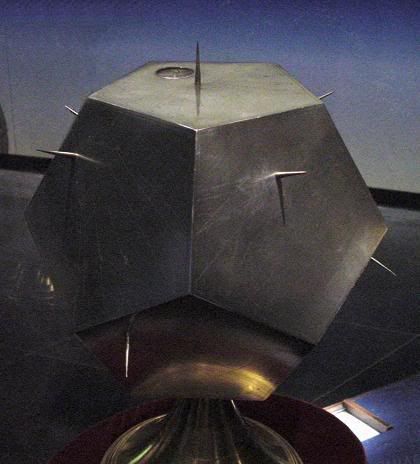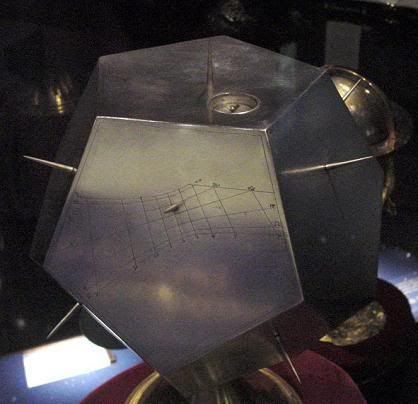 Larger image
Close-up #1
Close-up #2
Close-up #3
Answers
Last week's set is seen below,
click here
to view the entire post: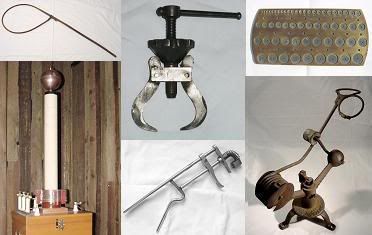 More discussion and comments on these photos can be found at the newsgroup
rec.puzzles
.