Set 191
1049. 2-1/2" tall: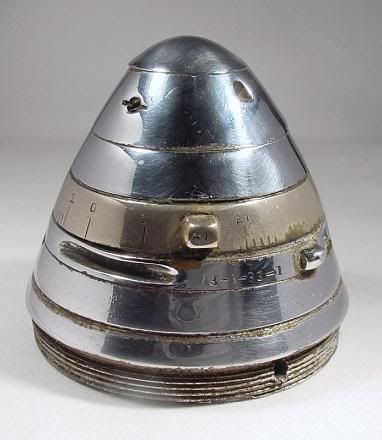 Larger image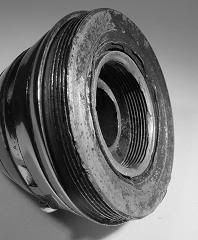 1050. 3" long: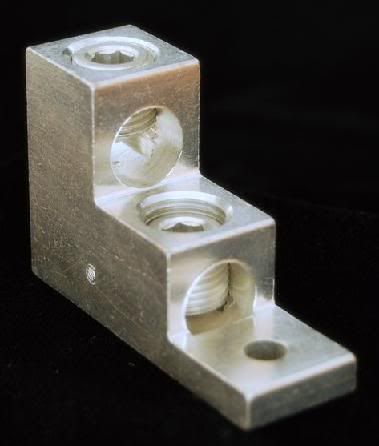 From Simon's collection.
1051a. 42" tall: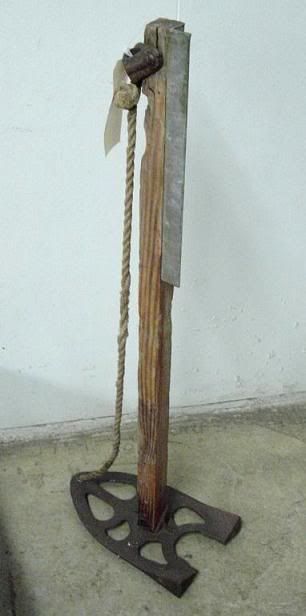 1051b. This is not a weapon but was used for a similar purpose as the tool in the previous photo, 10" long: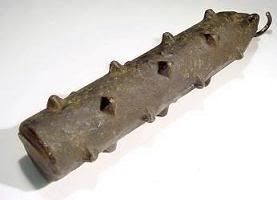 1052. 12-1/2" long: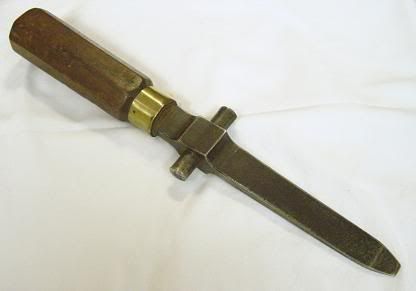 1053. 1-5/8" diameter, made of glass, both the top and bottom are flat: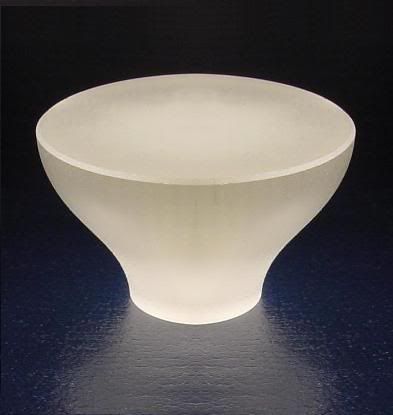 For more guesses on this one and a chance to win a t-shirt, take a look at
Neatorama
.
1054. 20" long:
Answers
Last week's set is seen below,
click here
to view the entire post: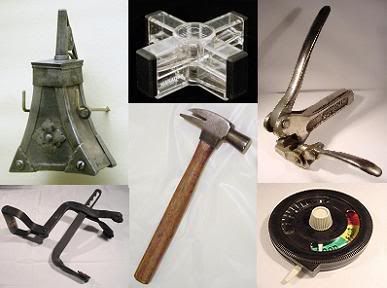 More discussion and comments on these photos can be found at the newsgroup
rec.puzzles
.