Set 177
1025. 4" long:
1026. This structure was located in the middle of a farm field about 100 yards from a major highway: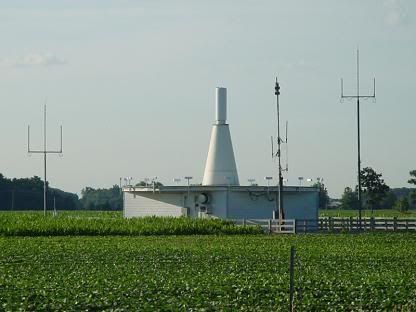 Larger image
1027. 10" long: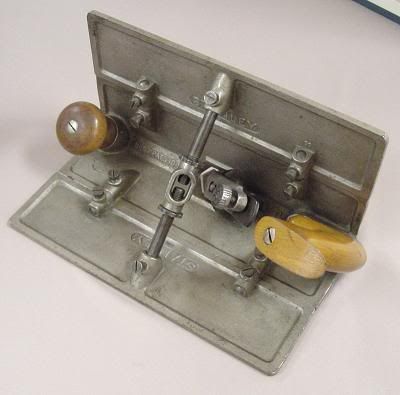 Patented in 1896
A close-up of the blade that sticks out of the bottom: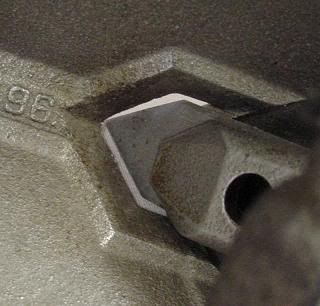 From John Wells' collection
1028. 5' diameter, I'm looking for a one word answer for this: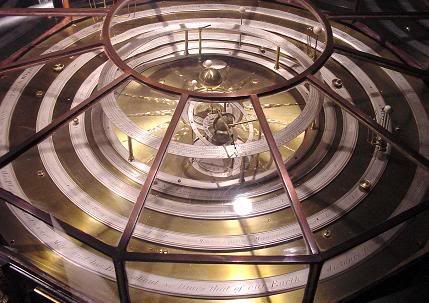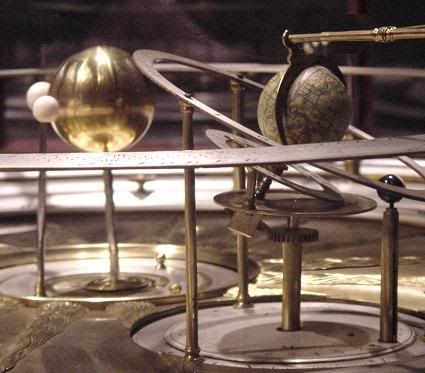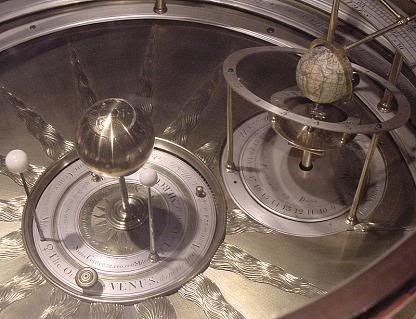 1029. 8-1/2" tall, 2-1/2" diameter: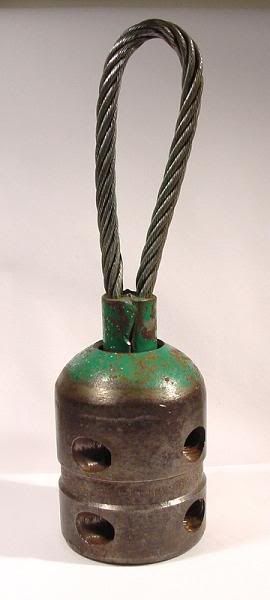 There are a total of eight holes on the side, each of which has a 3/4" long screw.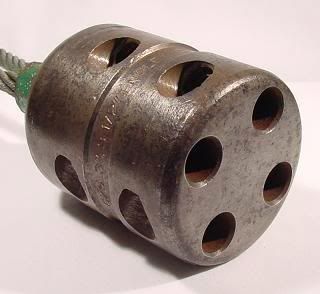 1030. 4" long, from the 1890's, take a look at
Neatorama
for more guesses on this device and a chance to win a t-shirt.
Larger image
Answers
Last week's set is seen below,
click here
to view the entire post: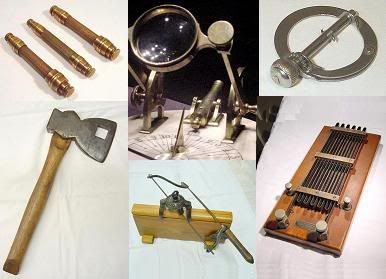 More discussion and comments on these photos can be found at the newsgroup
rec.puzzles
.
Labels: Gunpowder, Science, Woodworking