Set 219
1221. 8-1/4" long, patented in the U.K. in 1906: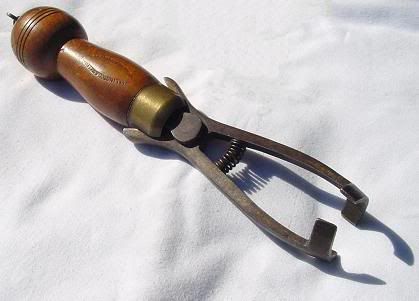 Larger image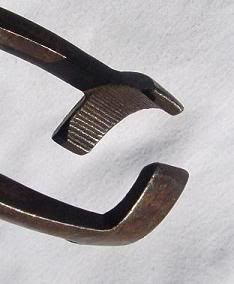 1222. 39" tall x 36" wide x 31" deep: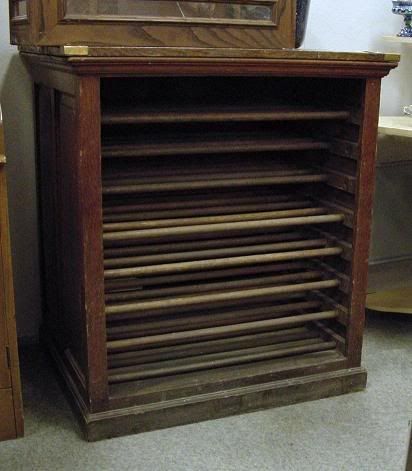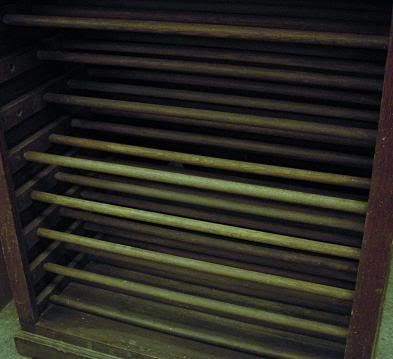 1223. 7-1/2" long, with a 2-1/4" diameter ring: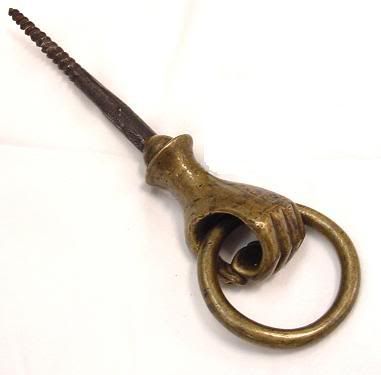 1224. 7" long, text on it reads "Tool Sales Co., Kintnersville, PA":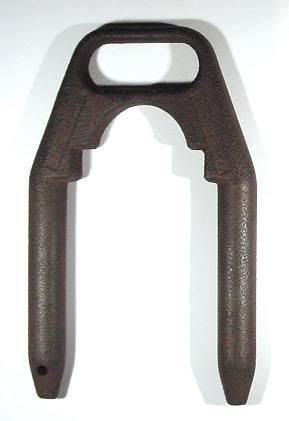 1225. 8-1/2" long: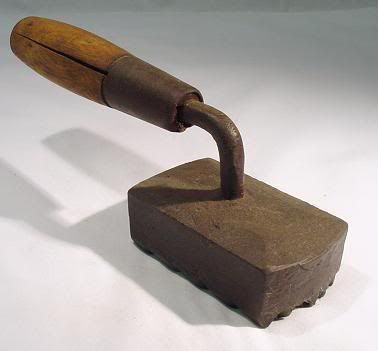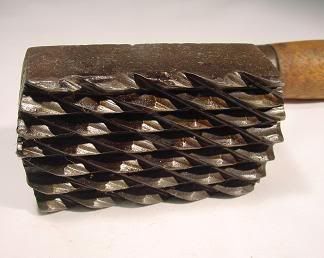 1226. 6" long, another tool from Simon: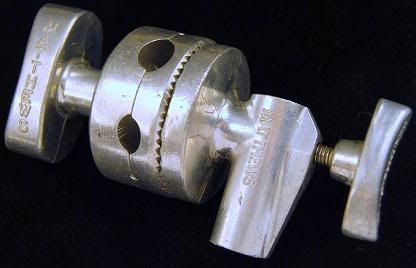 Larger image
To submit photos, click on the profile link at the upper right to find my email address.
Answers
Last week's set is seen below,
click here
to view the entire post: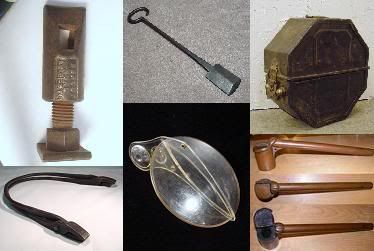 More discussion and comments on these photos can be found at the newsgroup
rec.puzzles
.