Set 231
1295. 12-3/4" long: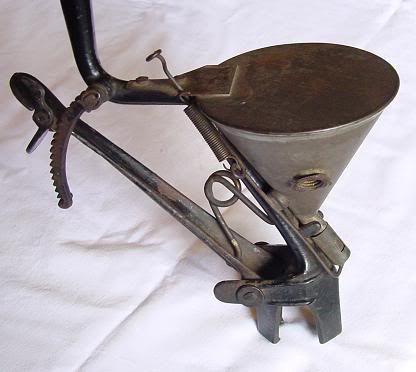 Larger image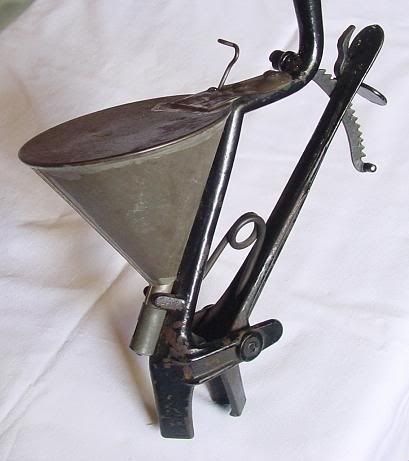 Larger image
1296. 5" long: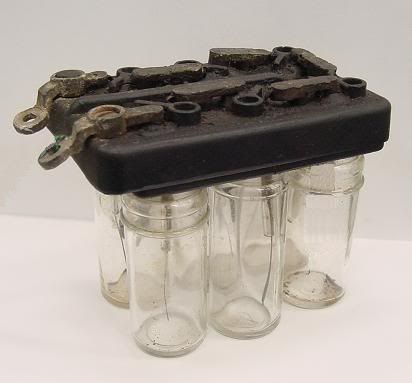 1297. 4-1/2" long: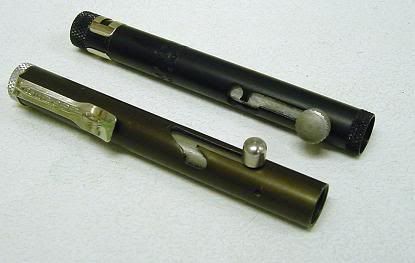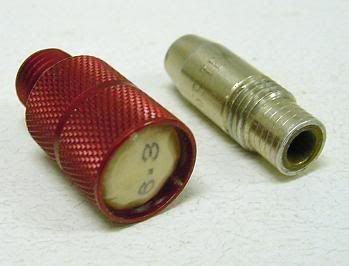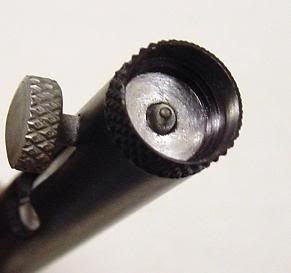 1298. 7-1/2" long, submitted by a visitor from Texas, see
Neatorama
for more guesses on this tool: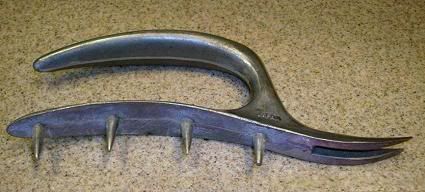 Larger image

1299. 37" tall: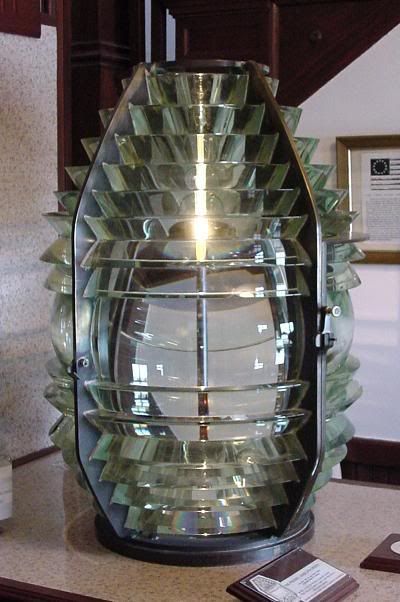 1300. 4" long: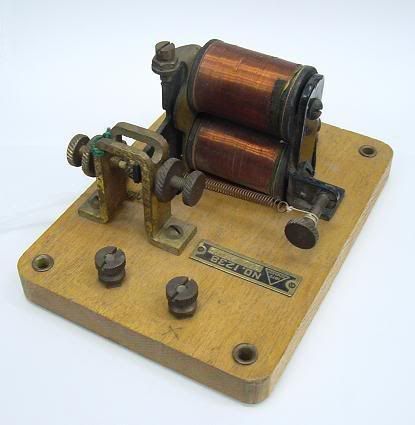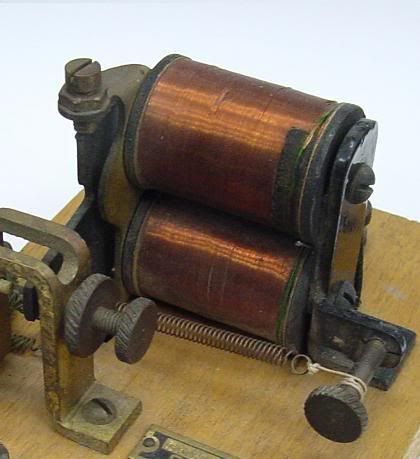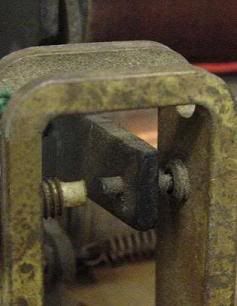 To submit photos, click on the profile link at the upper right to find my email address.
Answers
Last week's set is seen below,
click here
to view the entire post: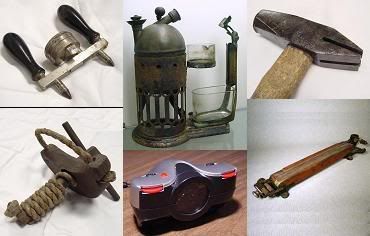 More discussion and comments on these photos can be found at the newsgroup
rec.puzzles
.