Set 221
1233. 8-1/2" long: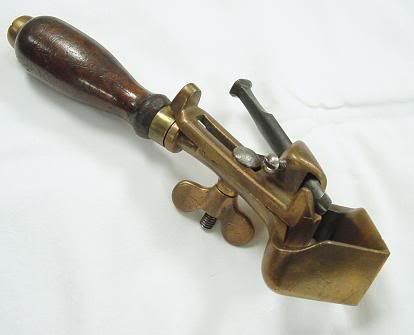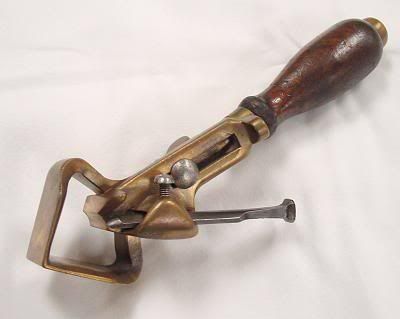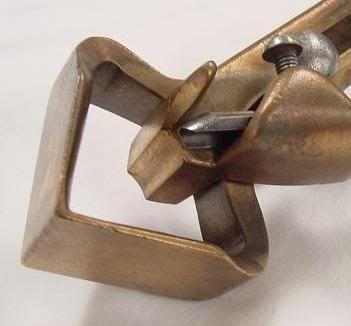 1234. 4-1/4" diameter, take a look at
Neatorama
for more guesses on this one.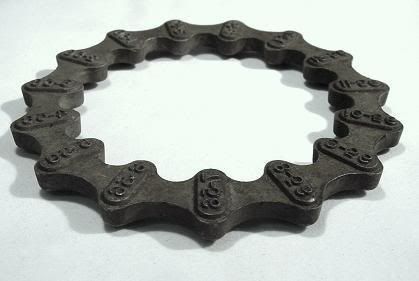 Larger image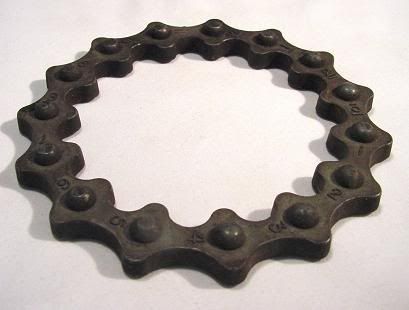 Larger image
The last four in this set were all submitted by visitors who are looking to identify them.
1235. 10" long, brought to the U.S. in the late 1800's from Germany: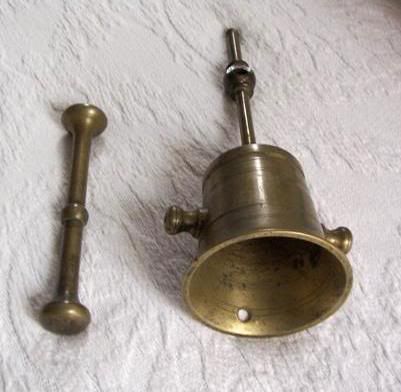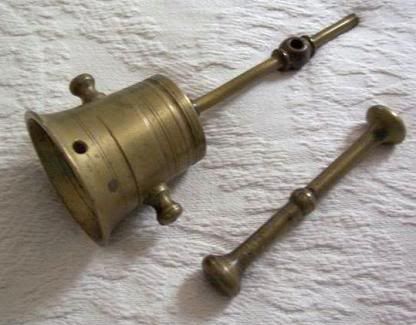 1236. 12" long, sent in from South Africa, a blown glass tubing system with traps and siphons, it is filled with a dark brown liquid, and has what appears to be an electrical connection:

Larger image
Close-up image
1237. There is a light inside the barrel shaped part, an alligator clip on one end and a 23" wand with an electrical contact on the other, text on it reads "Abilities Inc. 7-78":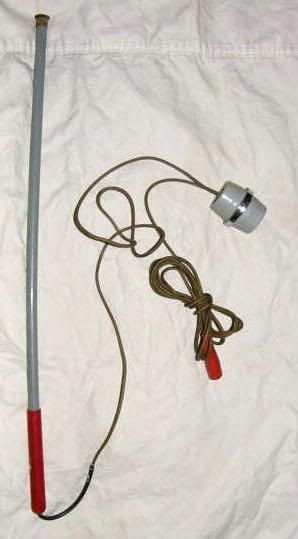 1238. 10-1/2" long x 6" tall, weighs 6 pounds: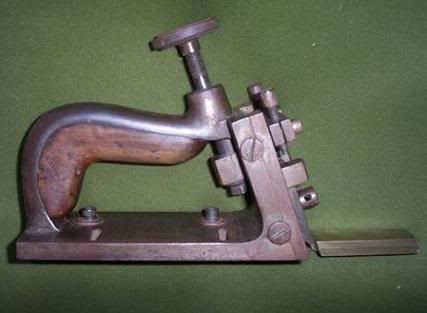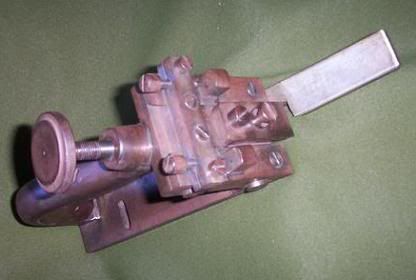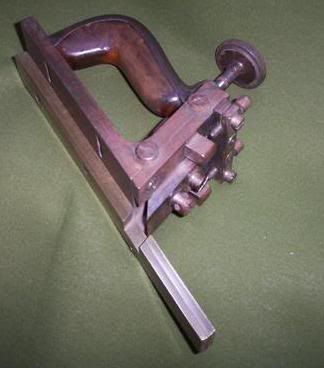 Previously seen on this site: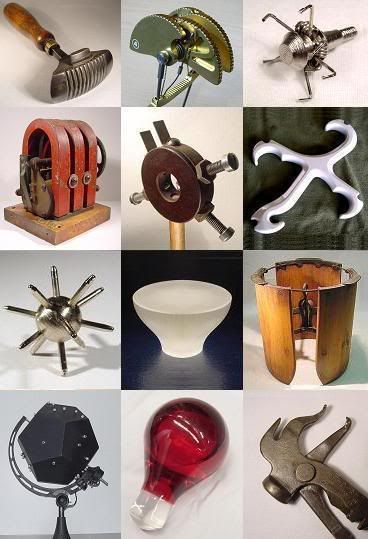 To submit photos, click on the profile link at the upper right to find my email address.
Answers
Last week's set is seen below,
click here
to view the entire post: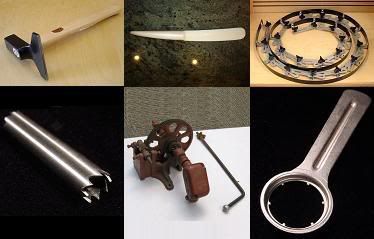 More discussion and comments on these photos can be found at the newsgroup
rec.puzzles
.