Set 226
1263. 30" long, submitted by a visitor who is looking to identify this one, the owner found it when he was walking in the Ocala Forest area of Florida and his boot was snagged by the hook: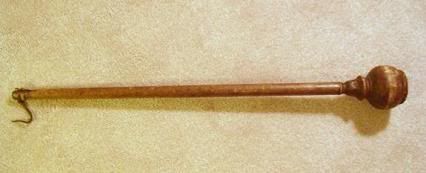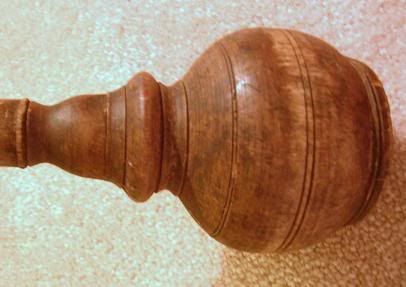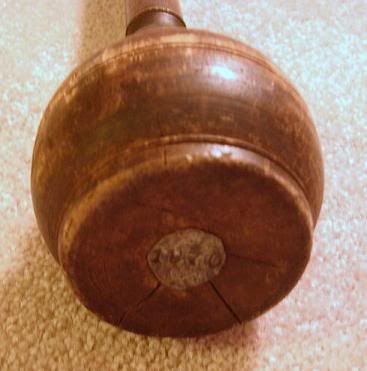 There is a crown at the top and the letters CN at the bottom: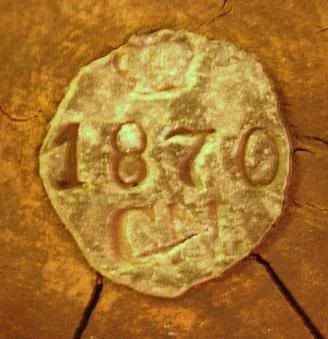 1264. 6" tall, from 1970: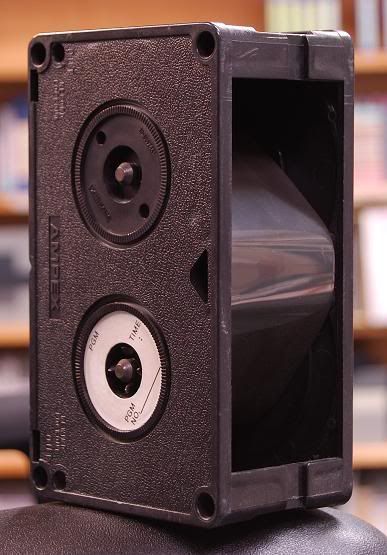 Photo by Simon
1265. 10" long: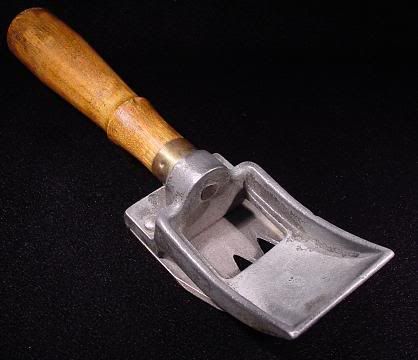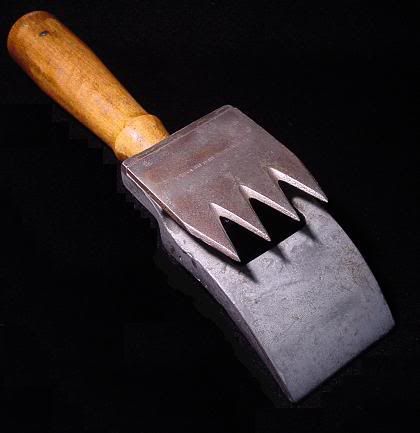 1266. 20" long: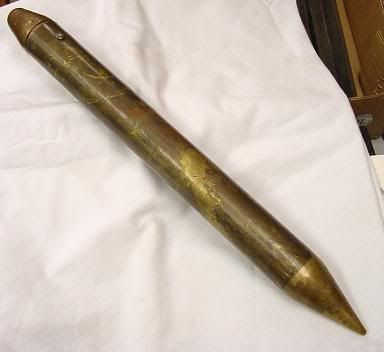 The cap has a threaded hole in the end and can be pulled out from the main part: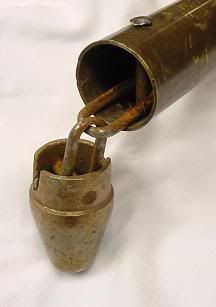 1267. Approximately 8"-10" long, this piece is completely hollow and open on the left end, patented in the 1880's:

Larger image
1268. 12" long: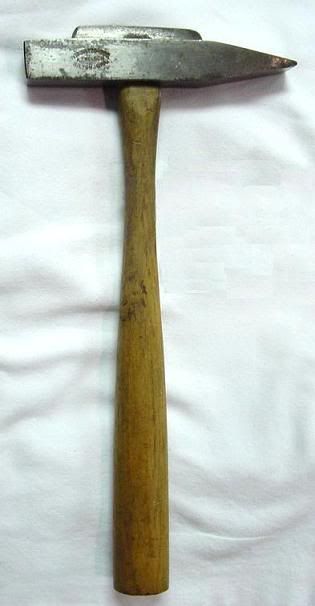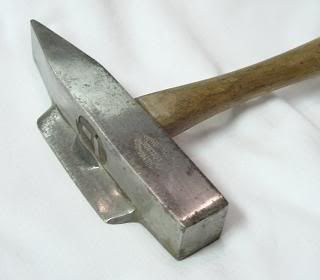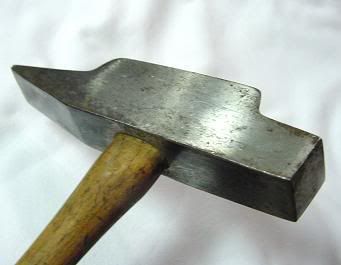 Previously seen on this site: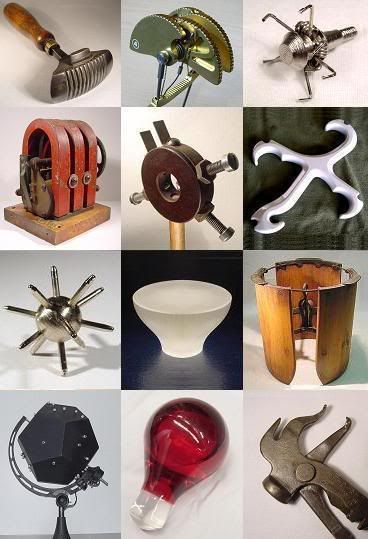 To submit photos, click on the profile link at the upper right to find my email address.
Answers
Last week's set is seen below,
click here
to view the entire post: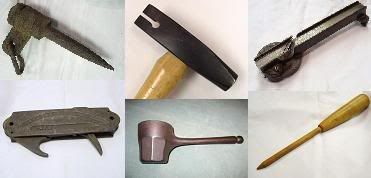 More discussion and comments on these photos can be found at the newsgroup
rec.puzzles
.