Set 227
1269. 8" long, submitted by a visitor who was looking to identify this tool: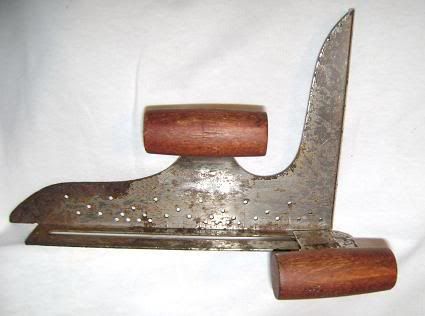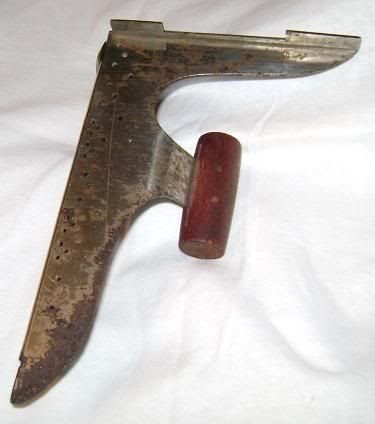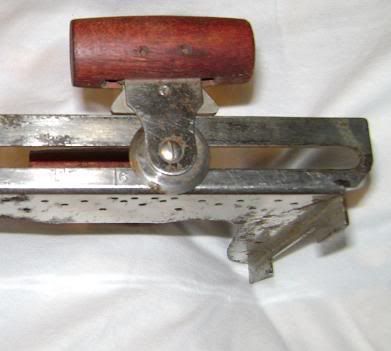 1270. 5" long, the part on the left can pivot, as seen in the second photo: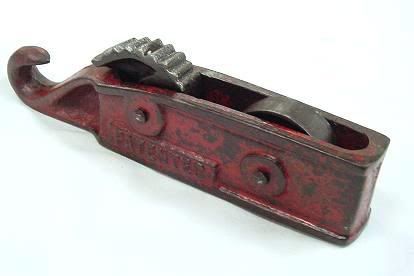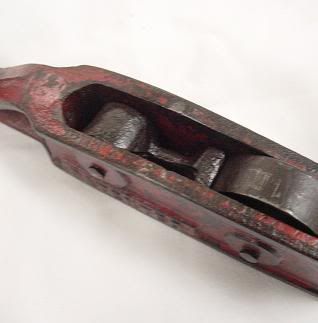 1271. 32" long:

Larger image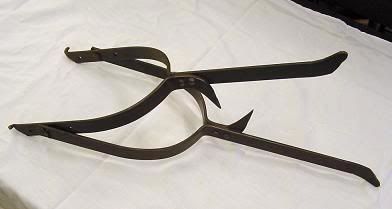 1272. The metal part of this tool is about 4" long, take a look at
Neatorama
for more guesses on this one and a chance to win a T-shirt.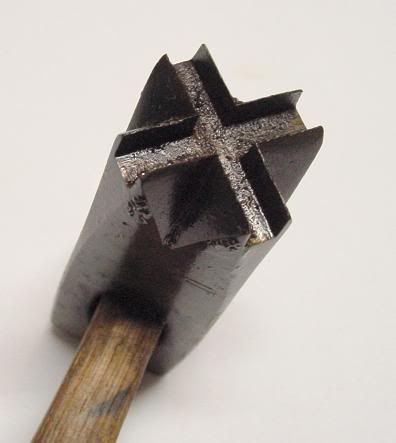 From Scotty Fulton's collection
1273. Approximately 6" long, another tool submitted by a visitor: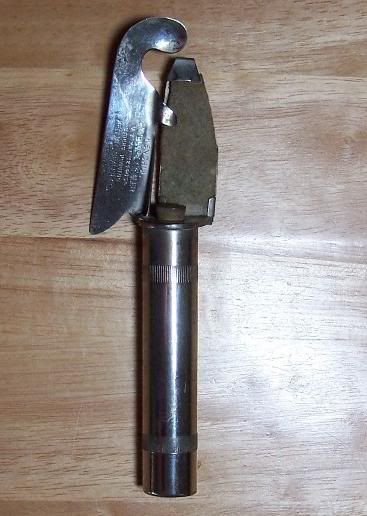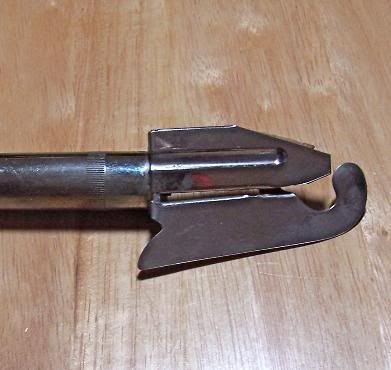 1274. 4-1/2" long: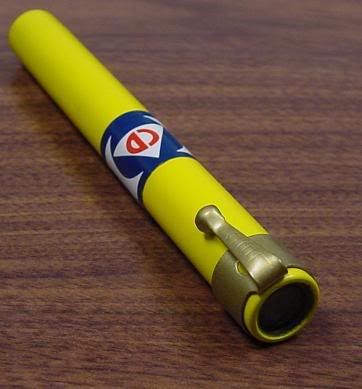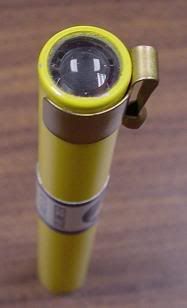 1275. Approximately 11" tall: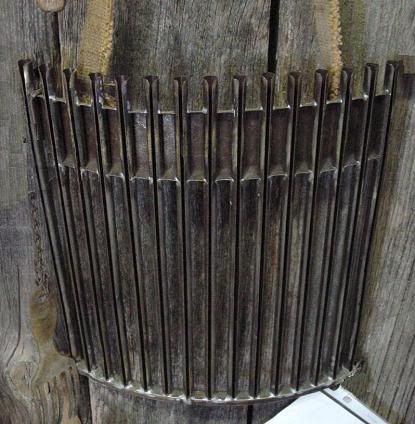 Larger image
From Scotty Fulton's collection
Previously seen on this site: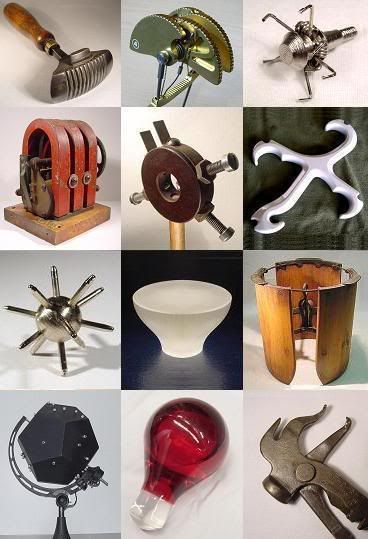 To submit photos, click on the profile link at the upper right to find my email address.
Answers
Last week's set is seen below,
click here
to view the entire post: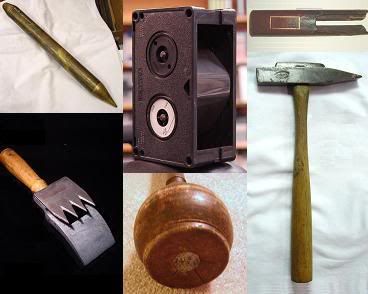 More discussion and comments on these photos can be found at the newsgroup
rec.puzzles
.