Set 234
1313. 6-1/2" long: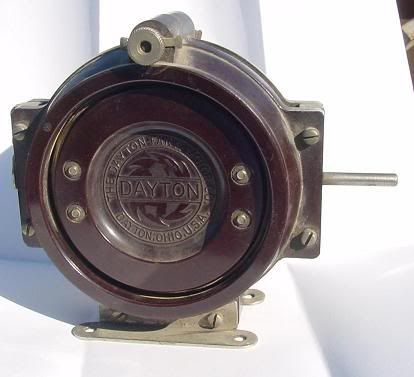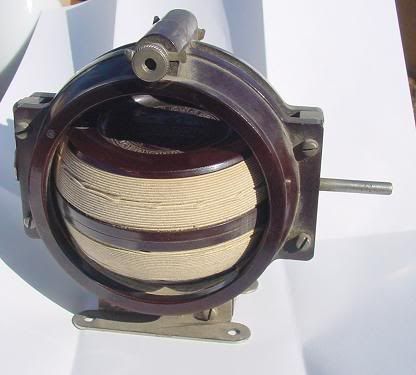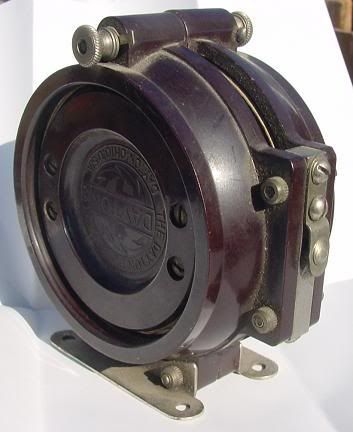 1314. 20-1/2" long, this toolbox was made to be used by a particular profession: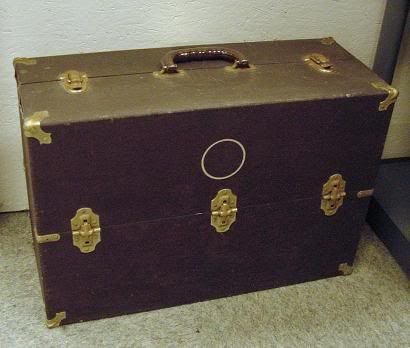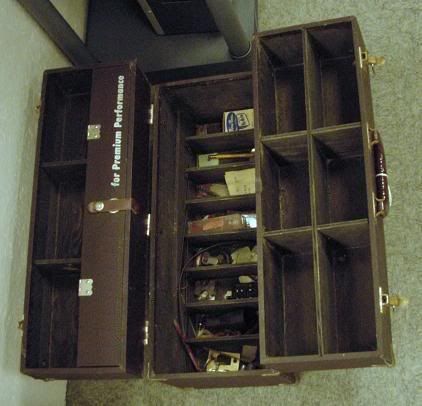 These next four were submitted by visitors of this site:
1315. 16" long: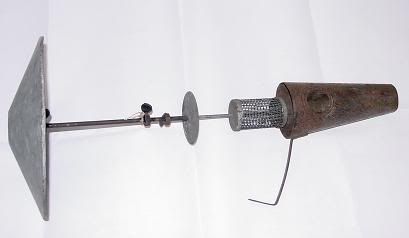 1316. 2-1/2" long: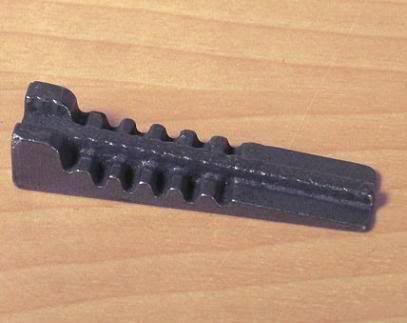 1317. 4-1/2" long: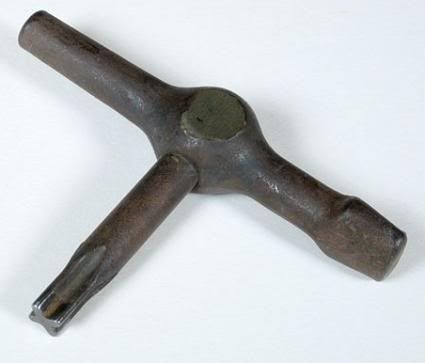 1318. The tool below was submitted by someone looking to identify it: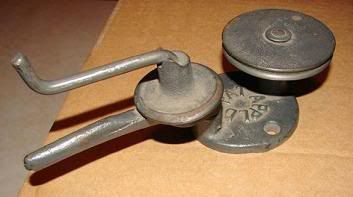 I had almost forgotten that one of my friends owns a similar tool, I took this photo back in 2006: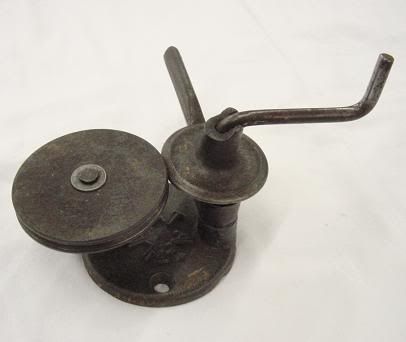 1319. 2-1/4" long, from the early 1950's, the arm can be rotated upwards about 90 degrees but is spring returned to the position shown: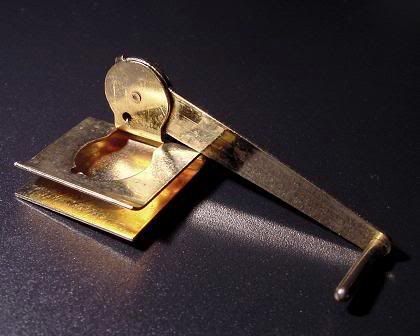 Take a look at
Neatorama
for more guesses on this device.
To submit photos, click on the profile link at the upper right to find my email address.
Answers
Last week's set is seen below,
click here
to view the entire post: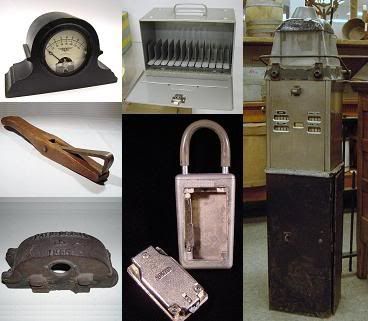 More discussion and comments on these photos can be found at the newsgroup
rec.puzzles
.