Set 238
1338. This device has been sitting on someone's mantle for years but no one knows what it's for, take a look at
Neatorama
for more guesses on it.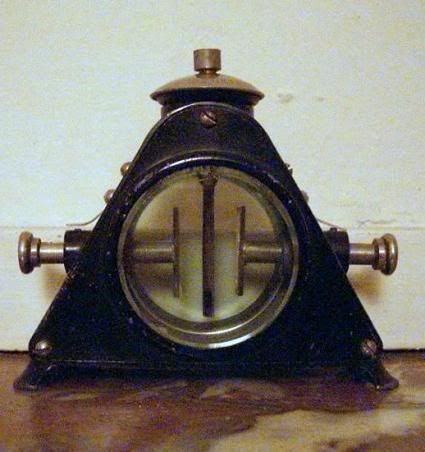 1339. 5" long: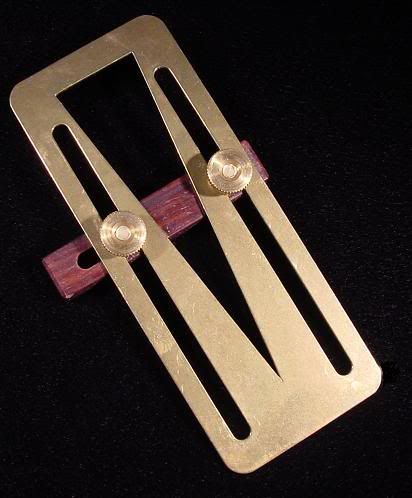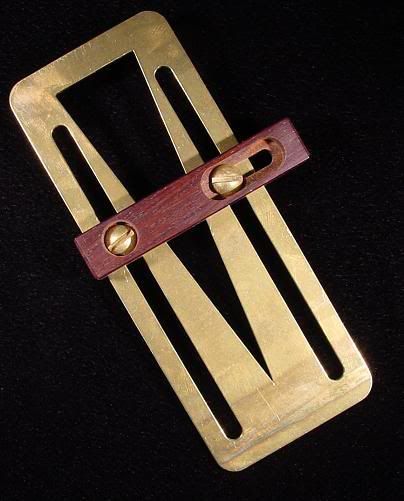 1340. 9" long: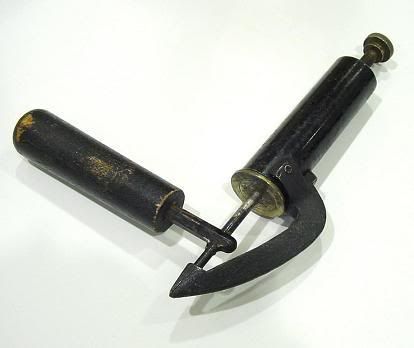 From Stan Seevers' collection
1341. Another unidentified piece submitted by a visitor, the tray at the bottom can be rotated but the small container can't be removed: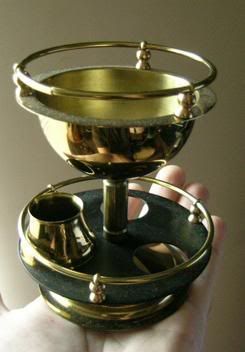 1342. 4" long: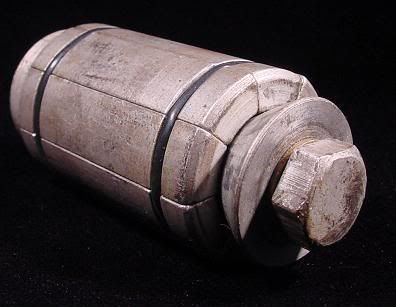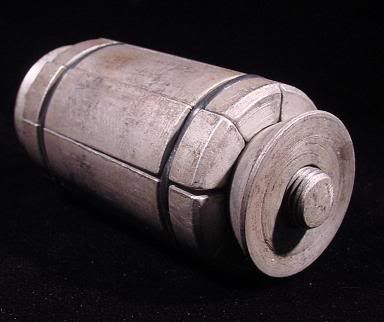 1343. One more unidentified device sent in by a reader of this site, the part on the right is 3" long: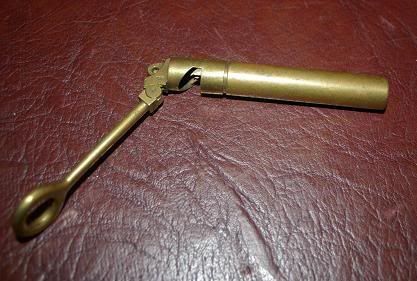 To submit photos, click on the profile link at the upper right to find my email address.
Answers
Last week's set is seen below,
click here
to view the entire post: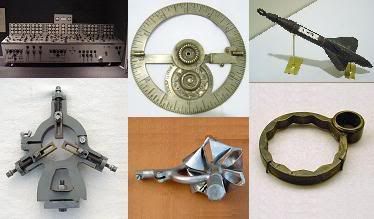 More discussion and comments on these photos can be found at the newsgroup
rec.puzzles
.