Set 236
1326. Approximately 5" diameter: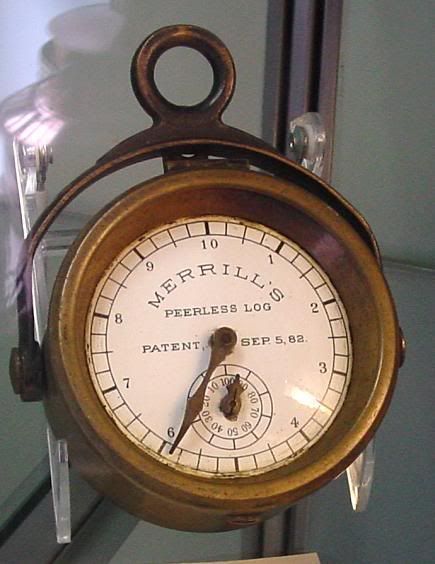 1327. 9" long, submitted by a visitor looking to identify it: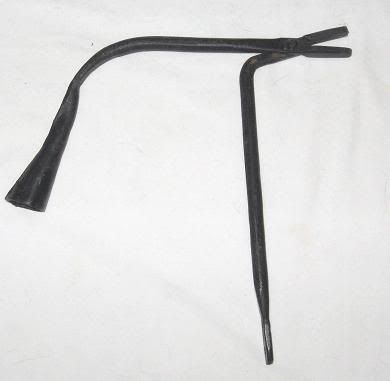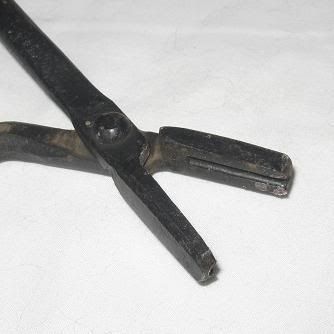 1328. 12-3/4" long: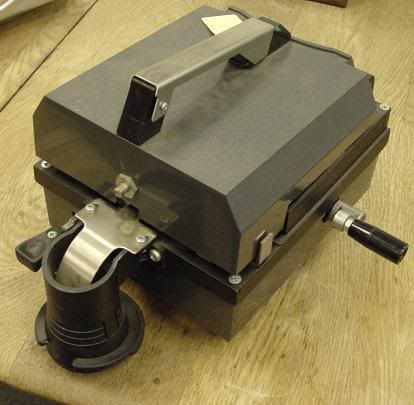 Turning the handle causes both the large horizontal disc and the smaller vertical disc to rotate: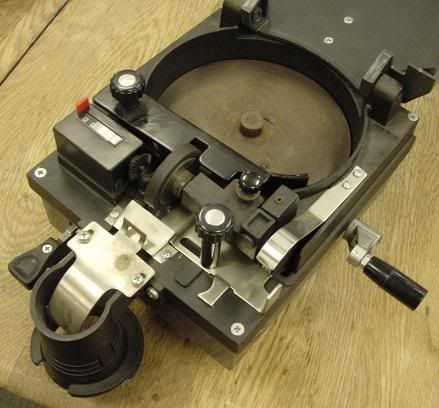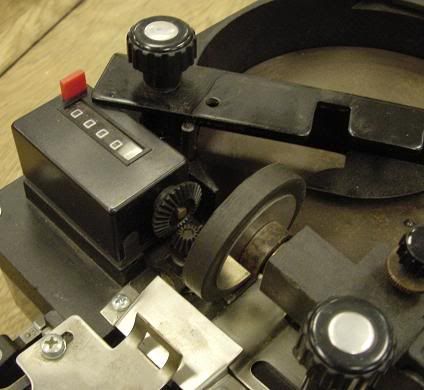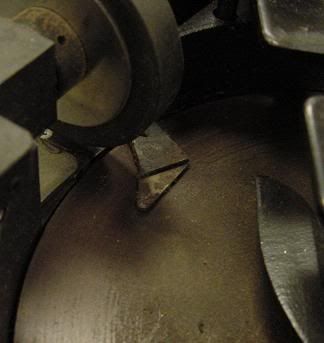 1329. 5/8" square, more guesses on this piece at
Neatorama
.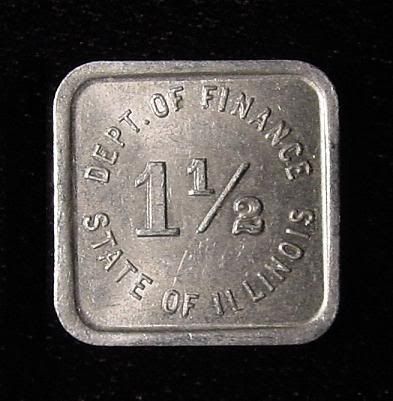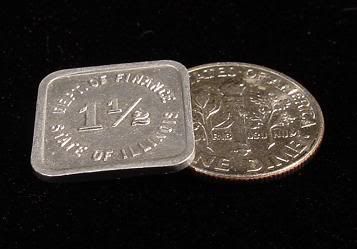 1330. 6" long: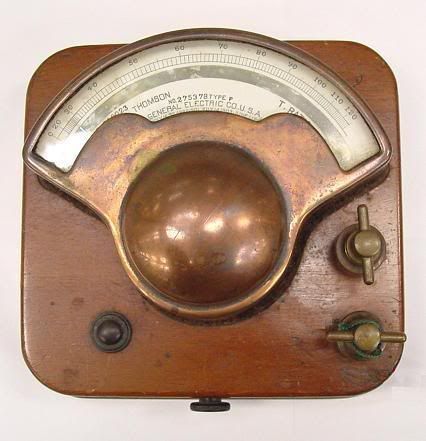 Larger image
1331. Around 24" long: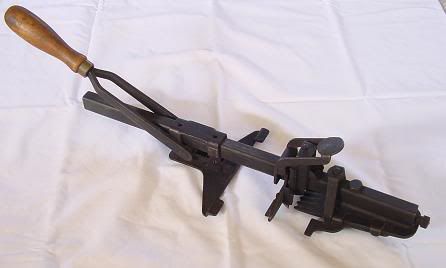 Larger image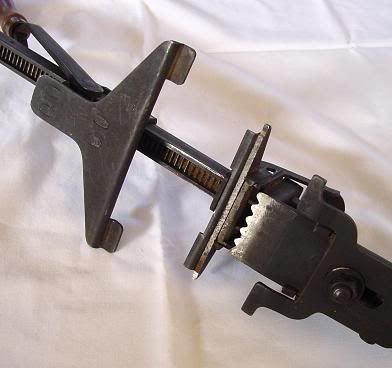 Larger image
To submit photos, click on the profile link at the upper right to find my email address.
Answers
Last week's set is seen below,
click here
to view the entire post: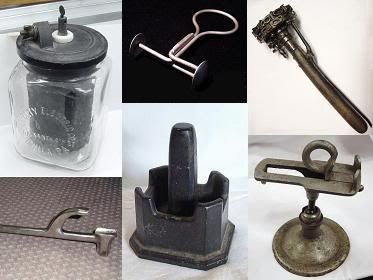 More discussion and comments on these photos can be found at the newsgroup
rec.puzzles
.