Set 247
1393. 5-1/4" long: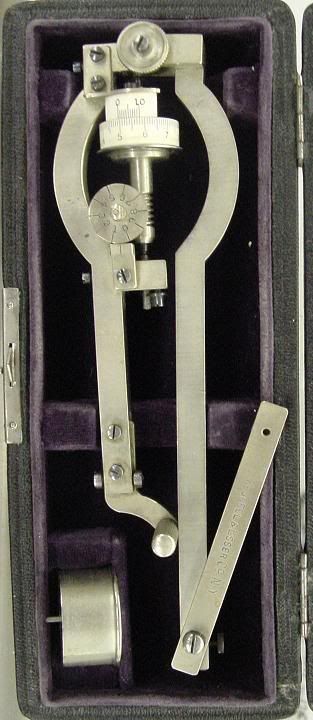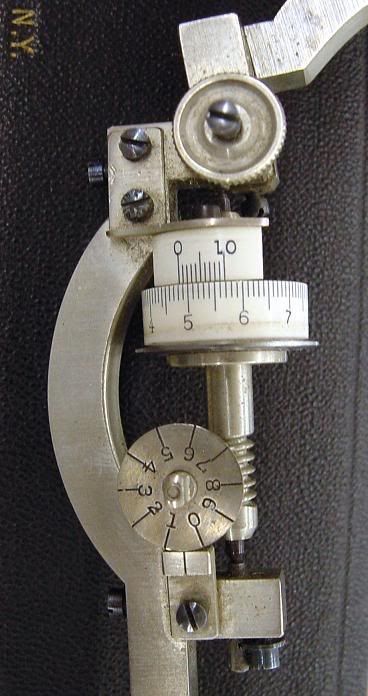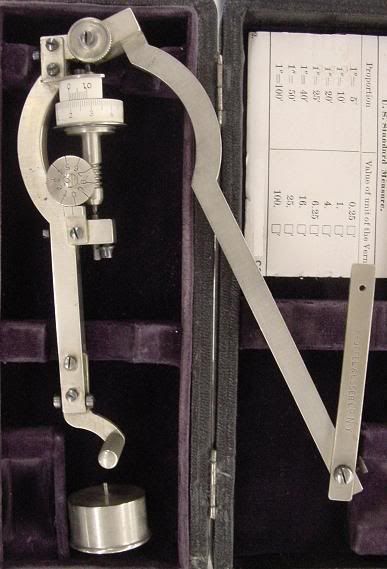 1394. The blade is 9-1/2" long, first patented in the 1870's: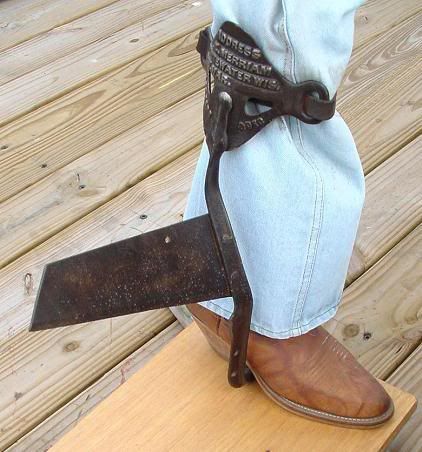 Larger image
1395. 12-1/2" tall: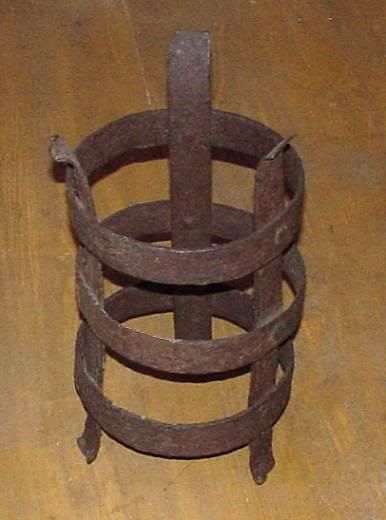 1396. 4-1/2" diameter, both are hollow and look the same on the bottom as on top, the blue one is ceramic and the other is made of glass: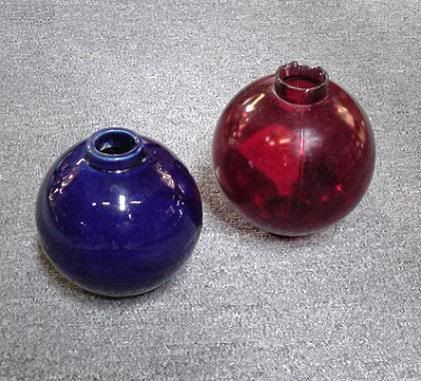 1397. Below are two different types of weights, the one in this first photo weighs 50 pounds: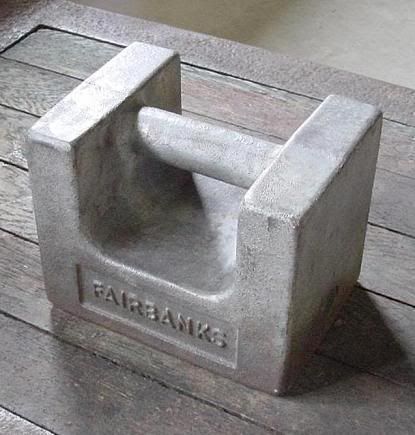 These weigh 14, 15, and 21 pounds: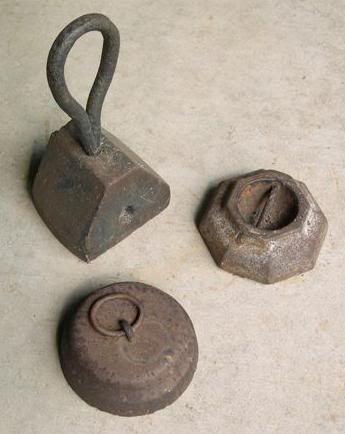 1398. About 36" long: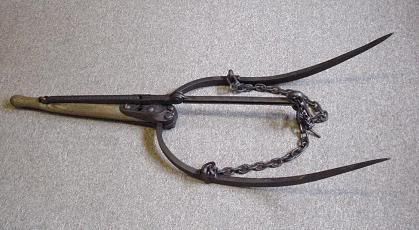 Larger image
To submit photos, click on the profile link at the upper right to find my email address.
Answers
Last week's set is seen below,
click here
to view the entire post: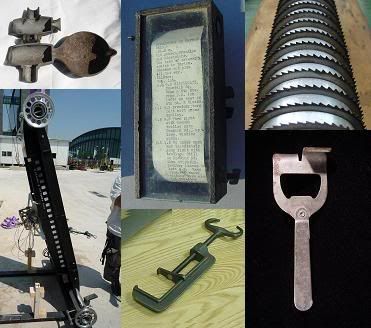 More discussion and comments on these photos can be found at the newsgroup
rec.puzzles
.