Set 241
1357. This was part of a historical society display in New Hampshire, it's 4 feet high and 3 feet wide, each louver can be flipped to show the other side, which has a different set of numbers. It was submitted by a visitor who would like to find out its exact purpose.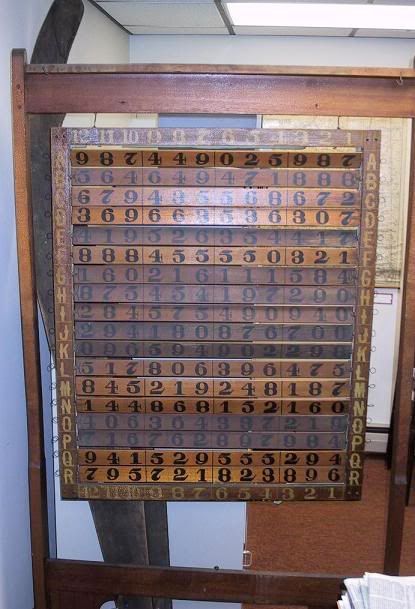 Larger image
1358. About 10" wide: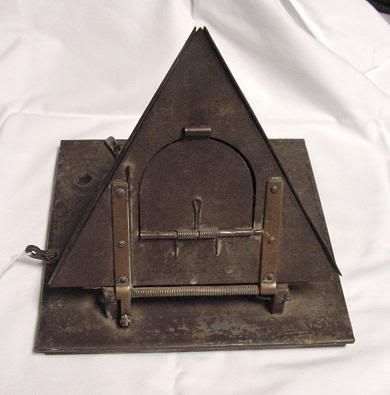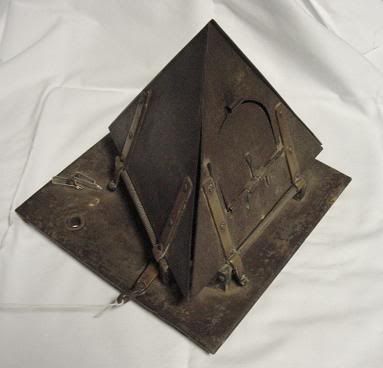 Larger image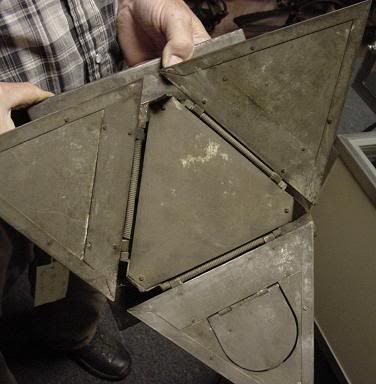 1359. Approximately 22" long, maybe someone can tell us what this leather box was meant to hold: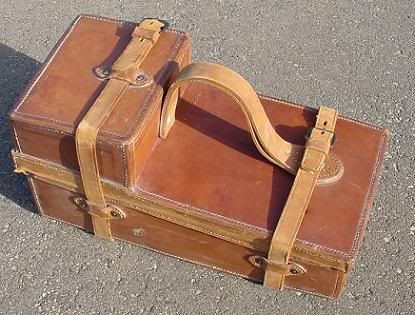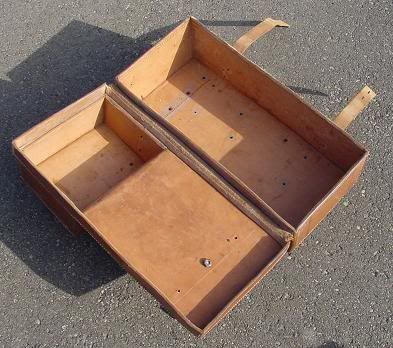 1360. The part on the end is around 5" long: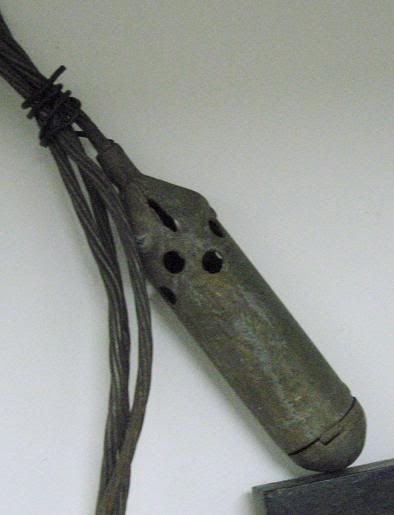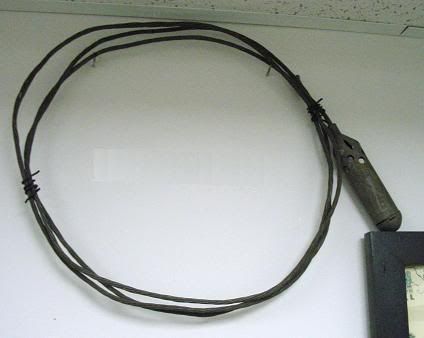 1361. 5-7/8" long: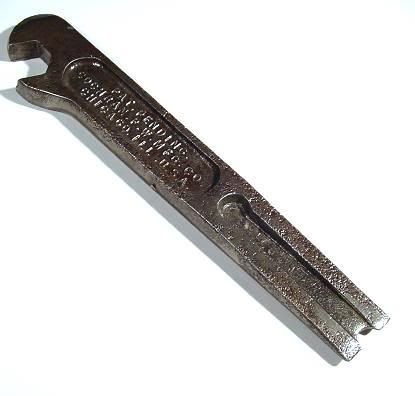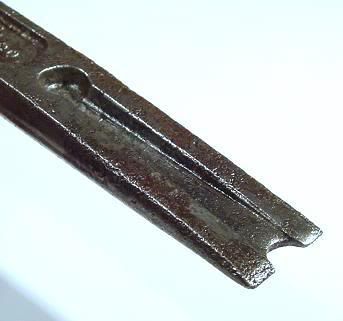 1362. The metal piece is 7" long: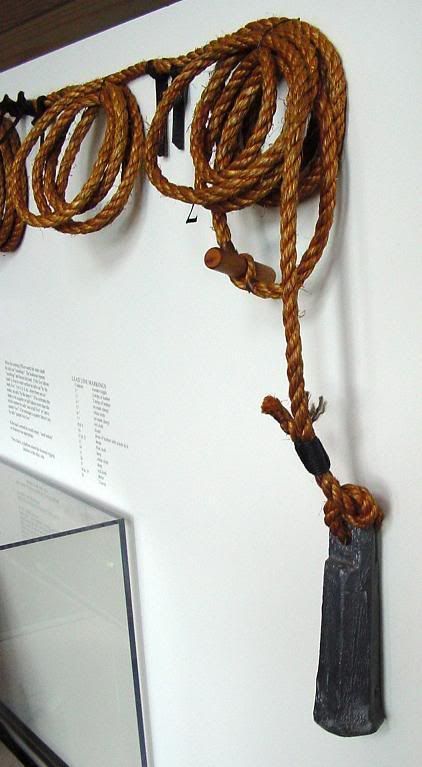 To submit photos, click on the profile link at the upper right to find my email address.
Answers
Last week's set is seen below,
click here
to view the entire post: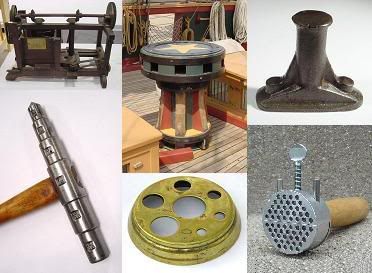 More discussion and comments on these photos can be found at the newsgroup
rec.puzzles
.