Set 245
1381. Around 7" long:
1382. About 54" long, the top and bottom are symmetrical: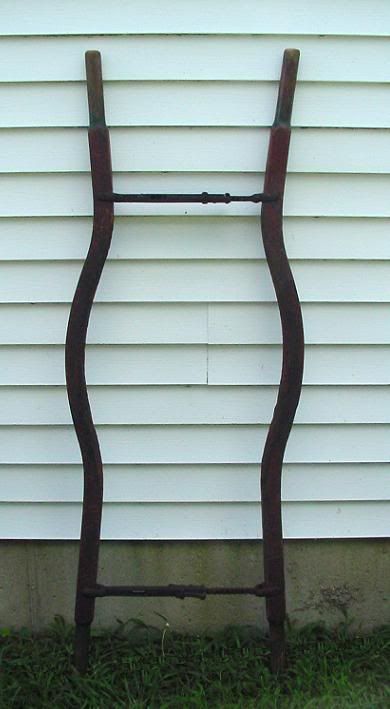 This tool is made from two long pieces of wood that are connected by two adjustable metal parts: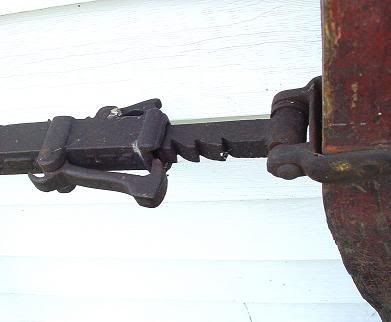 These next three were submitted by visitors:
1383. 25cm or 9.8" long:
1384. 7.5" long: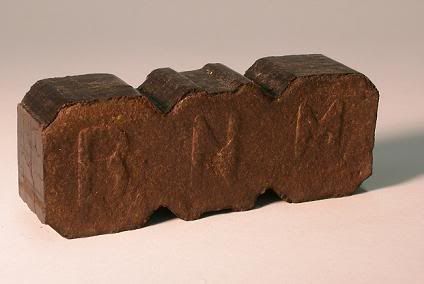 1385. Another unidentified artifact, the owner is looking to find out how it was used, it's made of cast iron and is just over 12" tall: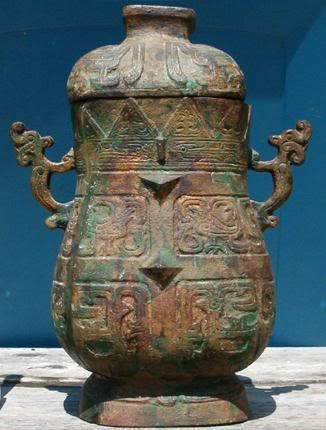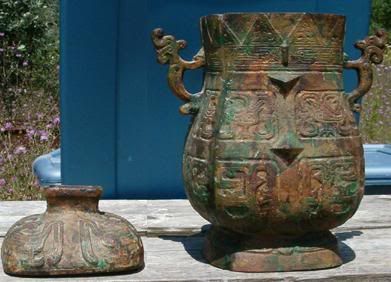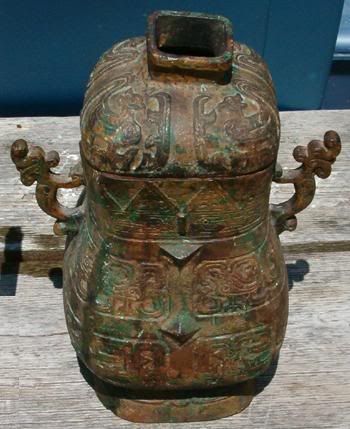 1386. 11-5/8" long: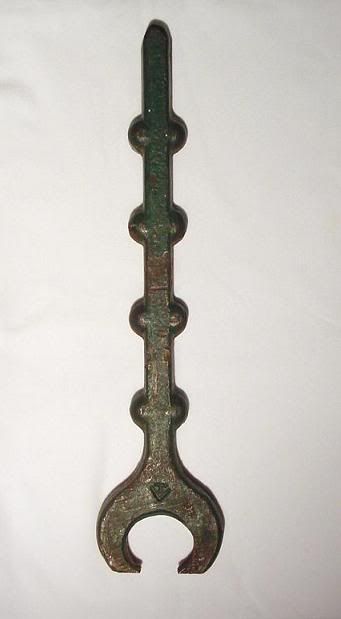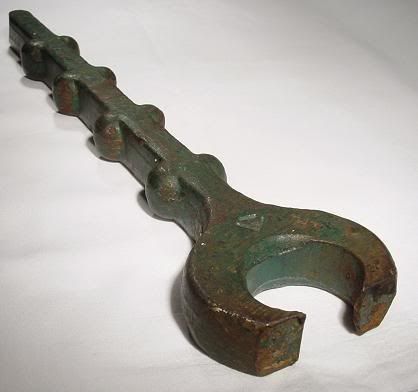 To submit photos, click on the profile link at the upper right to find my email address.
Answers
Last week's set is seen below,
click here
to view the entire post: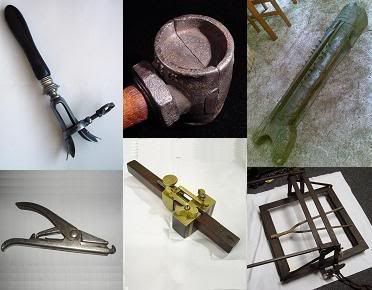 More discussion and comments on these photos can be found at the newsgroup
rec.puzzles
.