Set 249
1405. Patented in 1891: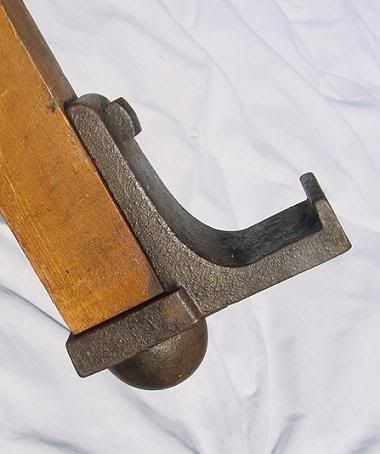 Approximately 36" long: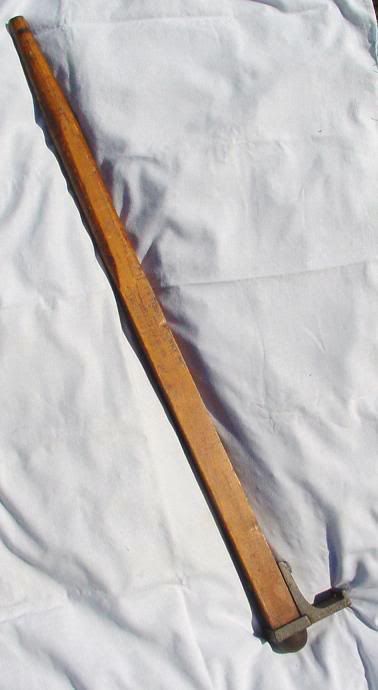 1406. 15-20' long: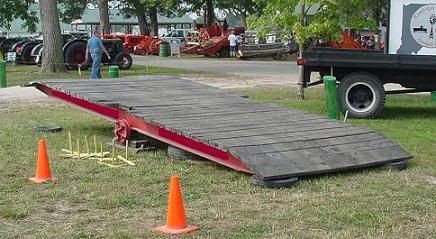 Larger image
1407. 1-3/8" long, anodized aluminum with a rubber insert that is open at one end and closed at the other, submitted by a visitor who would like to know exactly what this clamp is for: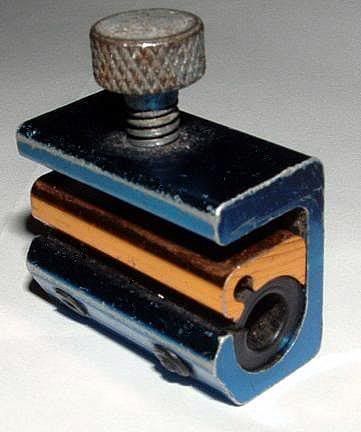 1408. 36" long, made of thick leather: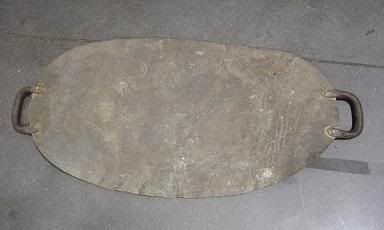 1409. About 9" long: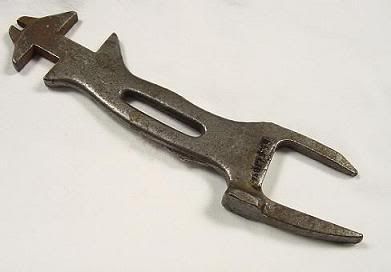 The purpose for this wrench can be found on the answer page for the
Animal Trap Quiz
that I created the other day. A moderate warning concerning the traps, some of them are a bit grim looking.
1410. 48" long, patented in 1890: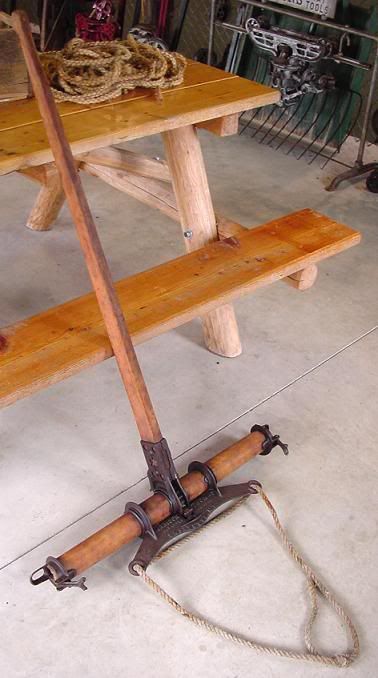 Close-up image
To submit photos, click on the profile link at the upper right to find my email address.
Answers
Last week's set is seen below,
click here
to view the entire post: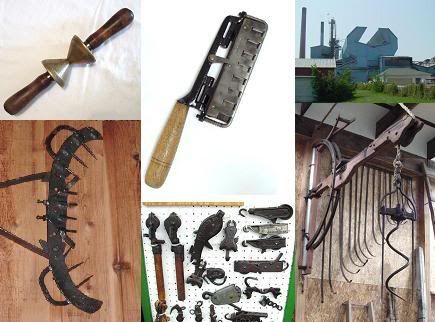 More discussion and comments on these photos can be found at the newsgroup
rec.puzzles
.