593. 5-1/2" tall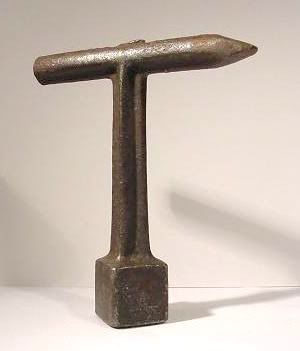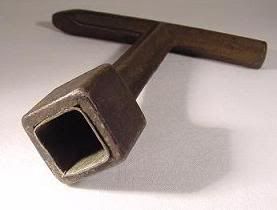 594. 7-1/4" long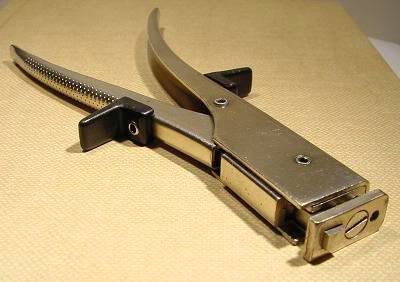 With handles relaxed and fully closed: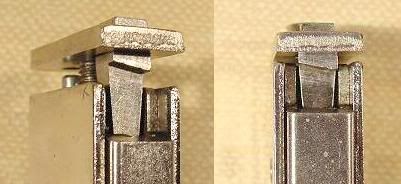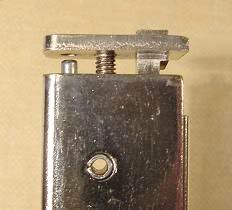 595. 6-1/2" long, patented in 1922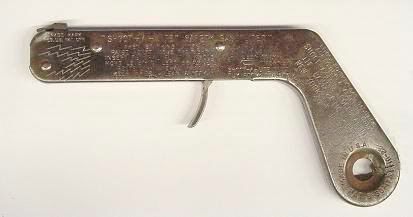 596. 10-3/8" long, made of glass and rubber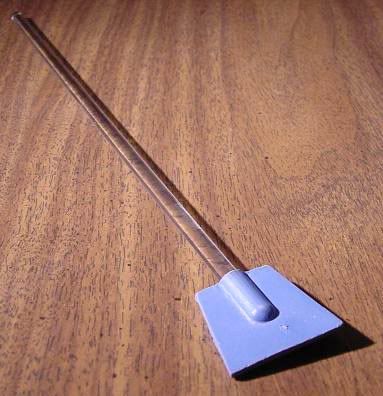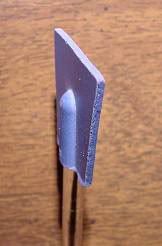 597. 4" tall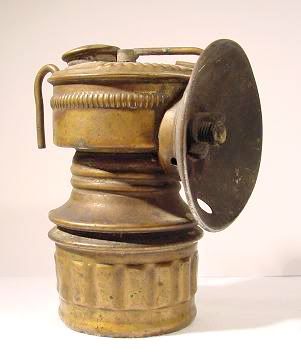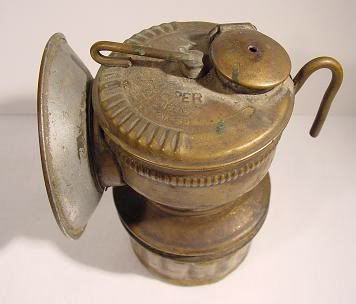 598. Partial/close-up of an image that most people would recognize: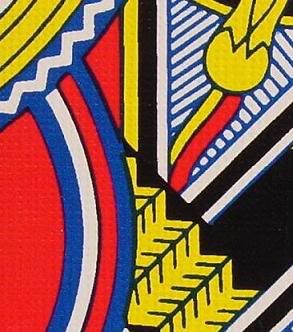 A different image, but related to the previous one: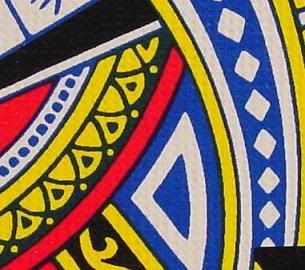 599. There are seven pictures in the animated strip below, one of which has not been posted here before:
Click on a photo to see a larger version of it.
Answers