Set 150
860. Approximately 7-1/2" long, pushing the small rod on the right side moves the needle at the top, not sure what this tool is for: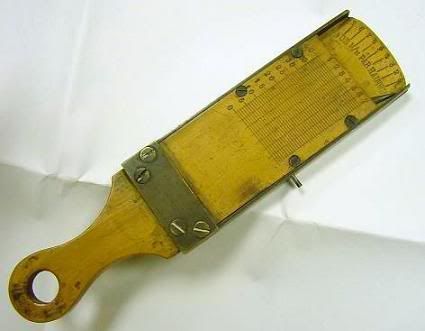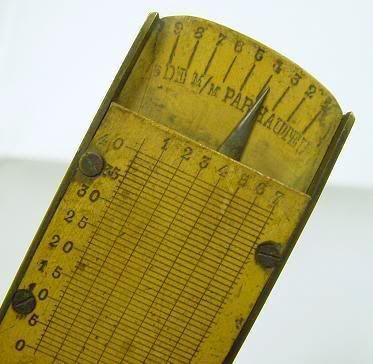 Larger close-up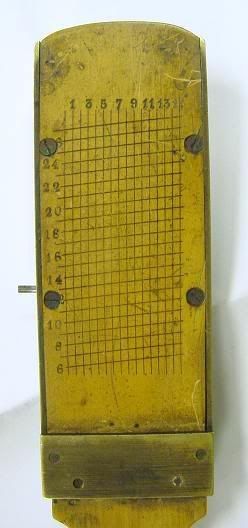 861. 40" long: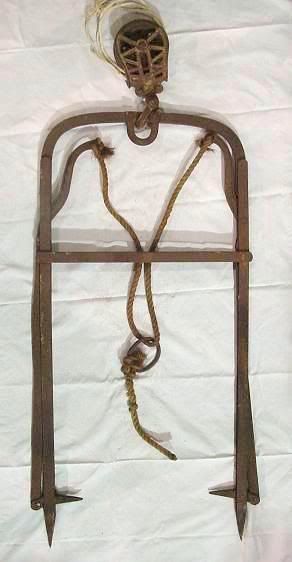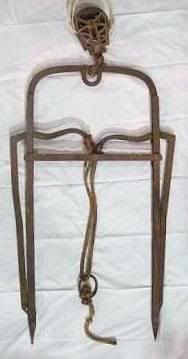 862. 52" long, photographed at an auction a few months ago: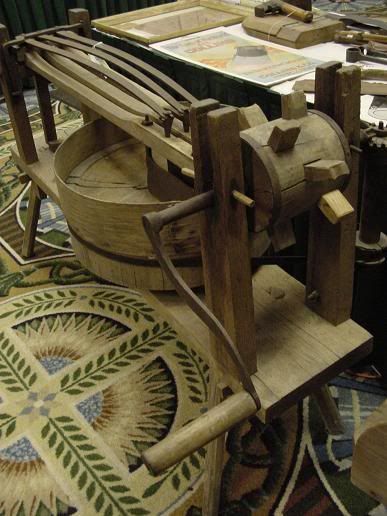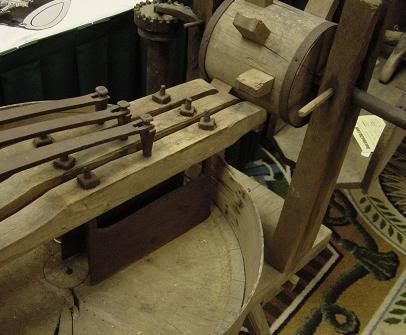 863. A visitor of this site sent in these photos, looking to ID this cylinder shaped object found on a telephone line in northwestern Ohio: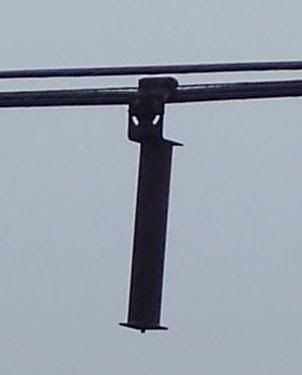 Two of them can be seen below: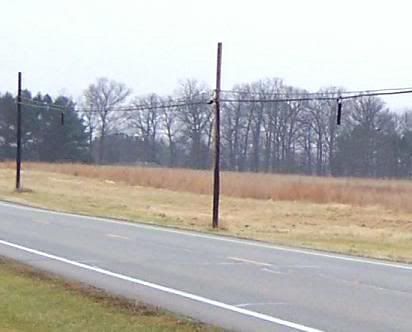 864. 10-1/2" tall, another unidentified item submitted by a visitor; it has a one minute timer: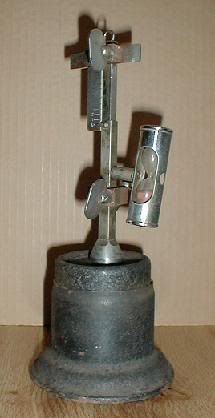 Larger photos
865. 8" long: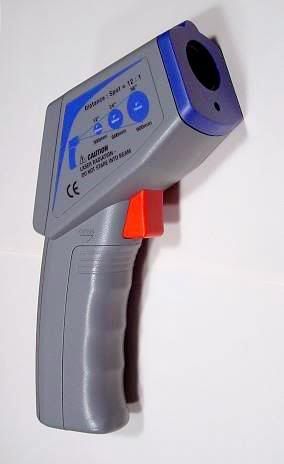 Answers
Last week's set is seen below,
click here
to view the entire post: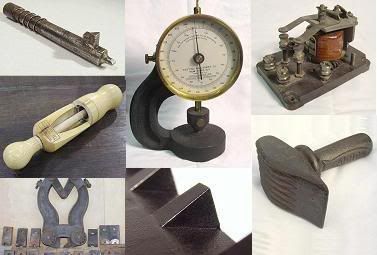 More discussion and comments on these photos can be found at the newsgroup
rec.puzzles
.